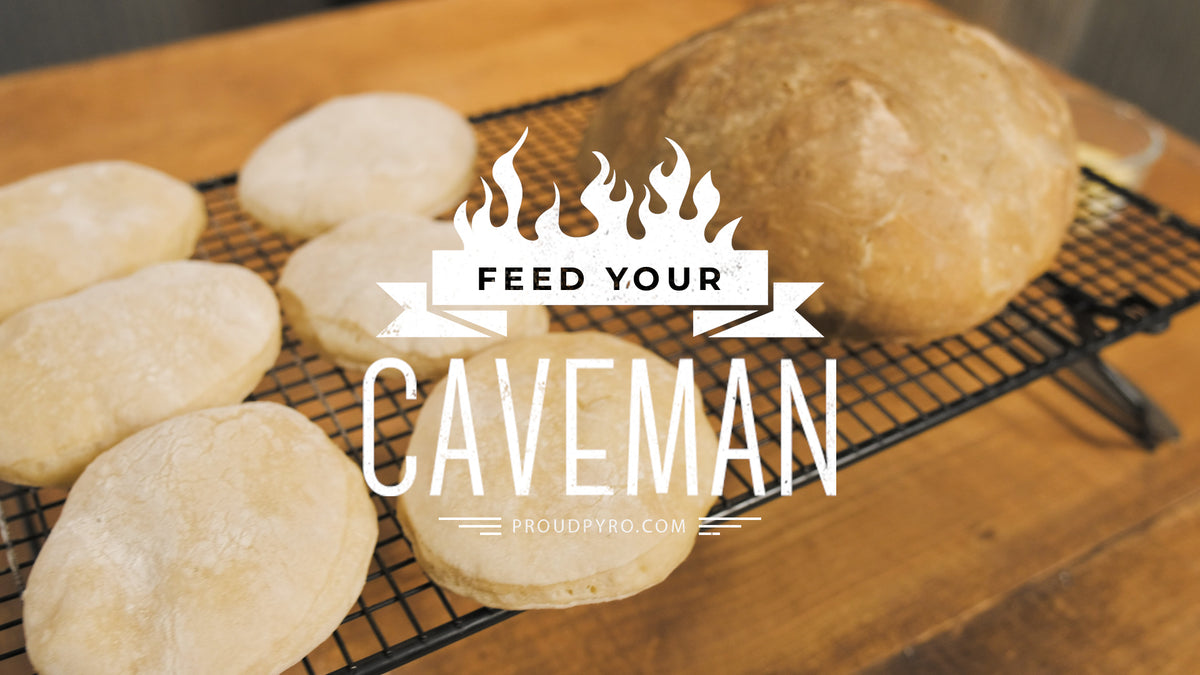 Join Annie on the first full episode of Feed Your Caveman as she walks you through baking wood-fired bread in the Pyro Tower from beginning to end.
Fresh loaves of bread are a staple around our dinner table and after watching this episode we're sure it will become a regular at yours as well. Here are the links to the items Annie used in this recipe:
Pyro Tower Complete Kit - http://bit.ly/2Hpf30h
Pyro Tower Pizza Kit - http://bit.ly/2ptVOv5
Leather Gloves - http://bit.ly/2u5jRpJ
Please forgive the audio quality in the last half of the video - things got noisy with the exhaust fan! We've corrected this in later episodes but this first show had a little more noise than we hoped for.