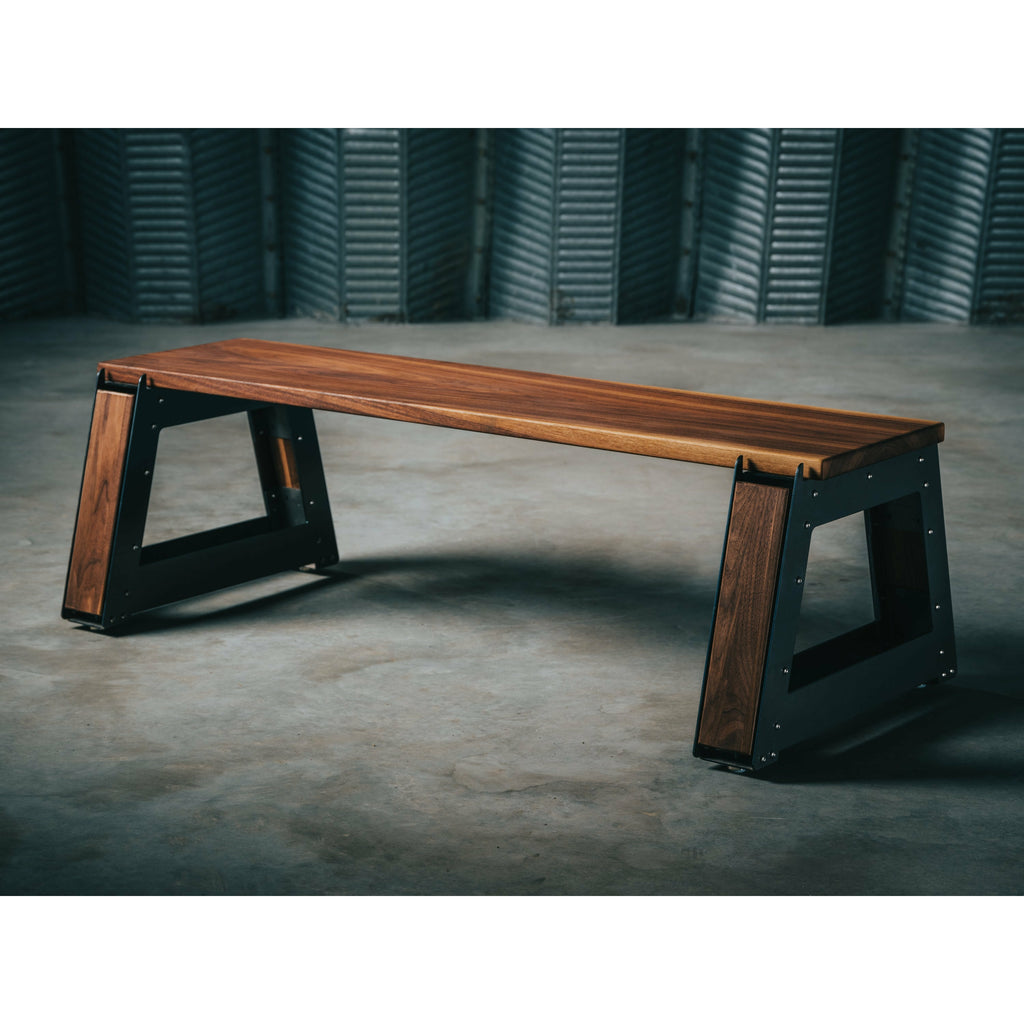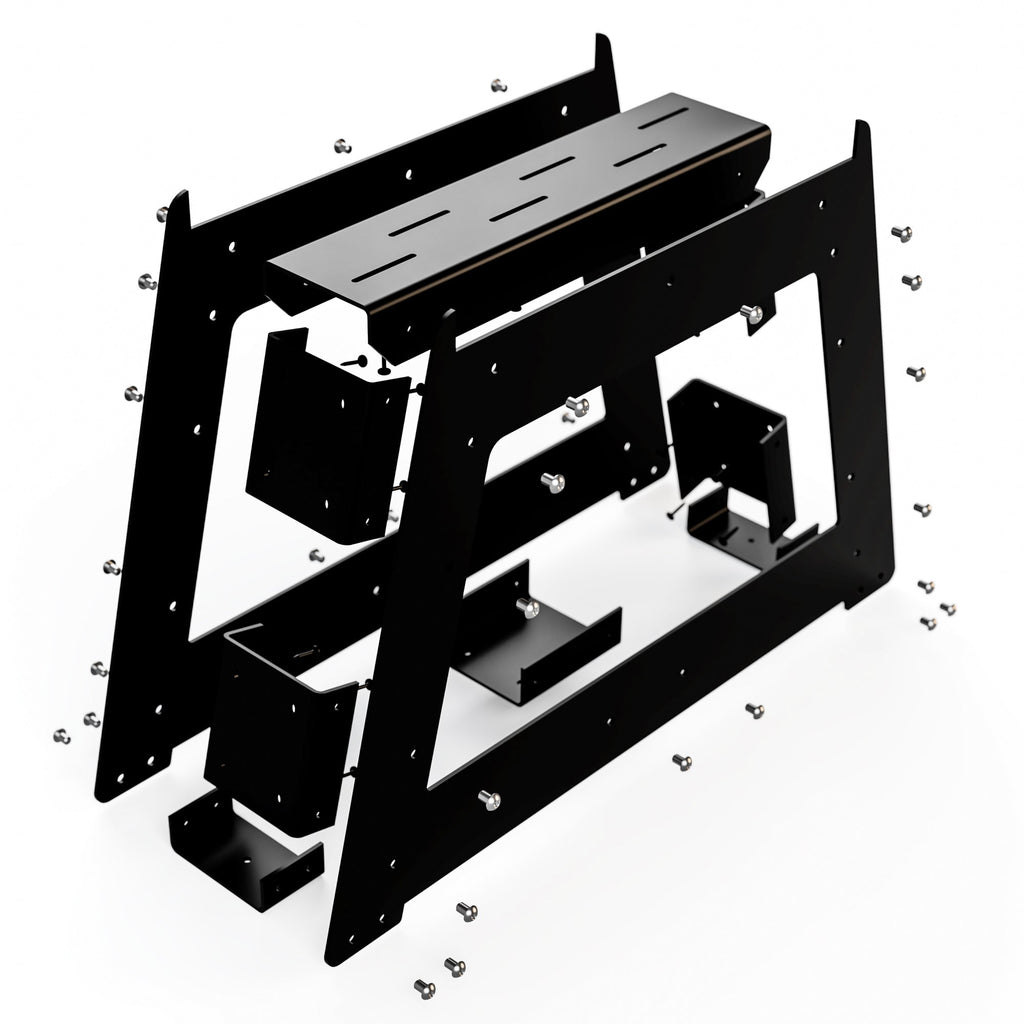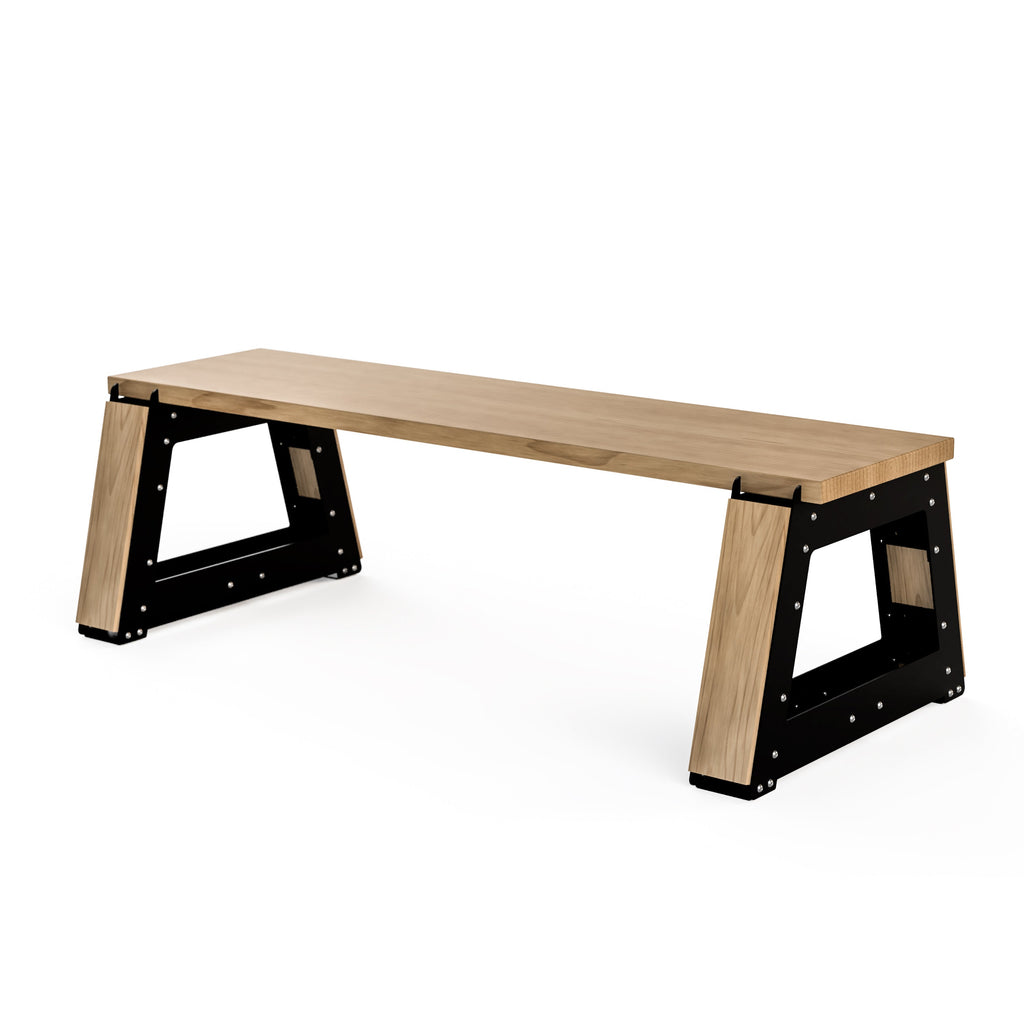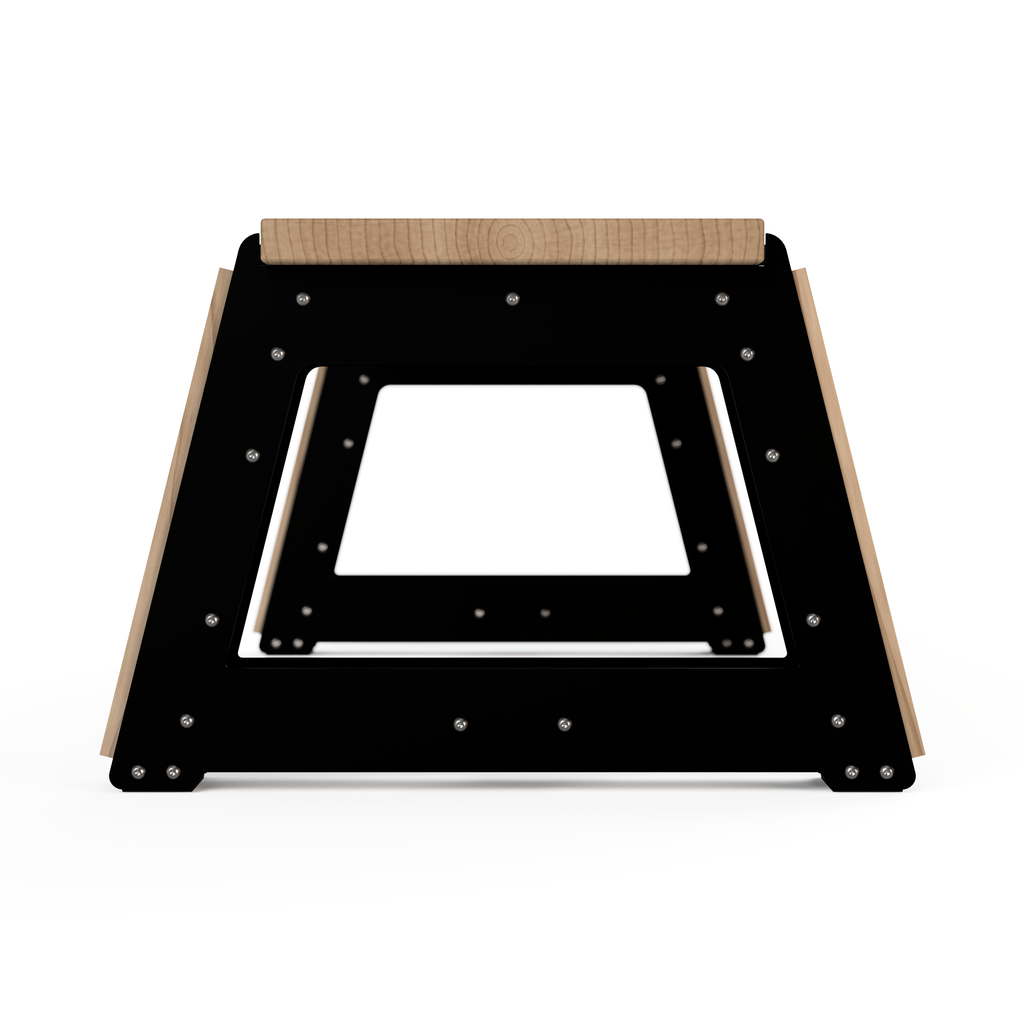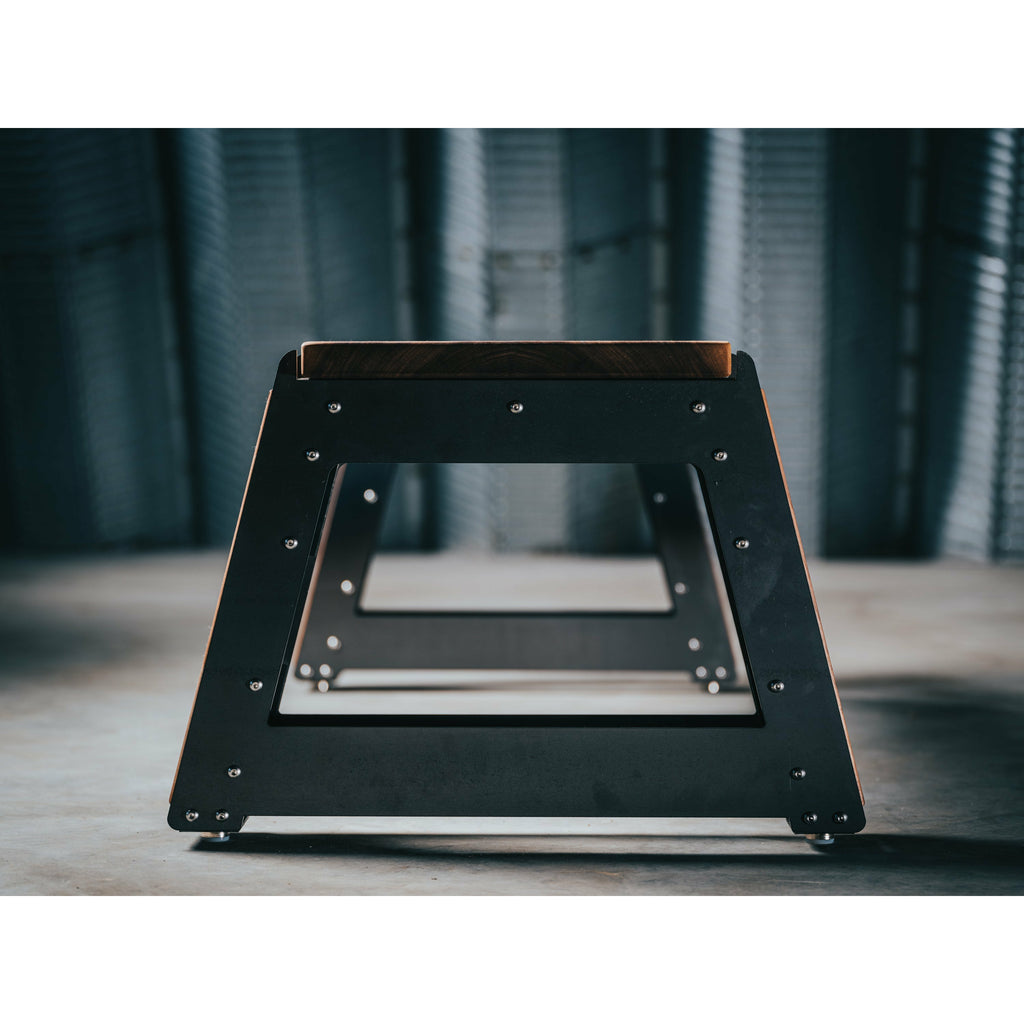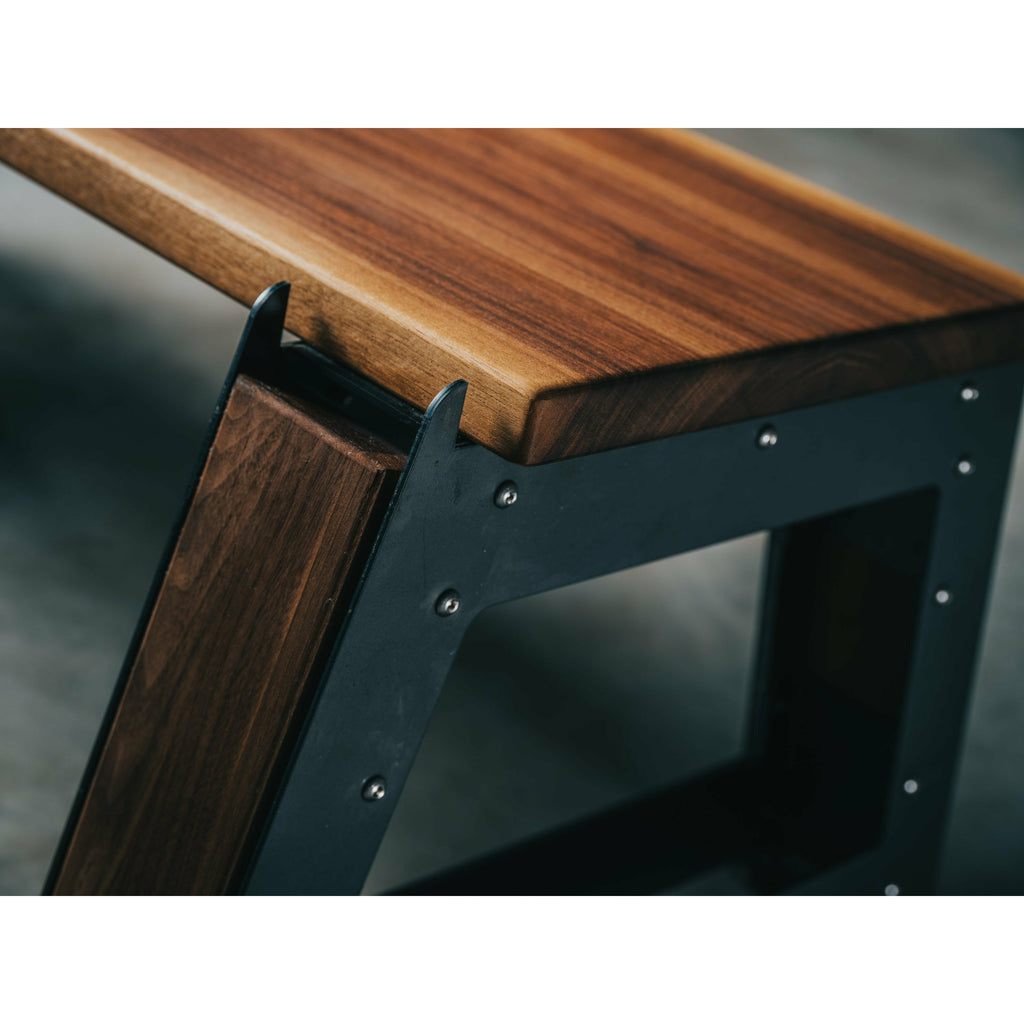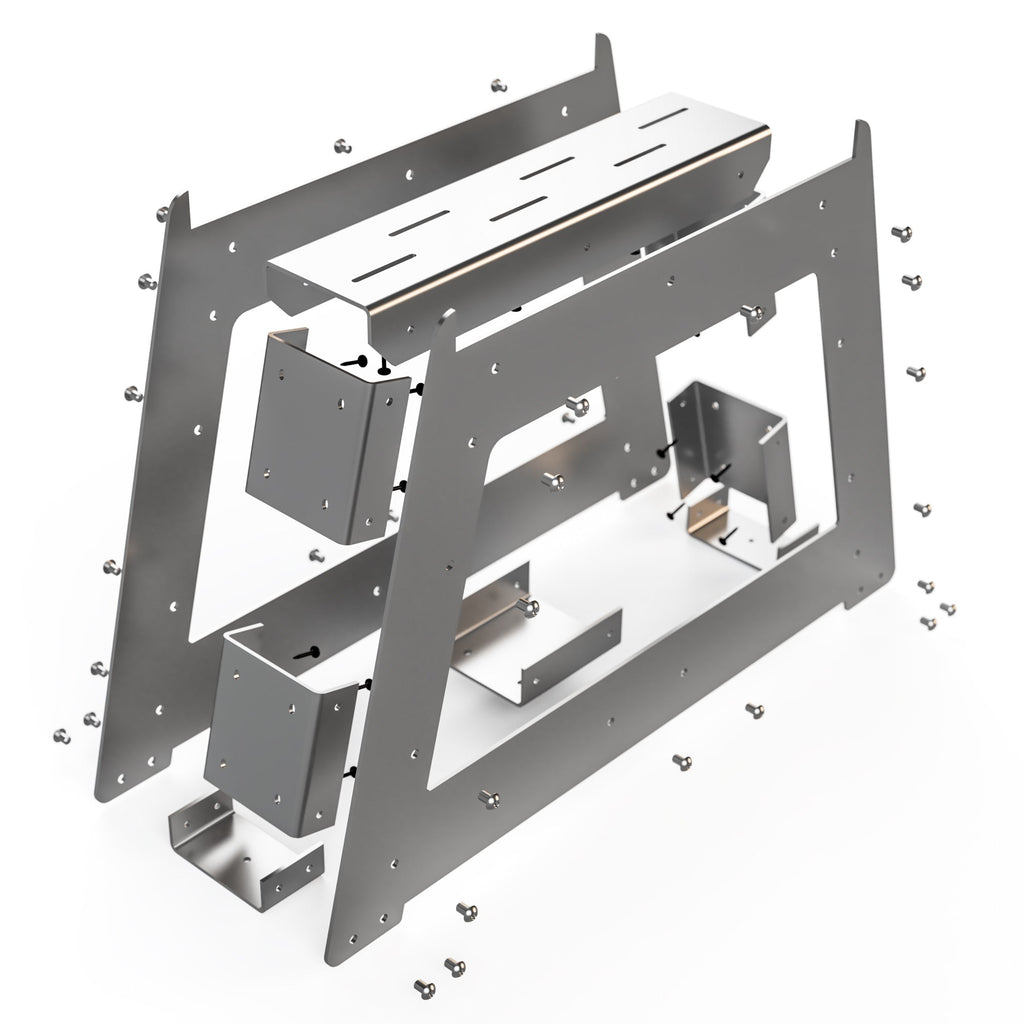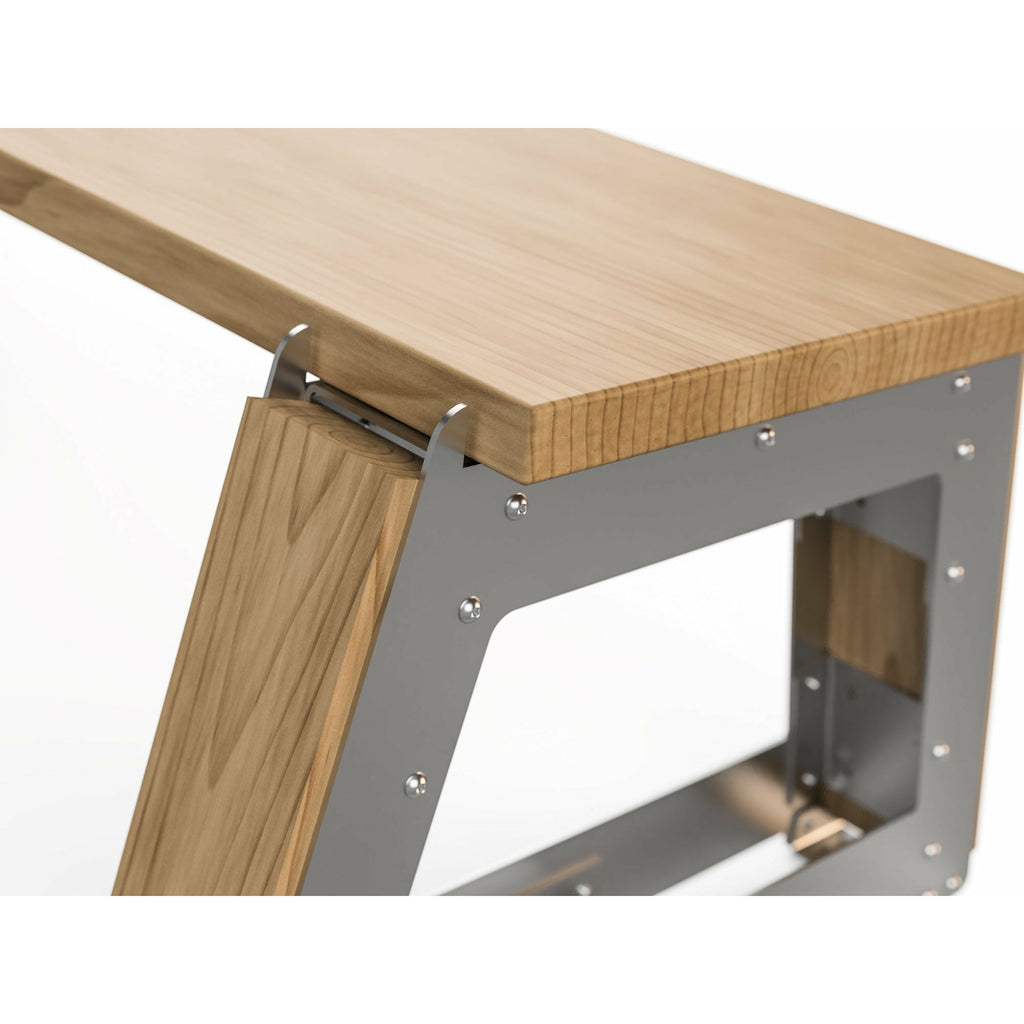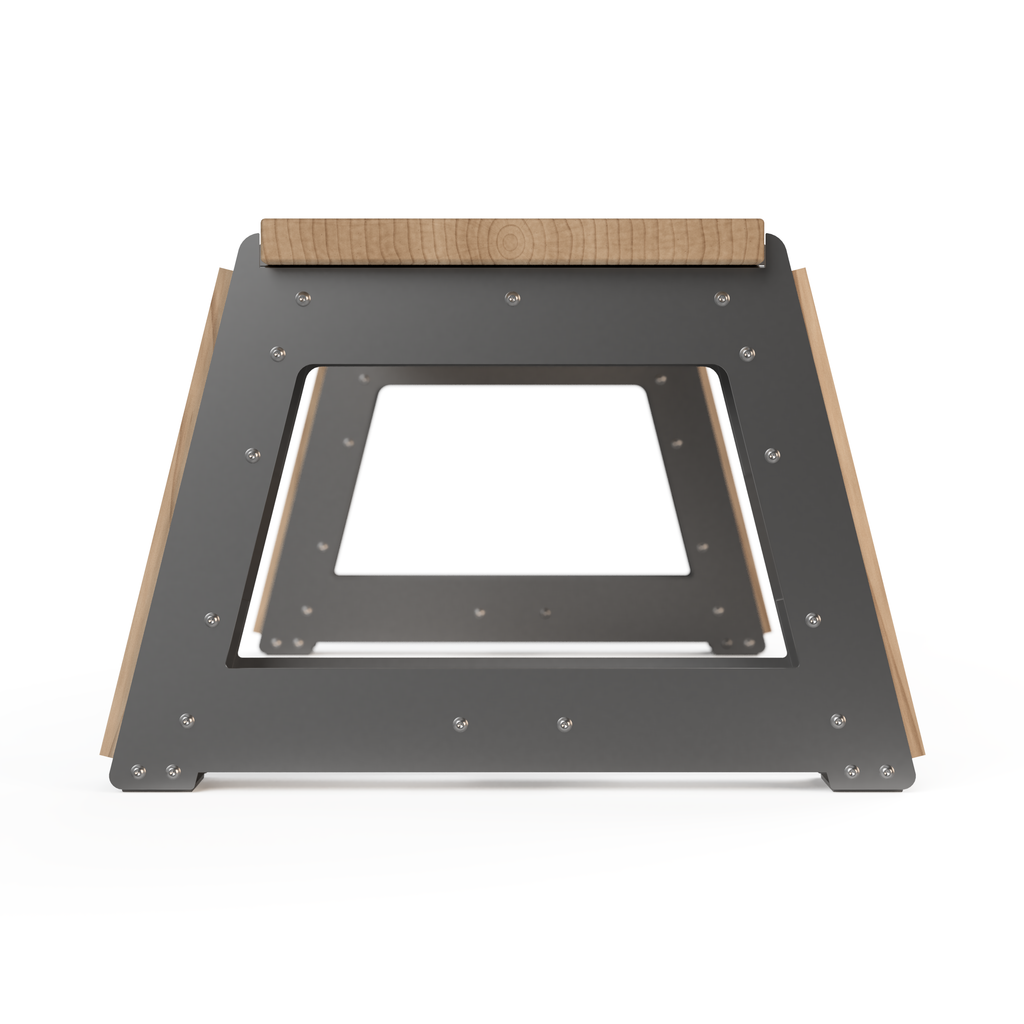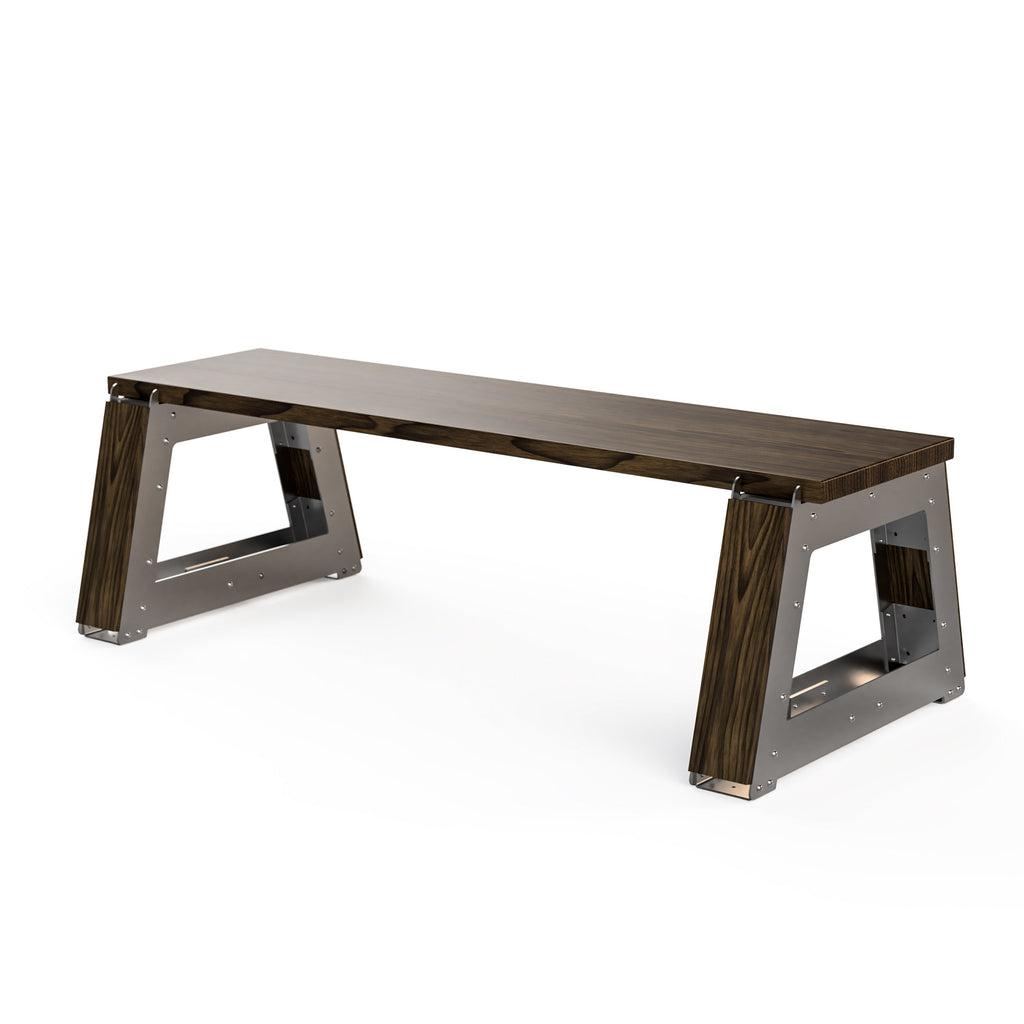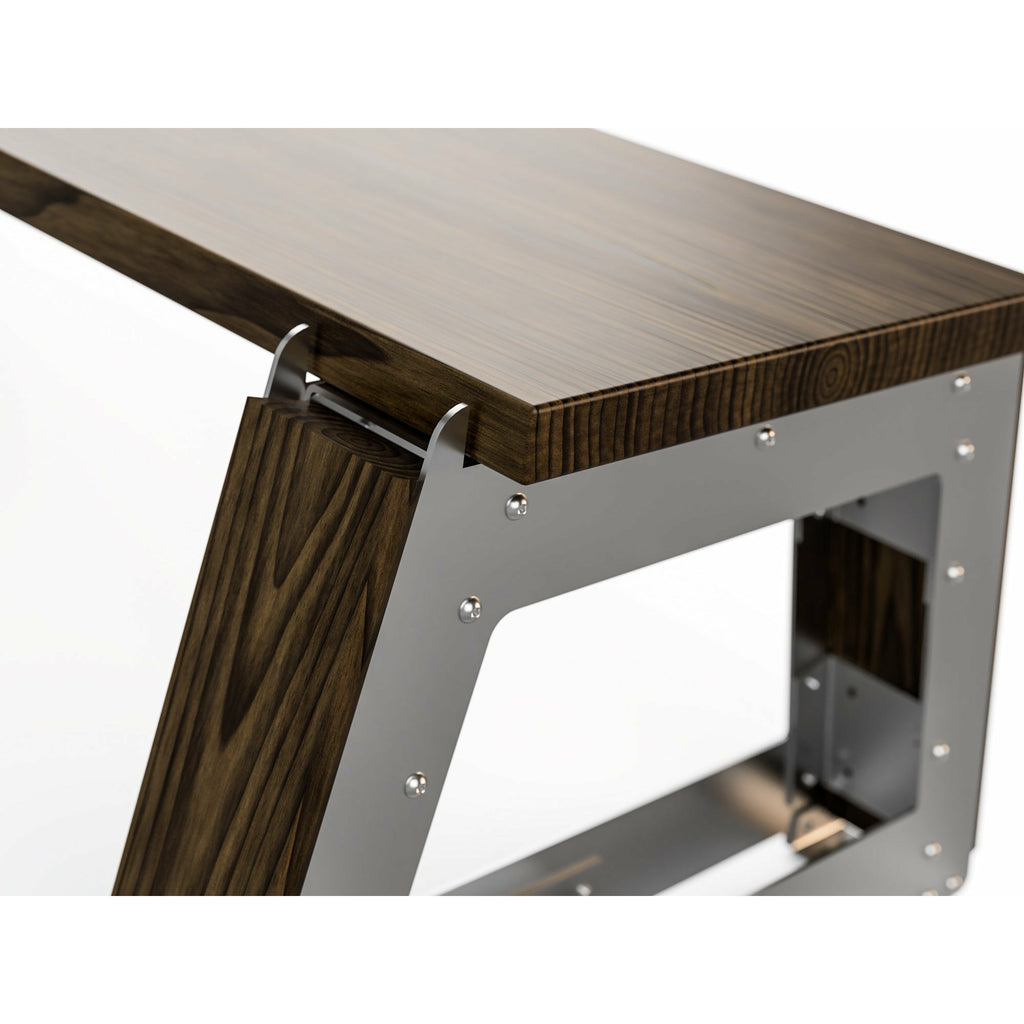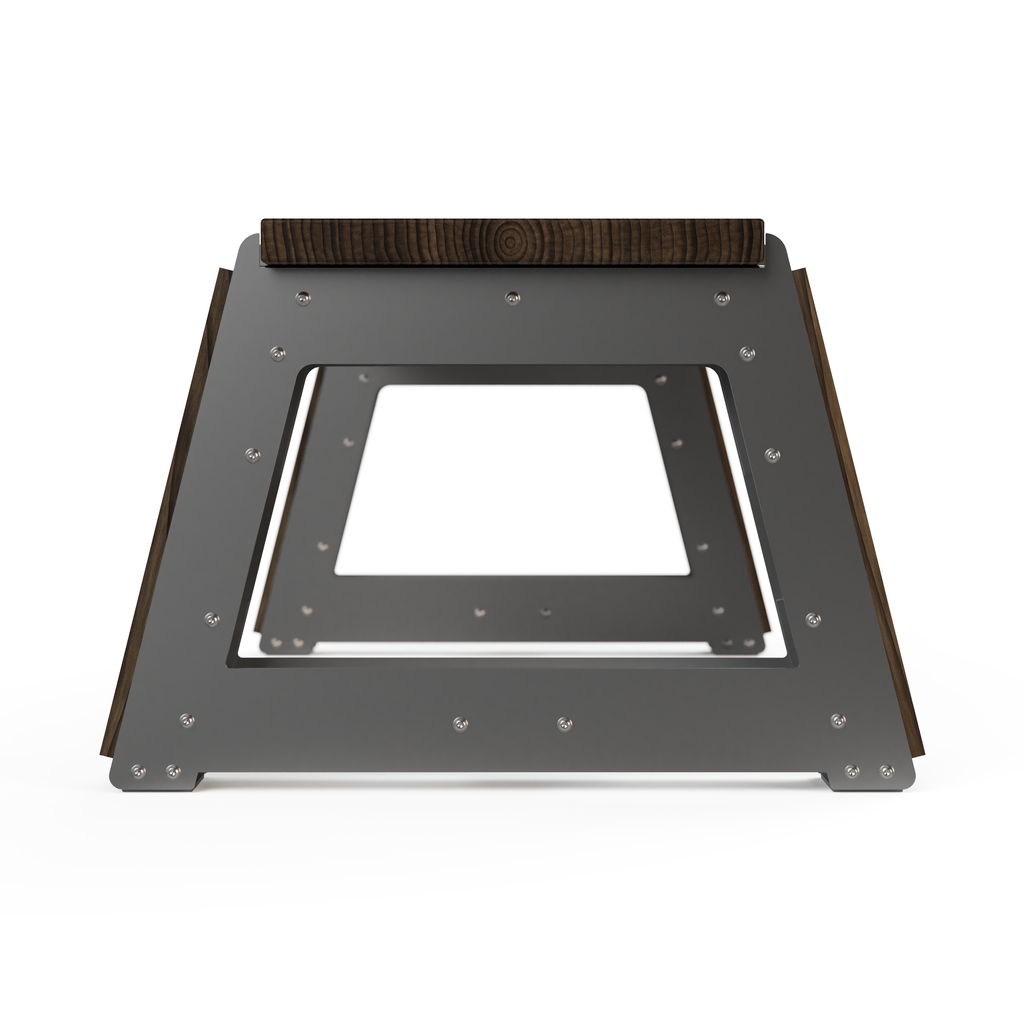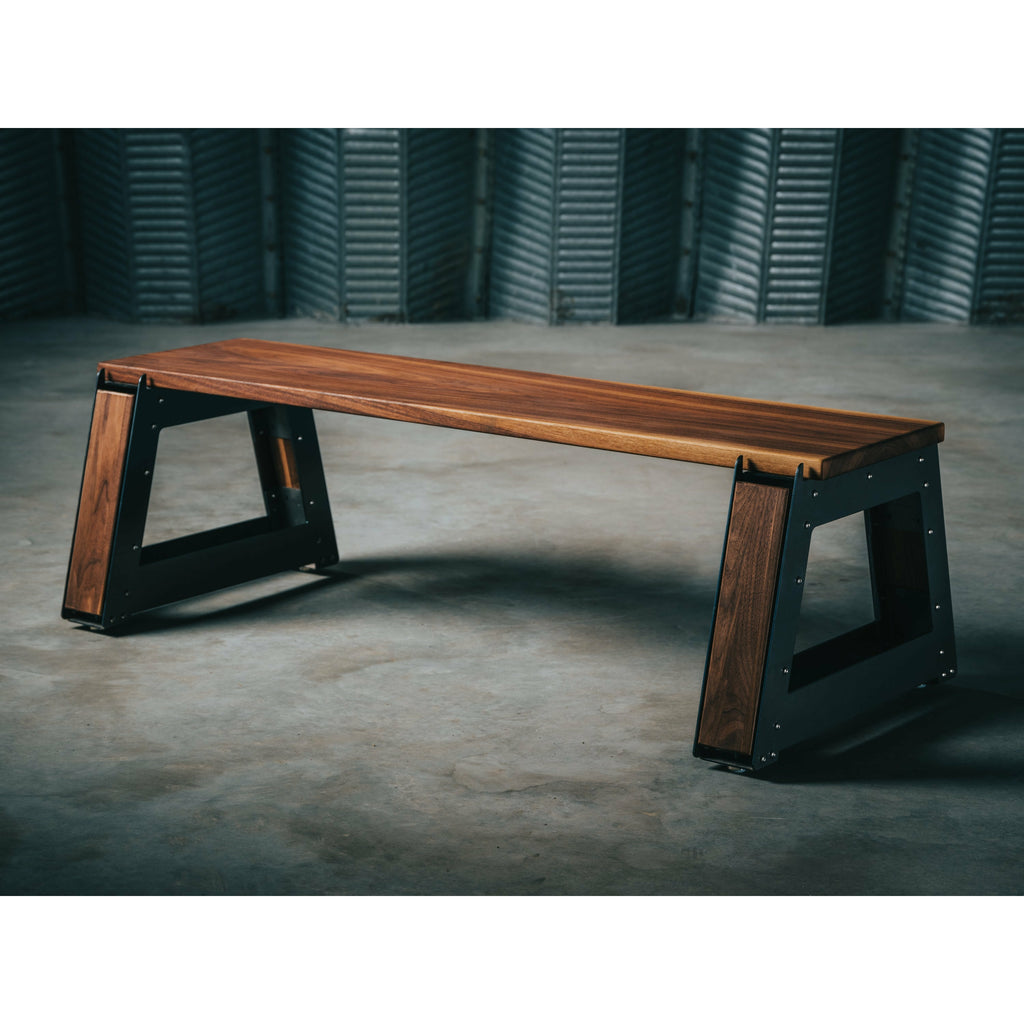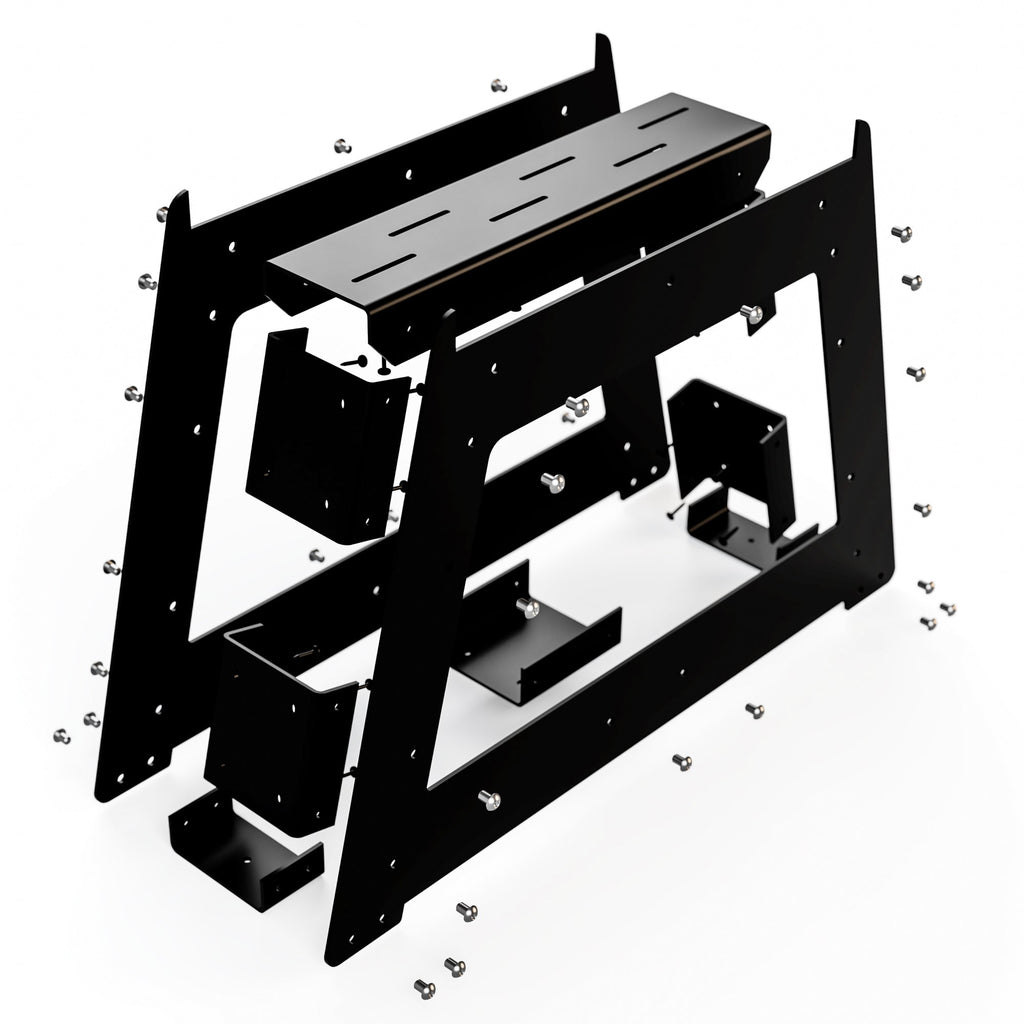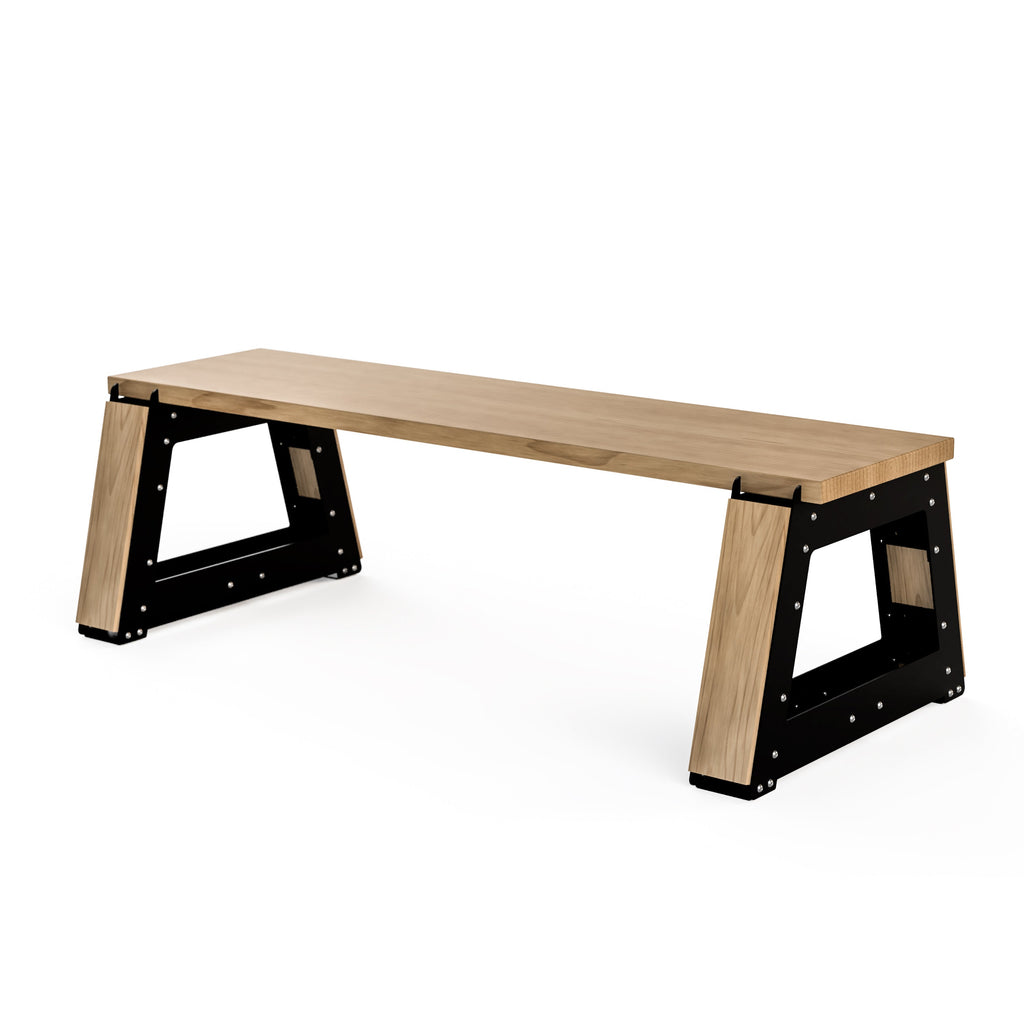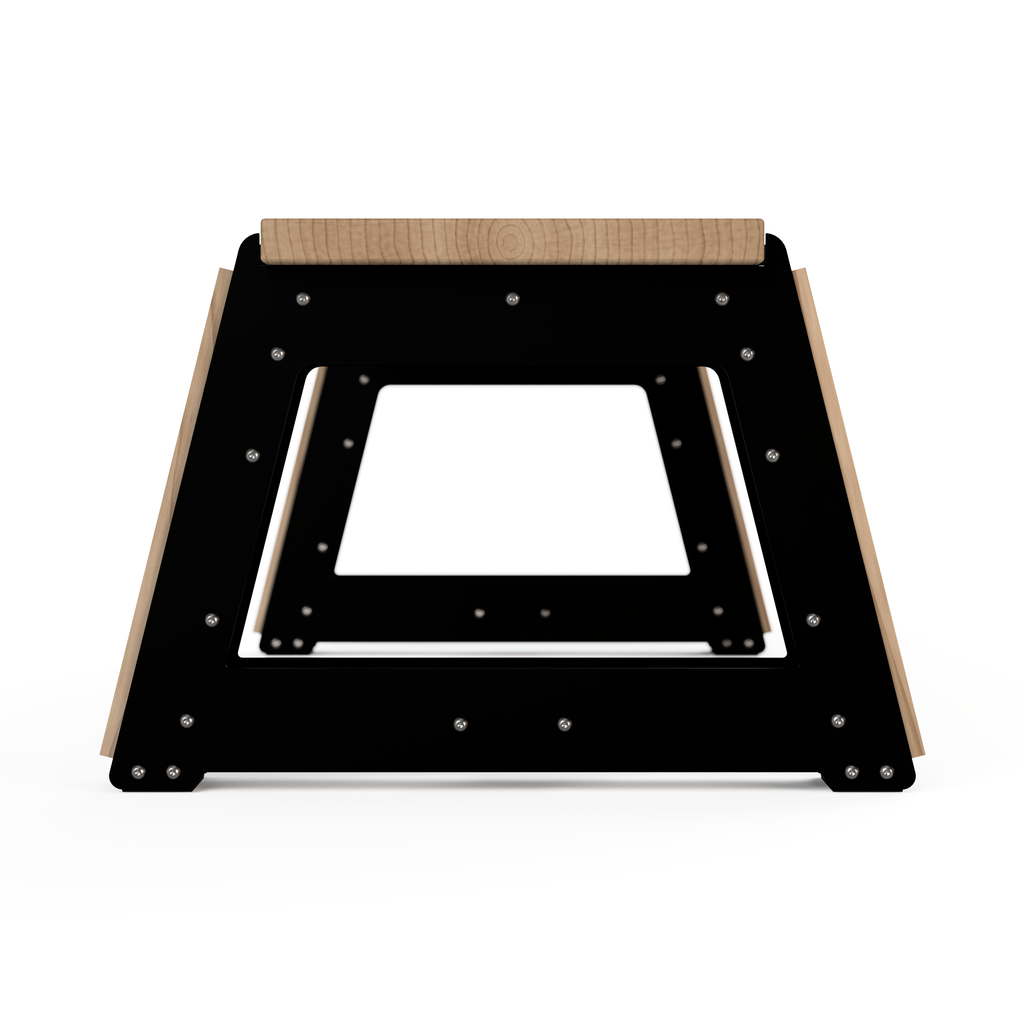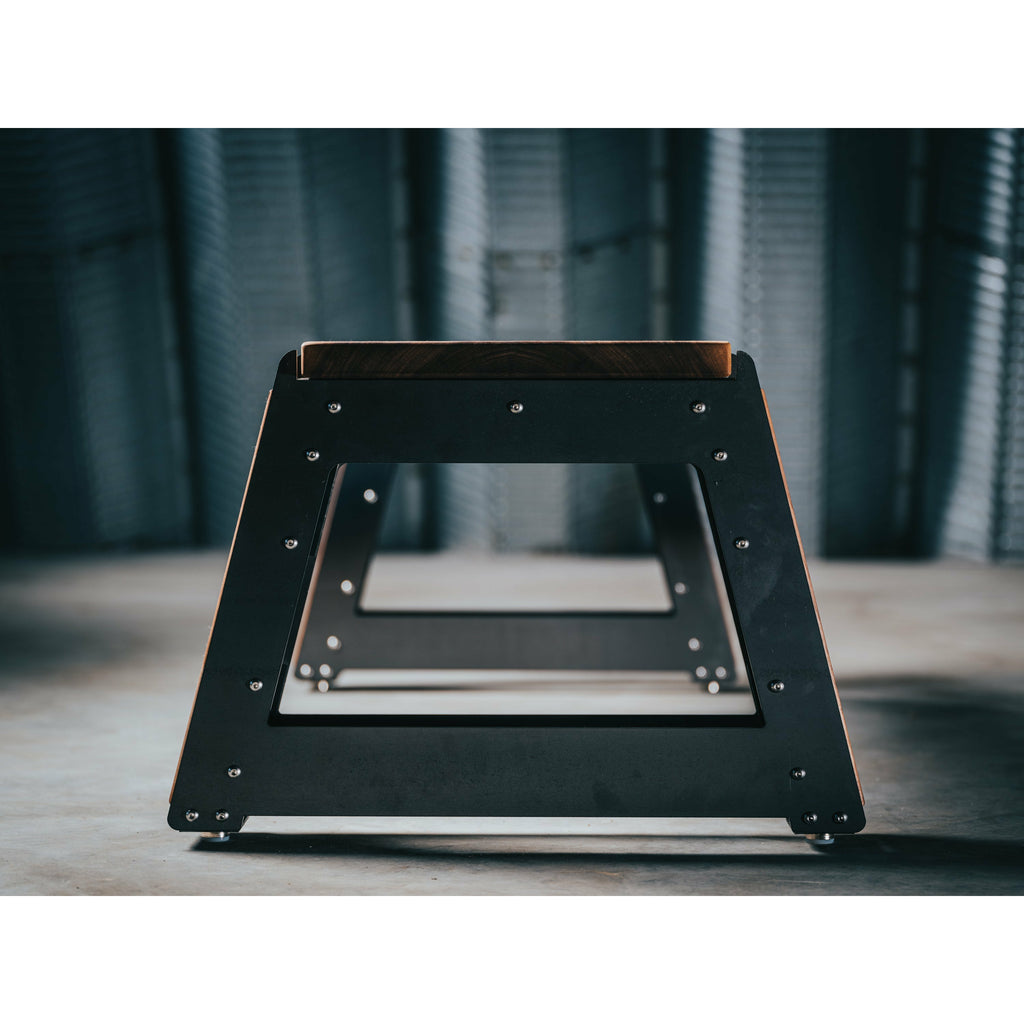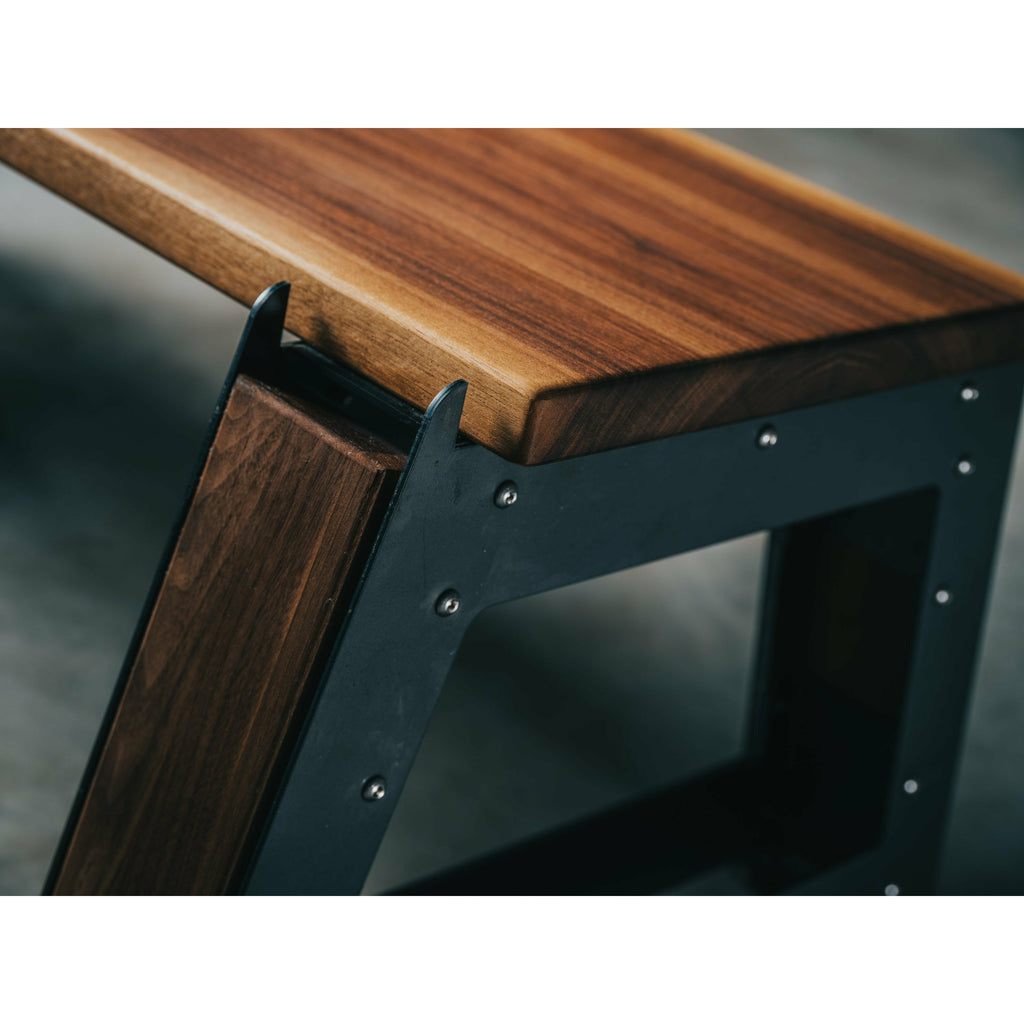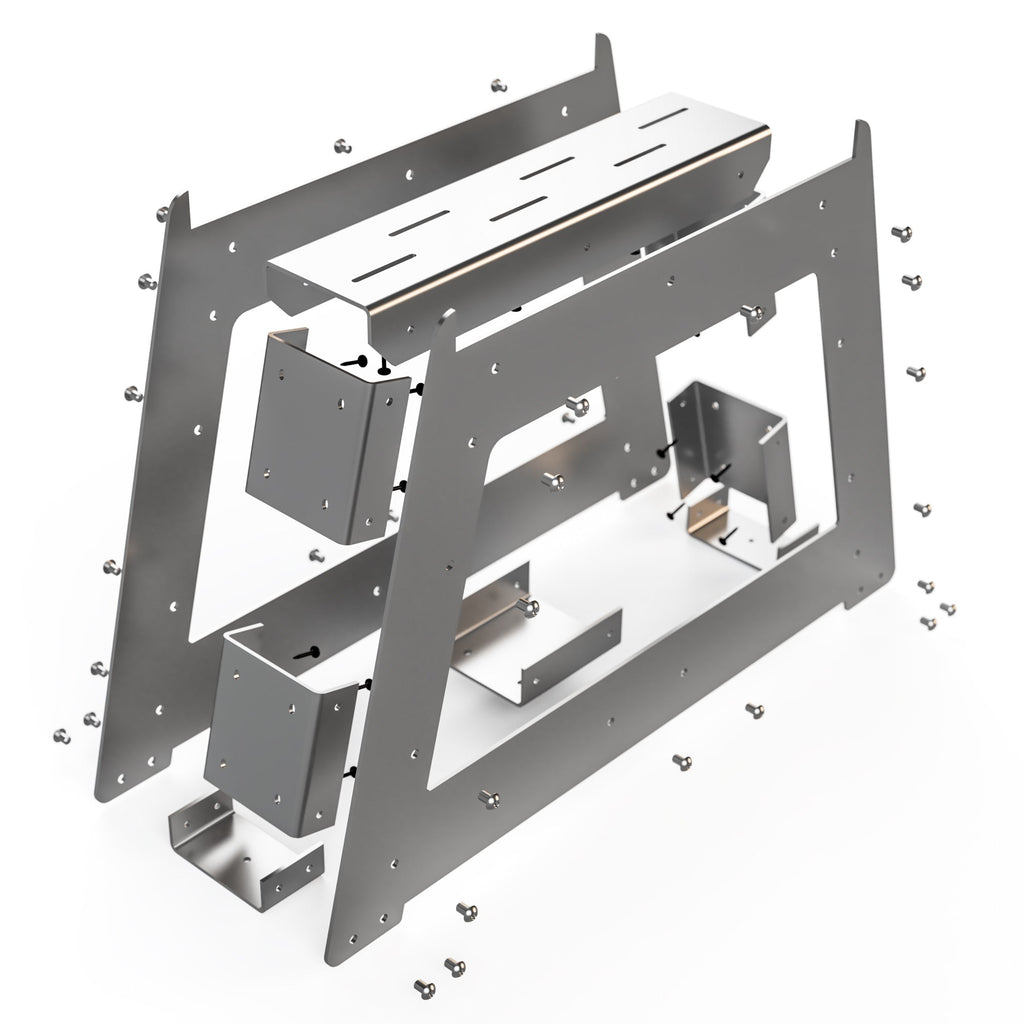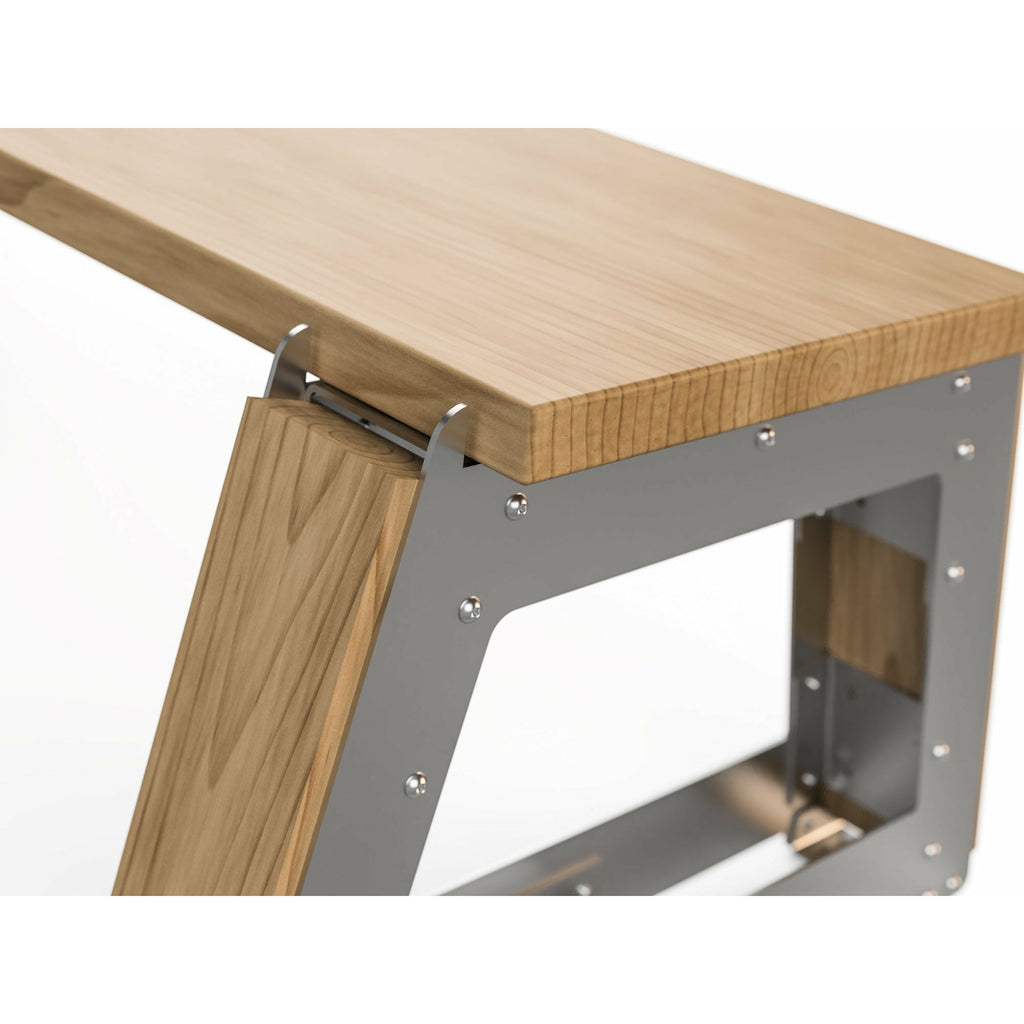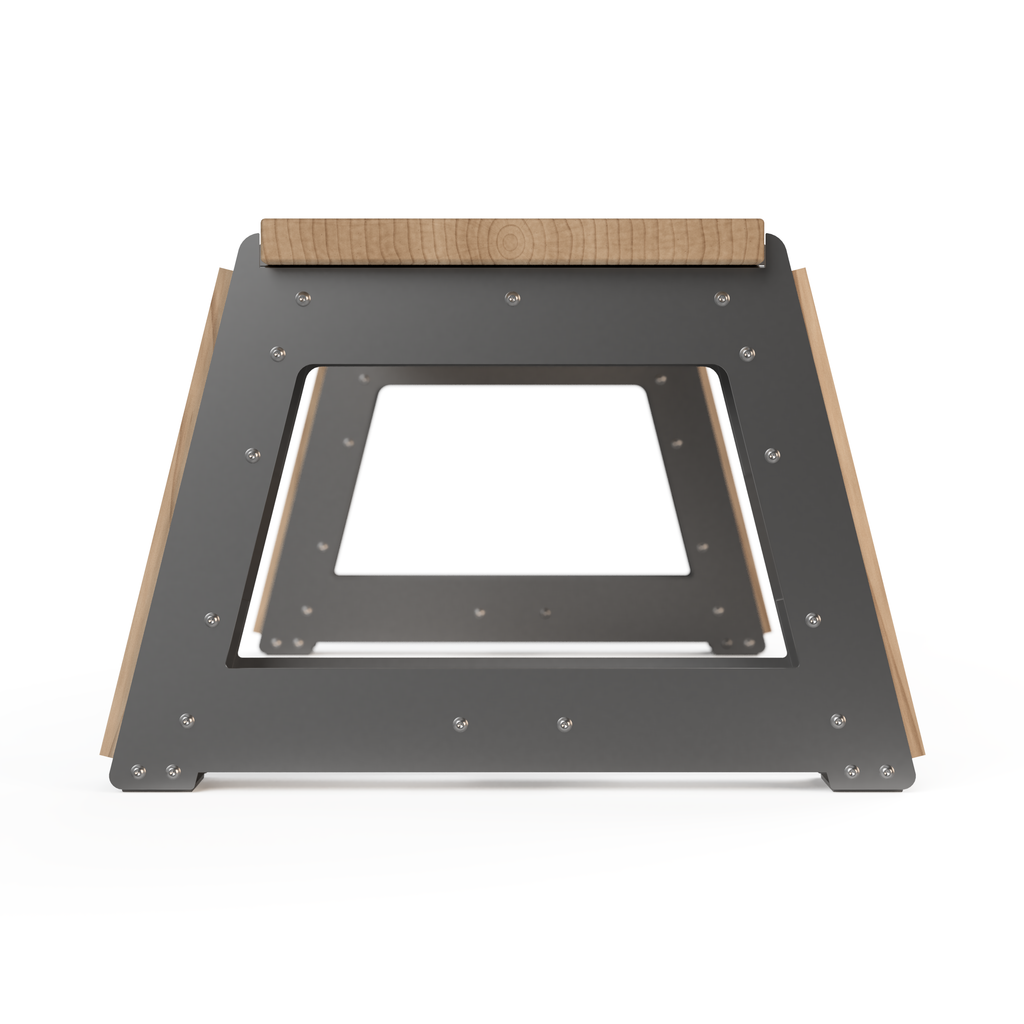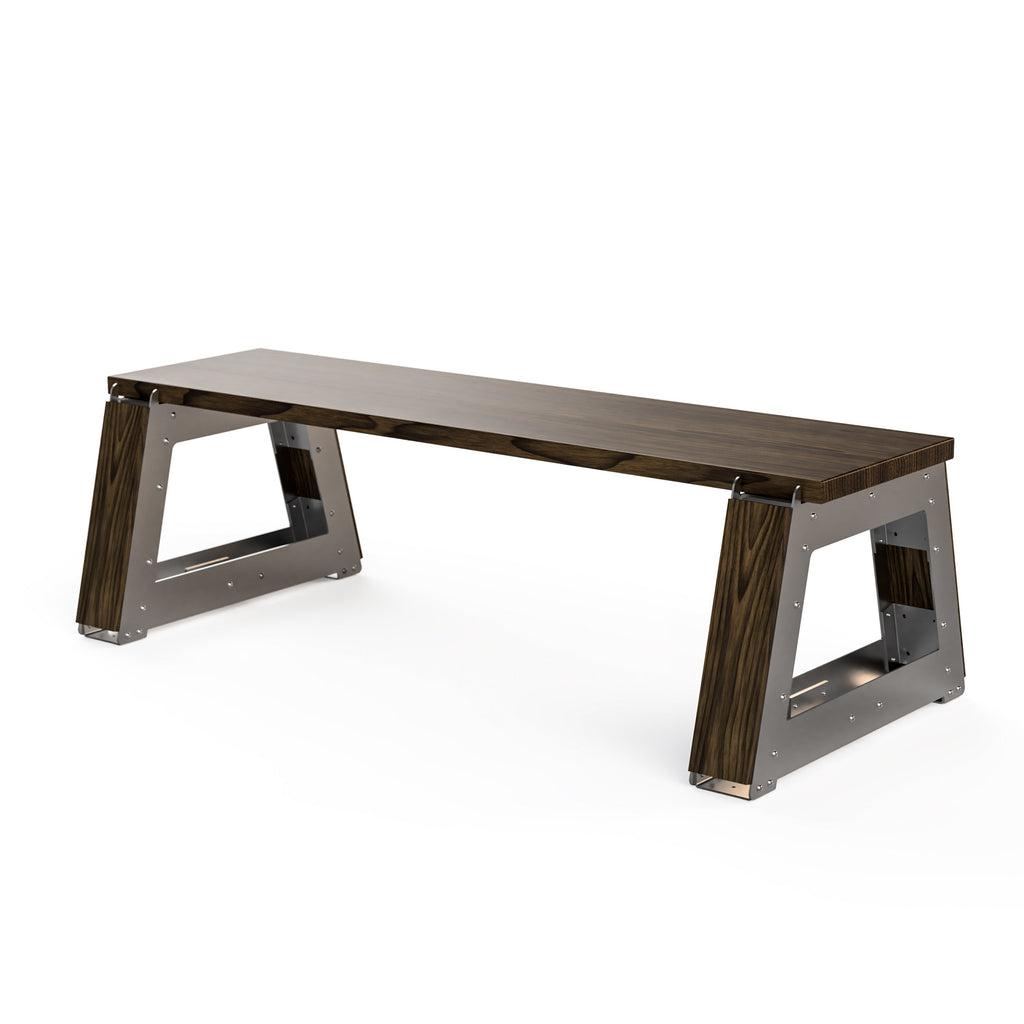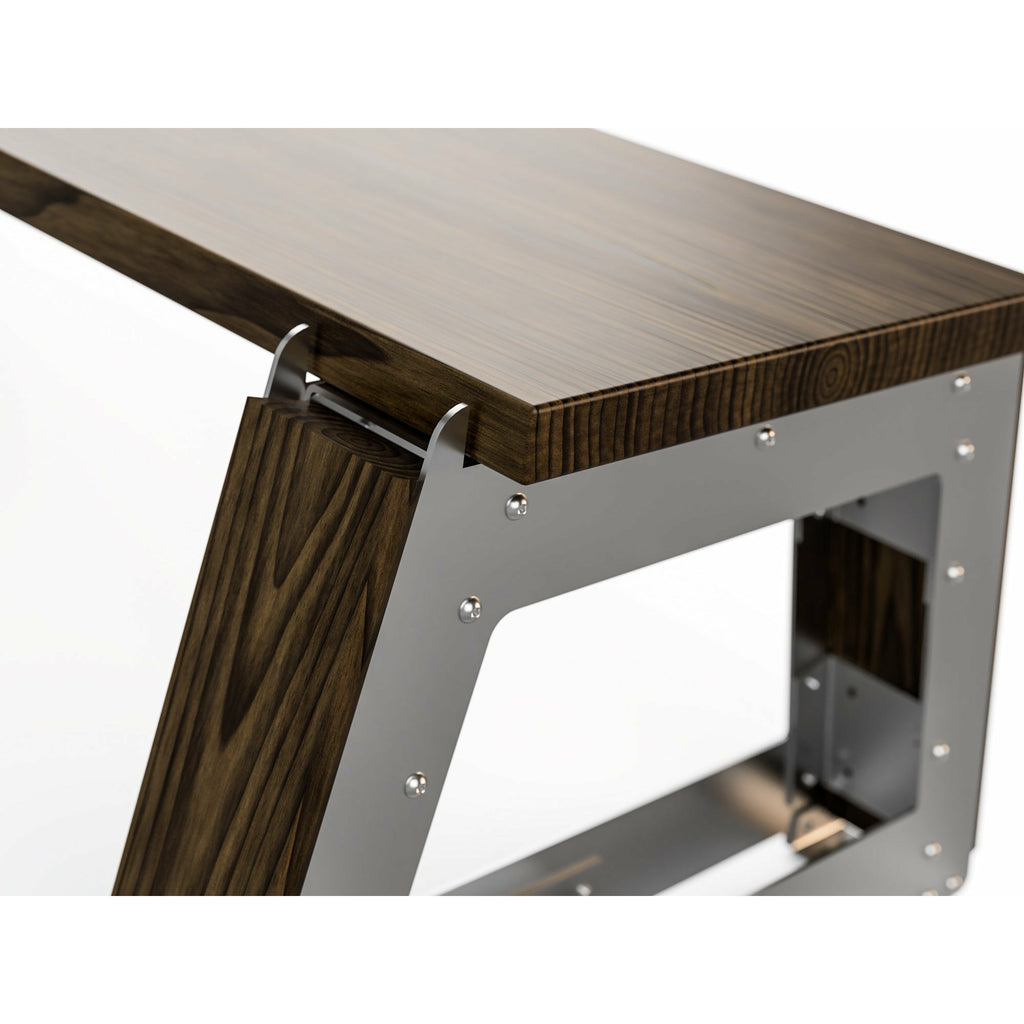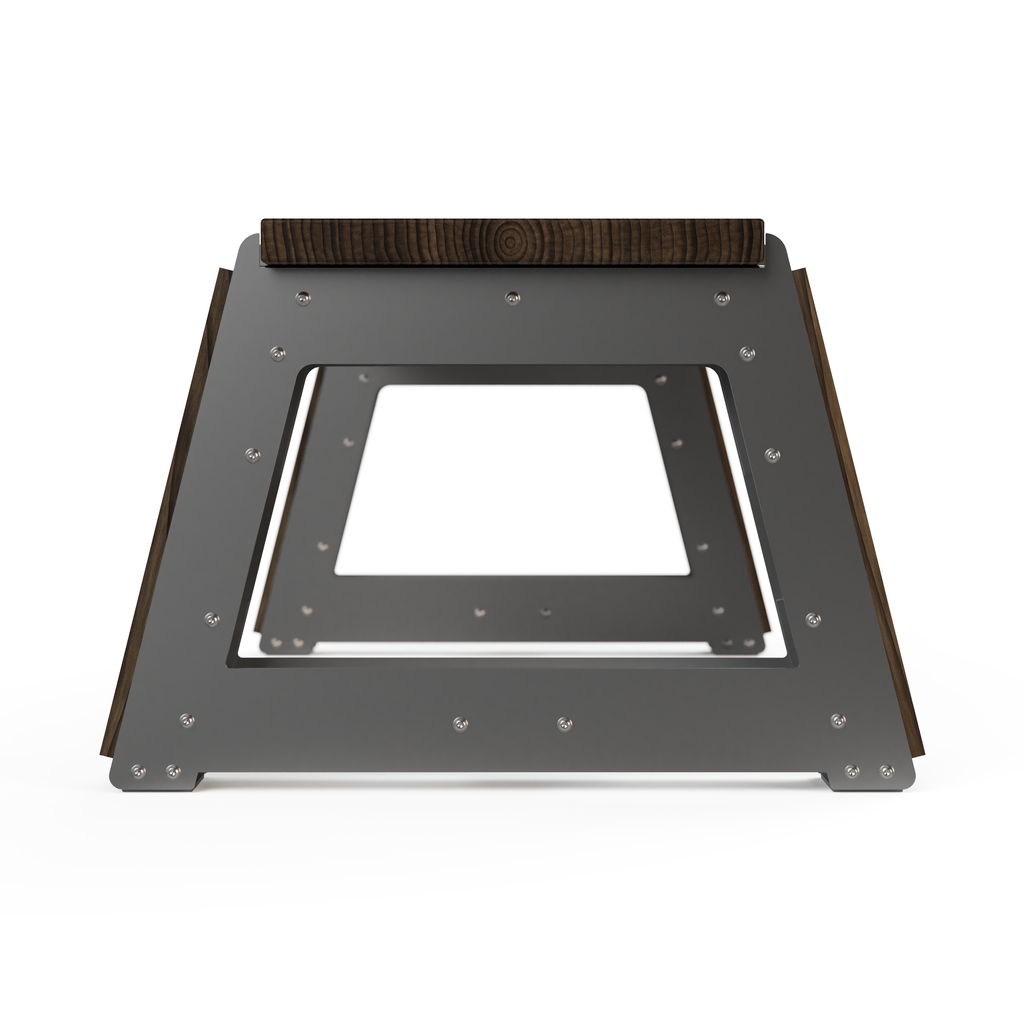 On Sale
Farm Bench
Brilliantly simple, the classic bench seat is the unsung hero of the chair world. While it can serve a practical purpose like entryway seating, it can also stand as a statement piece for a kitchen, dining room, or outdoor space.
This DIY Frame Kit includes the metal panels, brackets, and hardware you need to assemble your own custom bench using locally sourced lumber or reclaimed wood. You can customize the length of your bench to fit any space. By supplying your own lumber you can even stain or paint the wood any color you wish to match your space perfectly and create a truly unique piece of furniture. Assembling your DIY Furniture Kit requires only basic tools and little to no woodworking experience and is the perfect weekend project for any skill level.
The dark Carbon Steel option arrives hand-oiled for a naturally hydrophobic finish that protects the steel from corrosion and rust. This finish is easy to maintain for years of attractive service. Alternatively, you can leave the steel unfinished to allow it to patina over time to a rustic reddish-brown appearance. The bright Stainless Steel option is naturally resistant to rust and corrosion and is perfect for outdoor use that requires little maintenance. The shiny finish of Stainless Steel adds a modern look to any setting.
Includes side panels, brackets, and all necessary hardware to assemble 1 Bench Frame
Made from heavy-duty 11 gauge American Steel
Requires customer-furnished wood to complete assembly
Carbon Steel is hand-oiled and ready to assemble; Stainless Steel is low maintenance and naturally rust resistant
Matches the Modern Farm Table