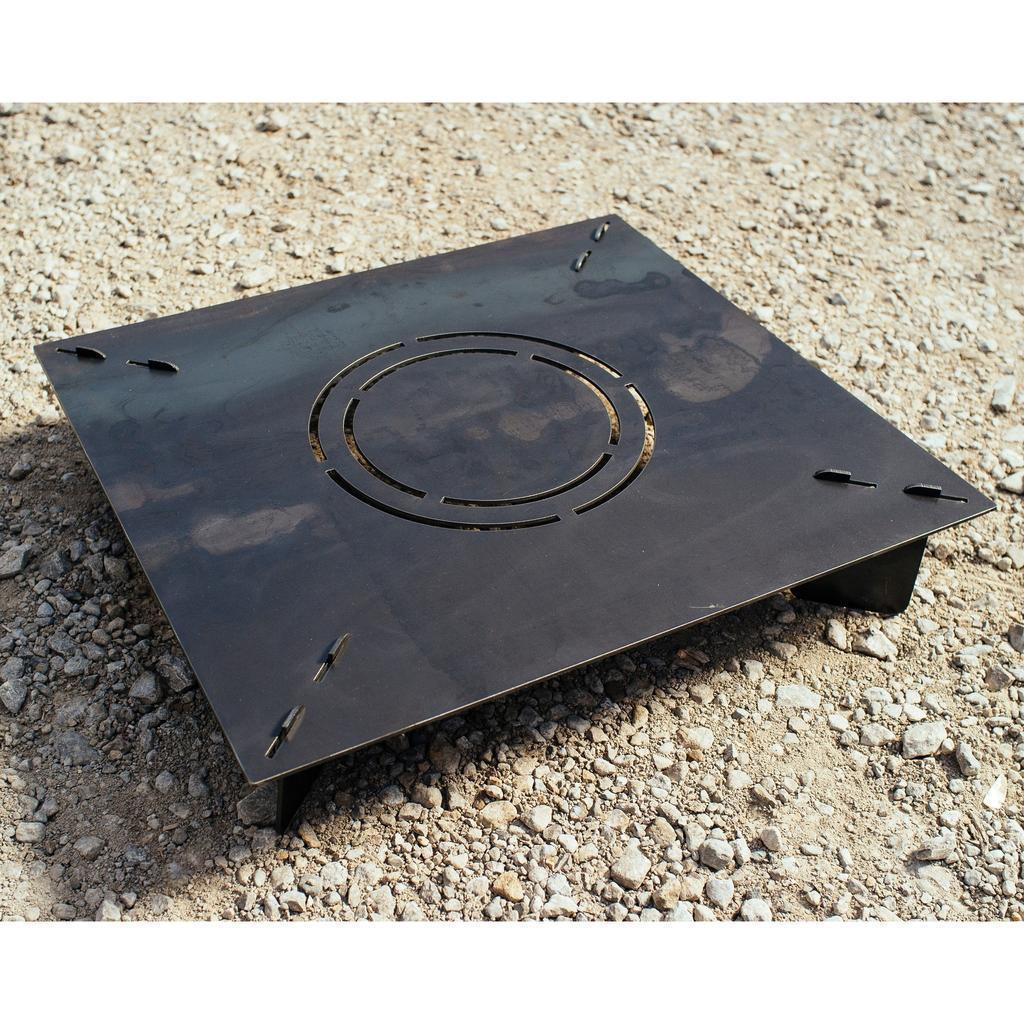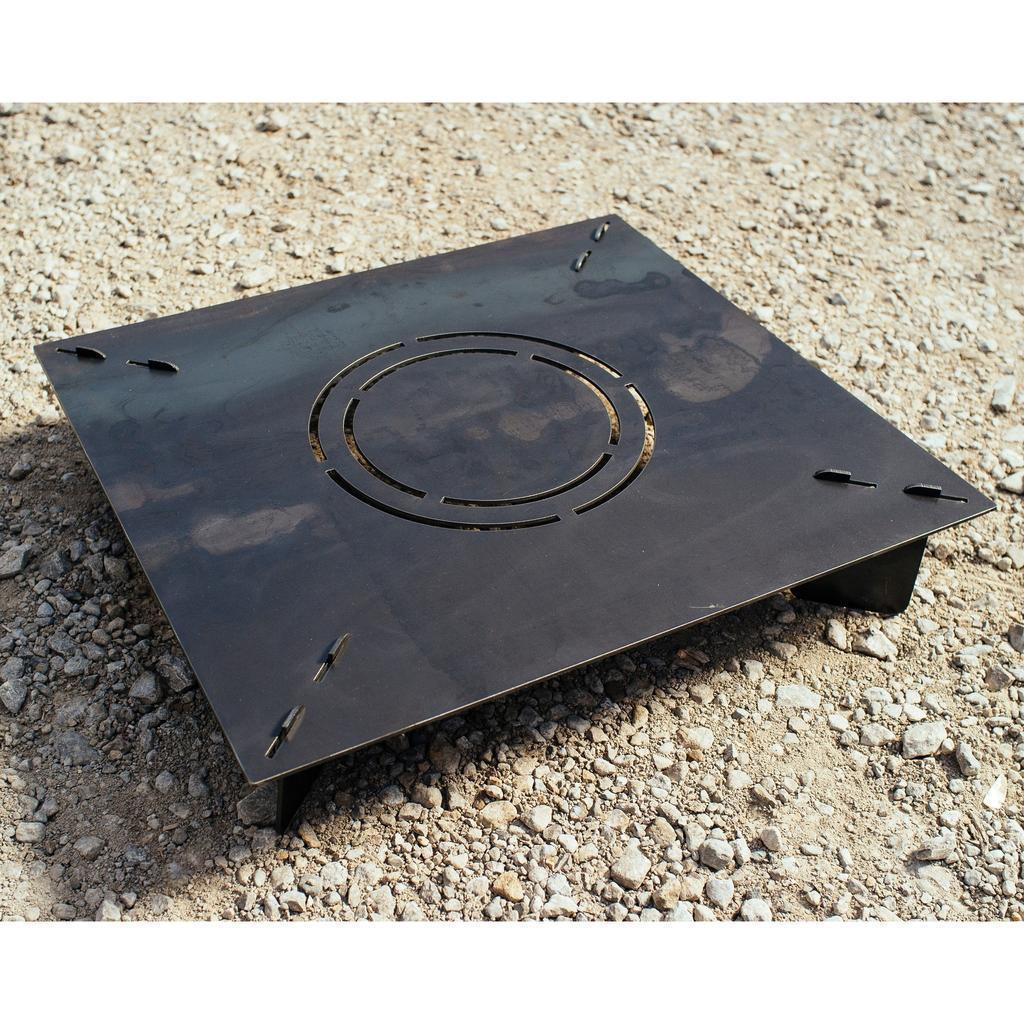 On Sale
Burn Cage Riser with Feet
If you are buying a Pyro Cage for the first time do not purchase this item. When buying your Pyro Cage there is a drop-down menu where you choose to add a lid or riser to your order. This listing is only for those that need to order a replacement or did not buy a riser when they purchased their Pyro Cage.
This Riser Base fits the Small, Medium, and Large Pyro Cage
Constructed from heavy 11 gauge steel
Made in USA
Helps when burning items like paper and leaves that tend to compress at the bottom of the cage by raising the contents 4" off of the ground to promote better airflow.