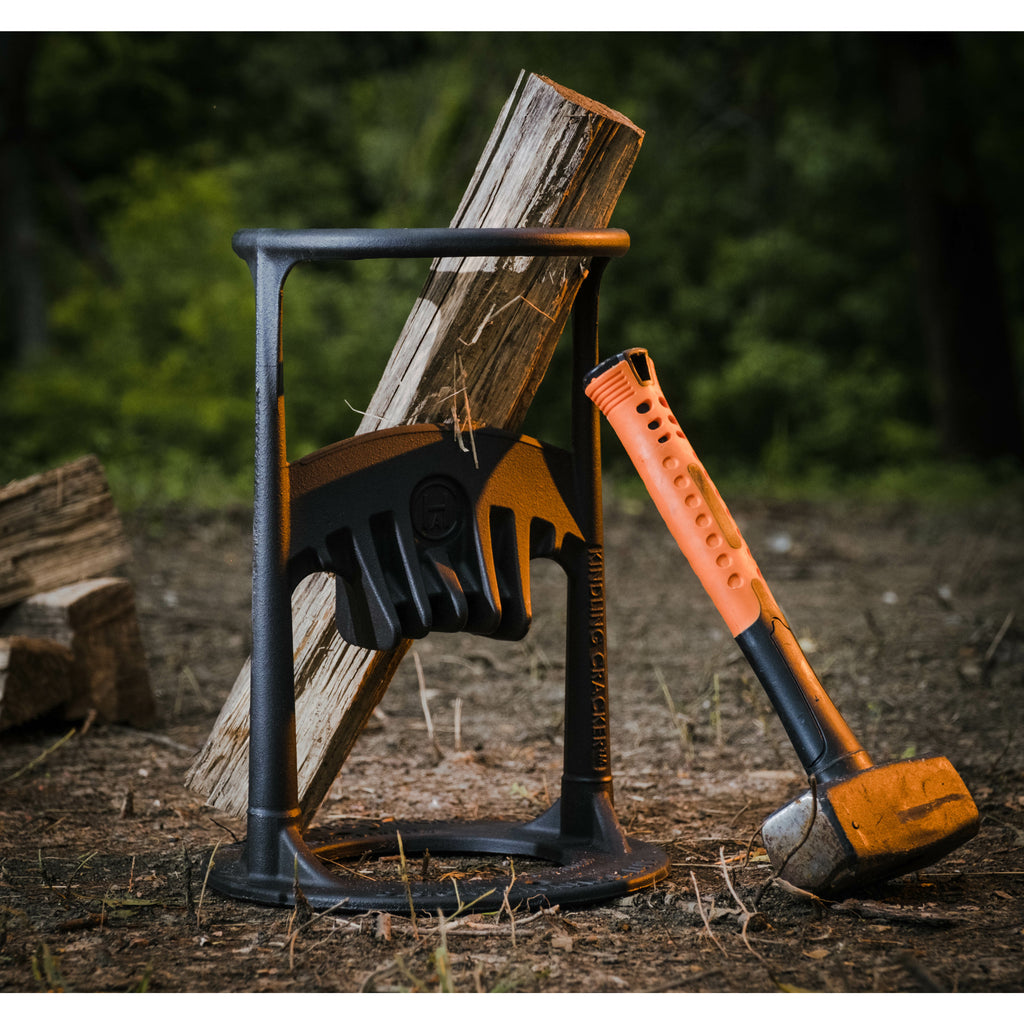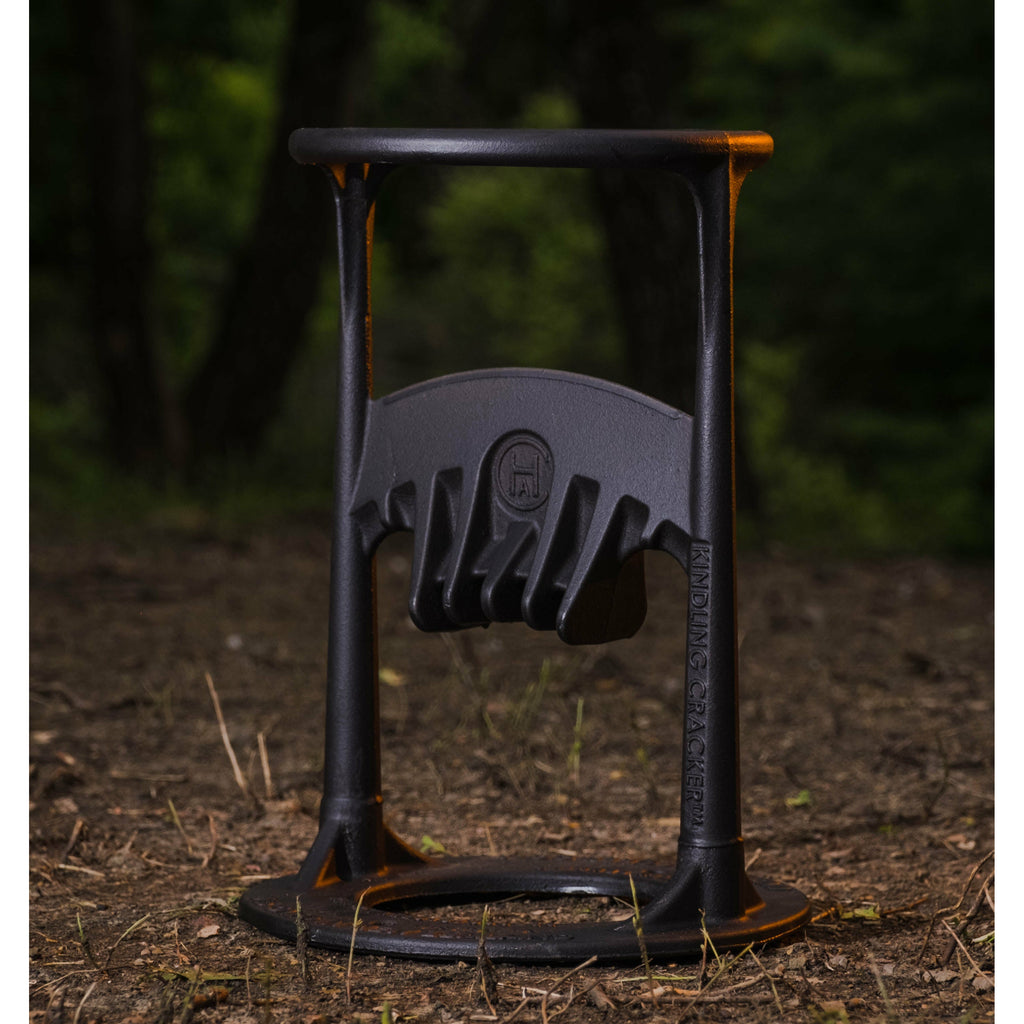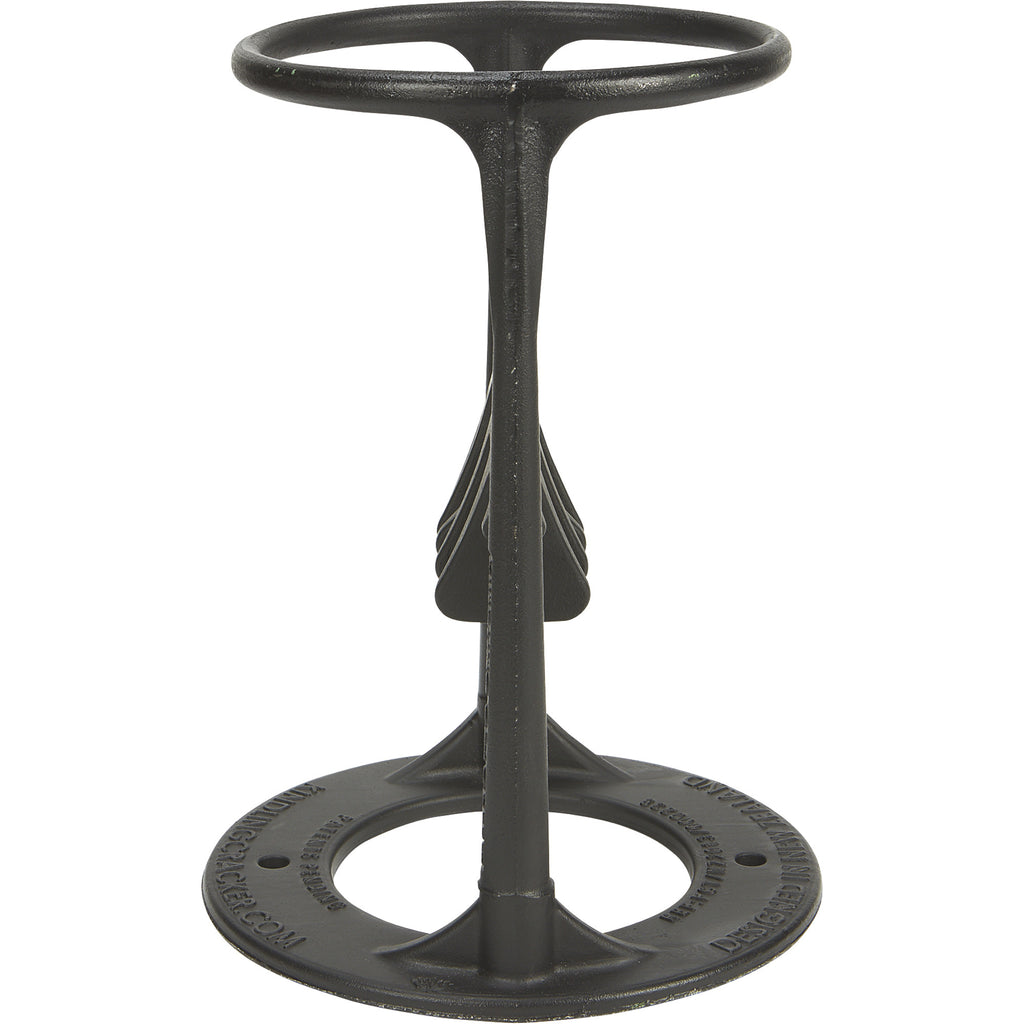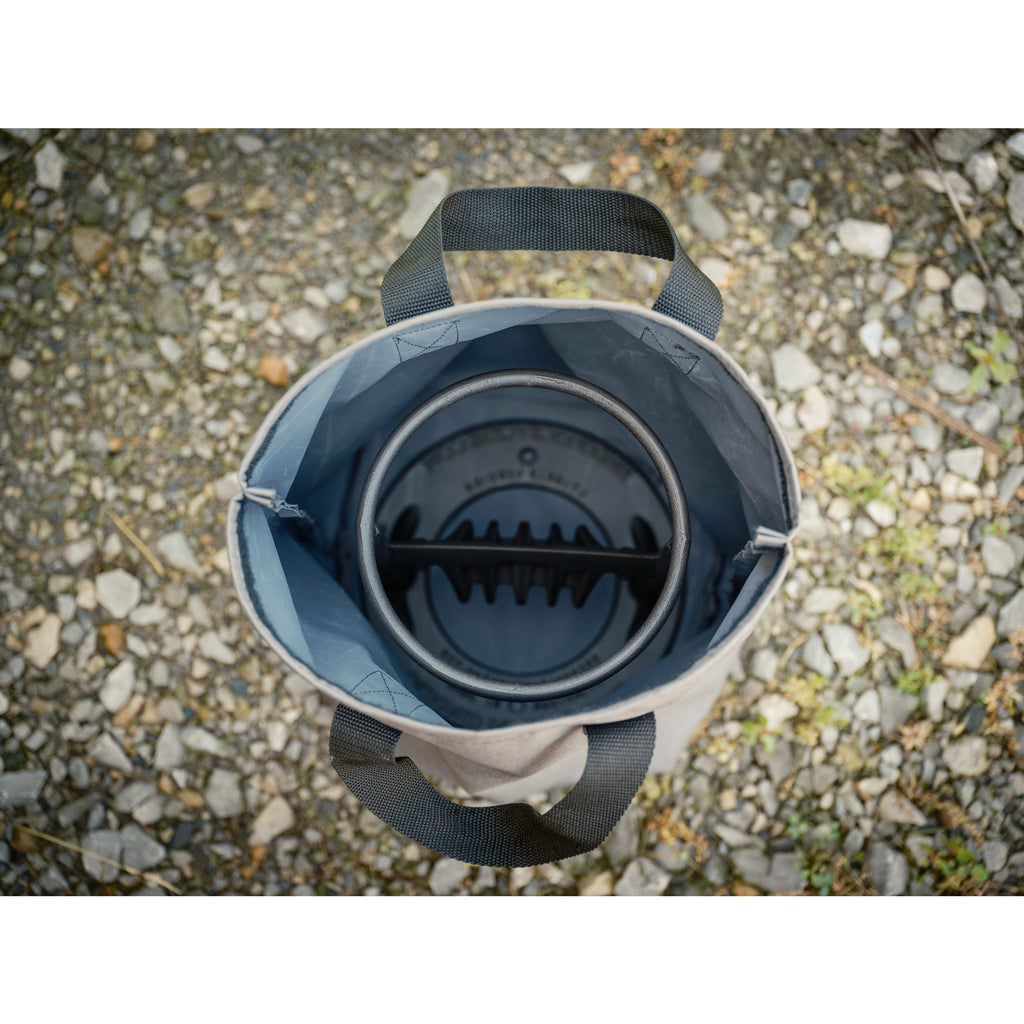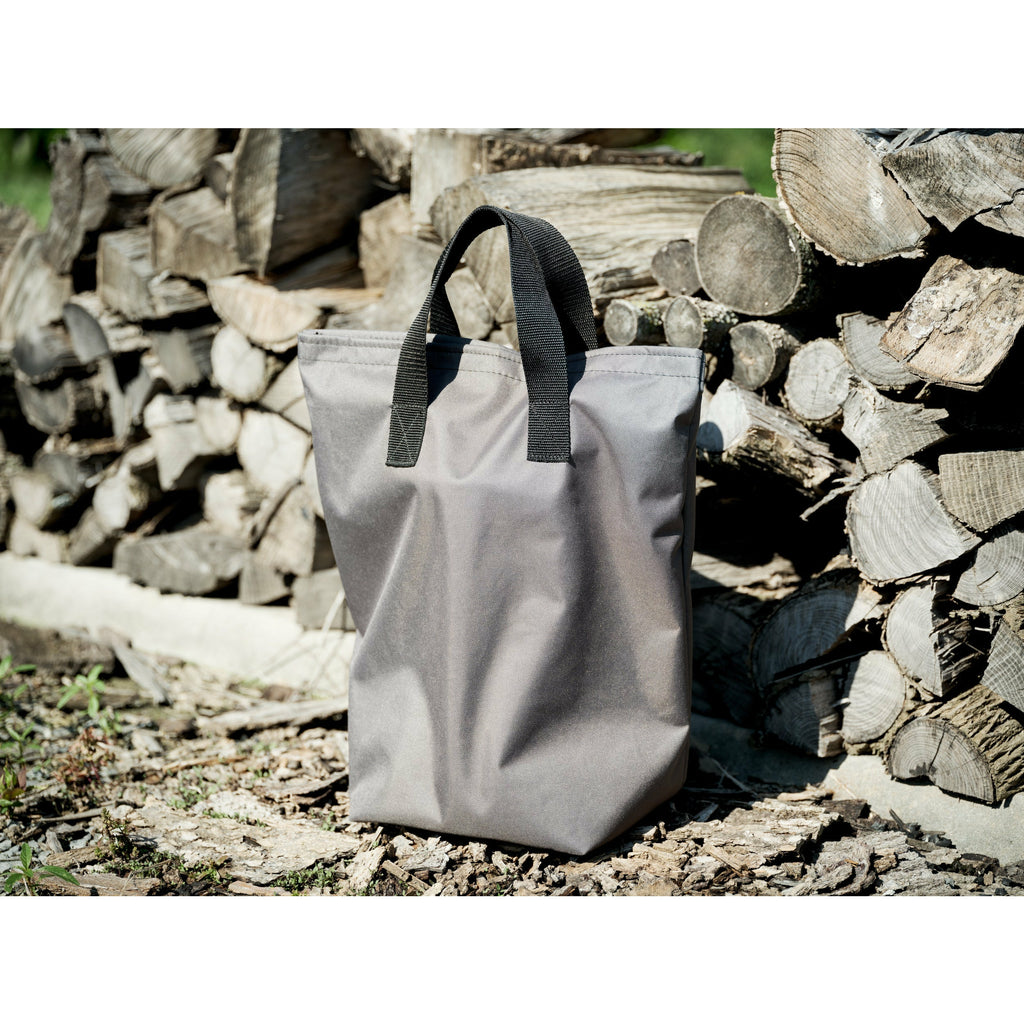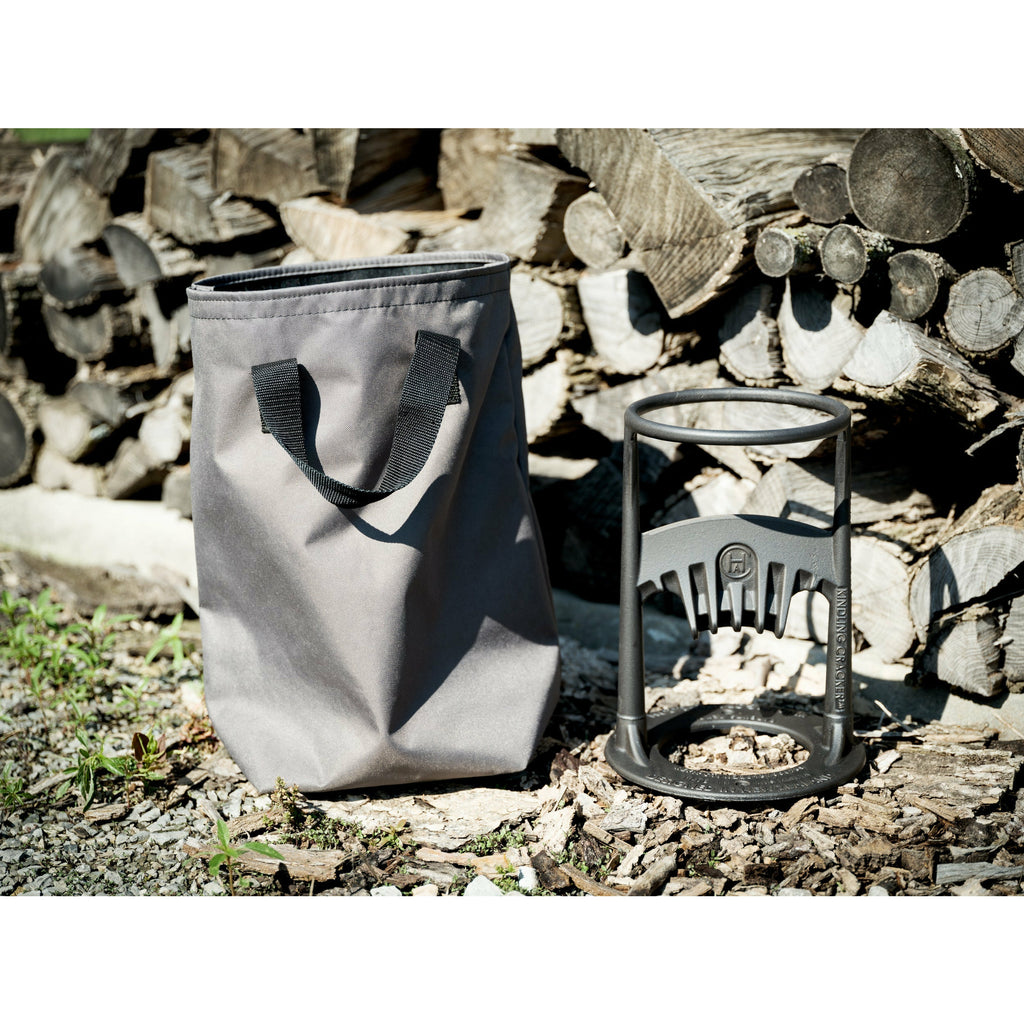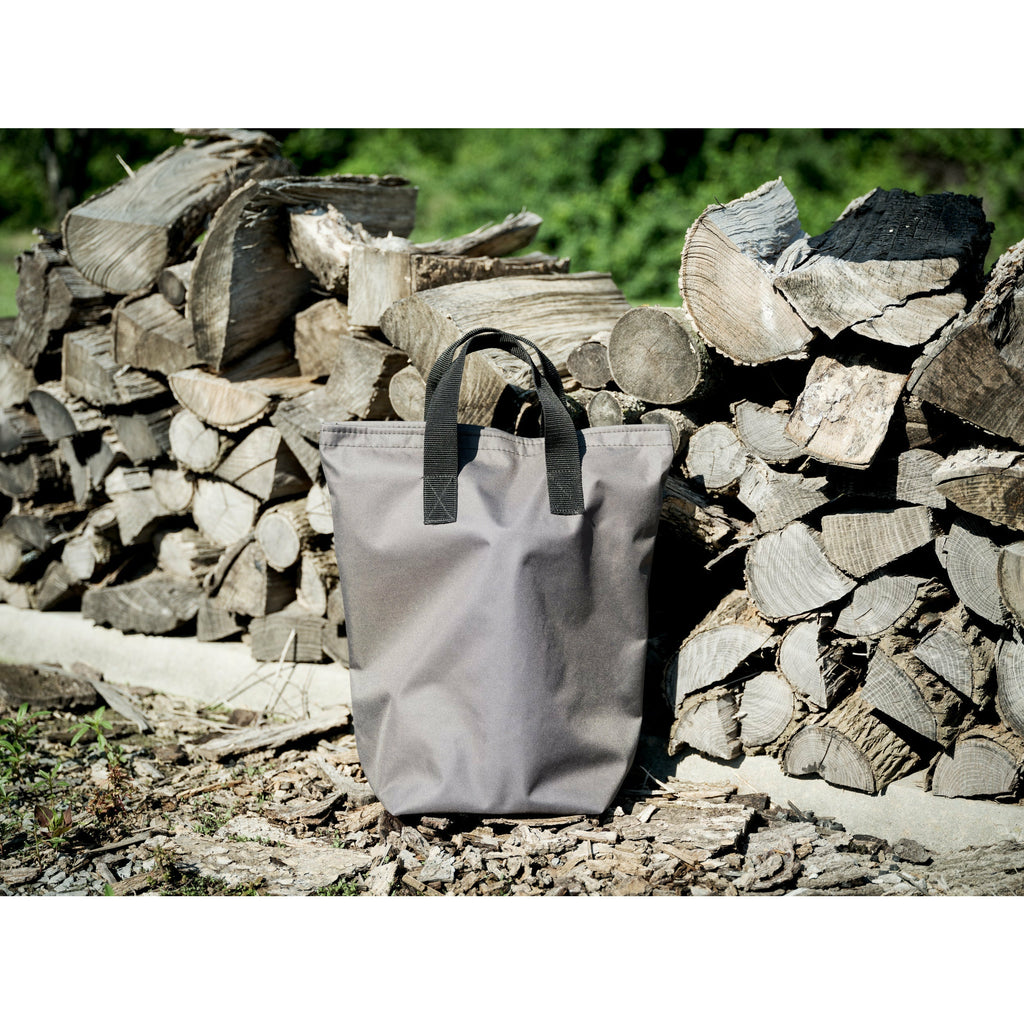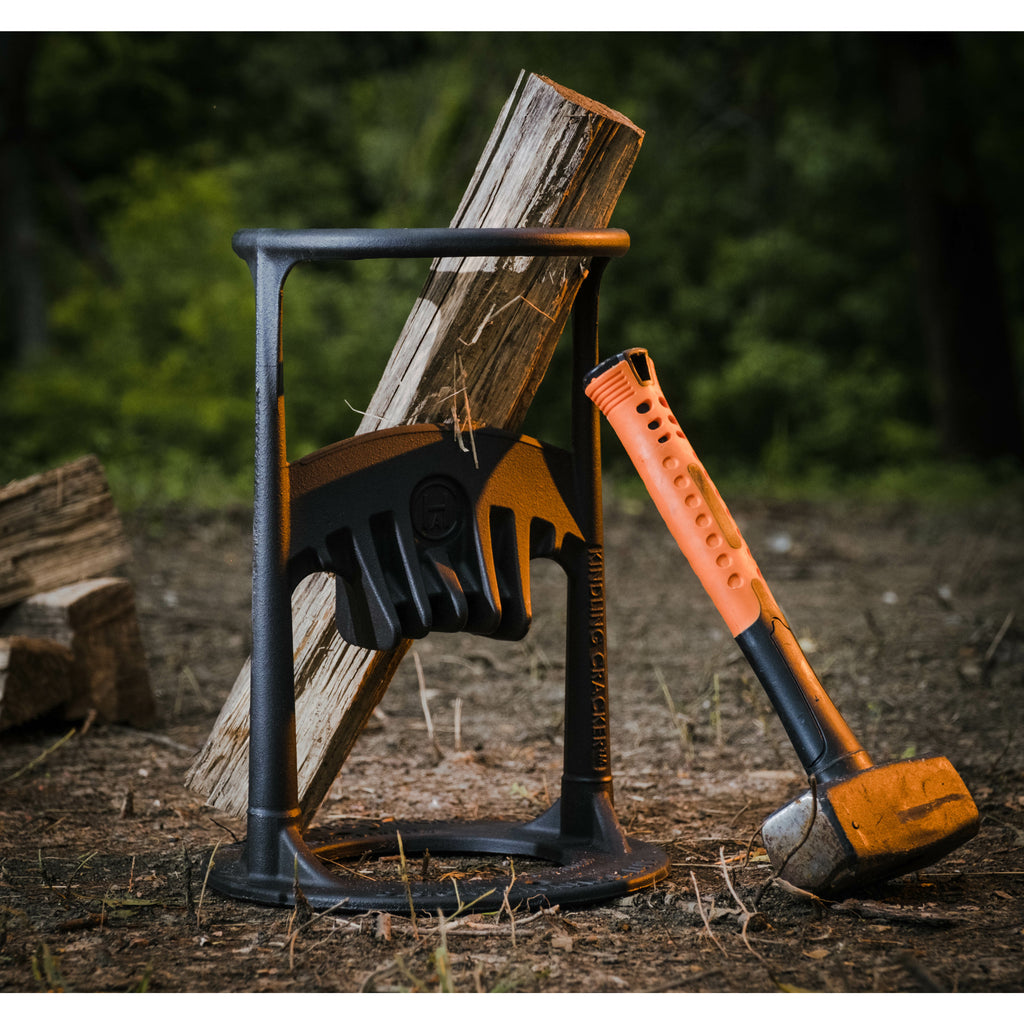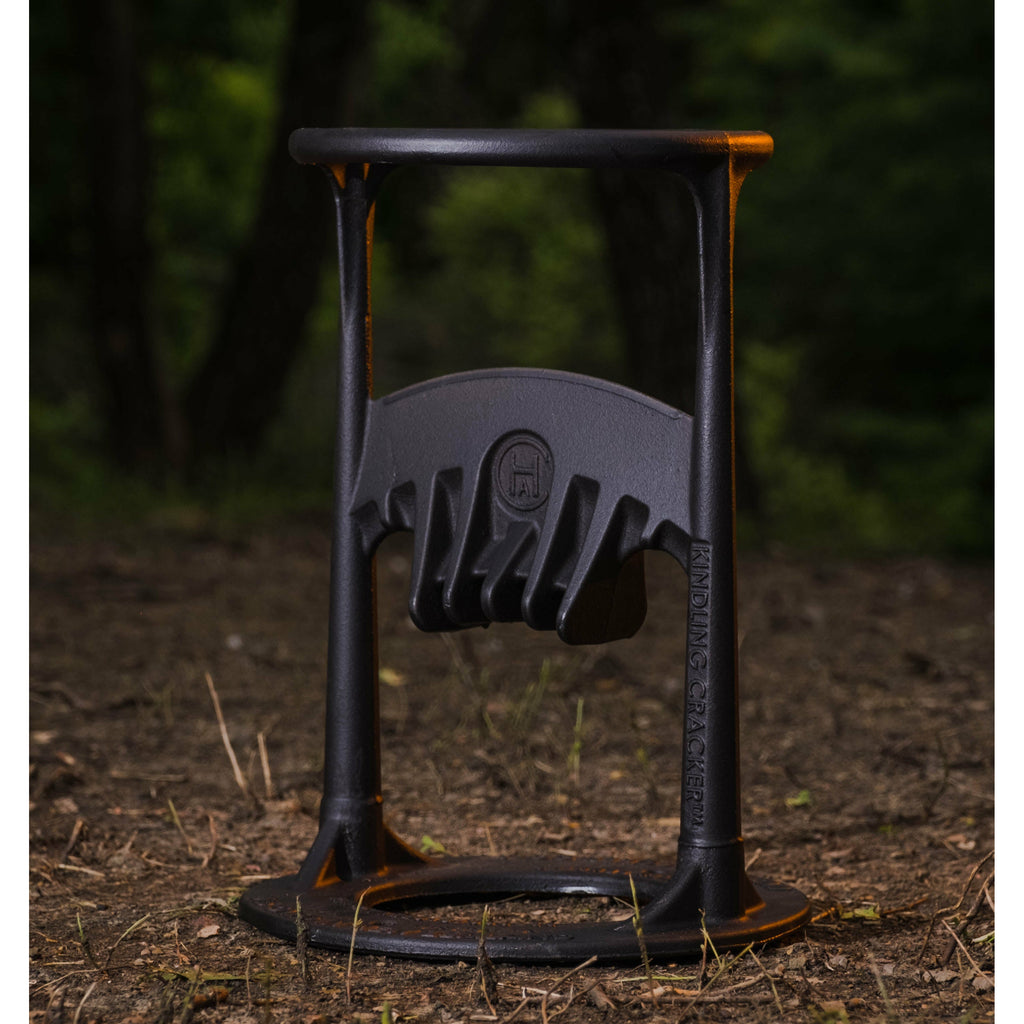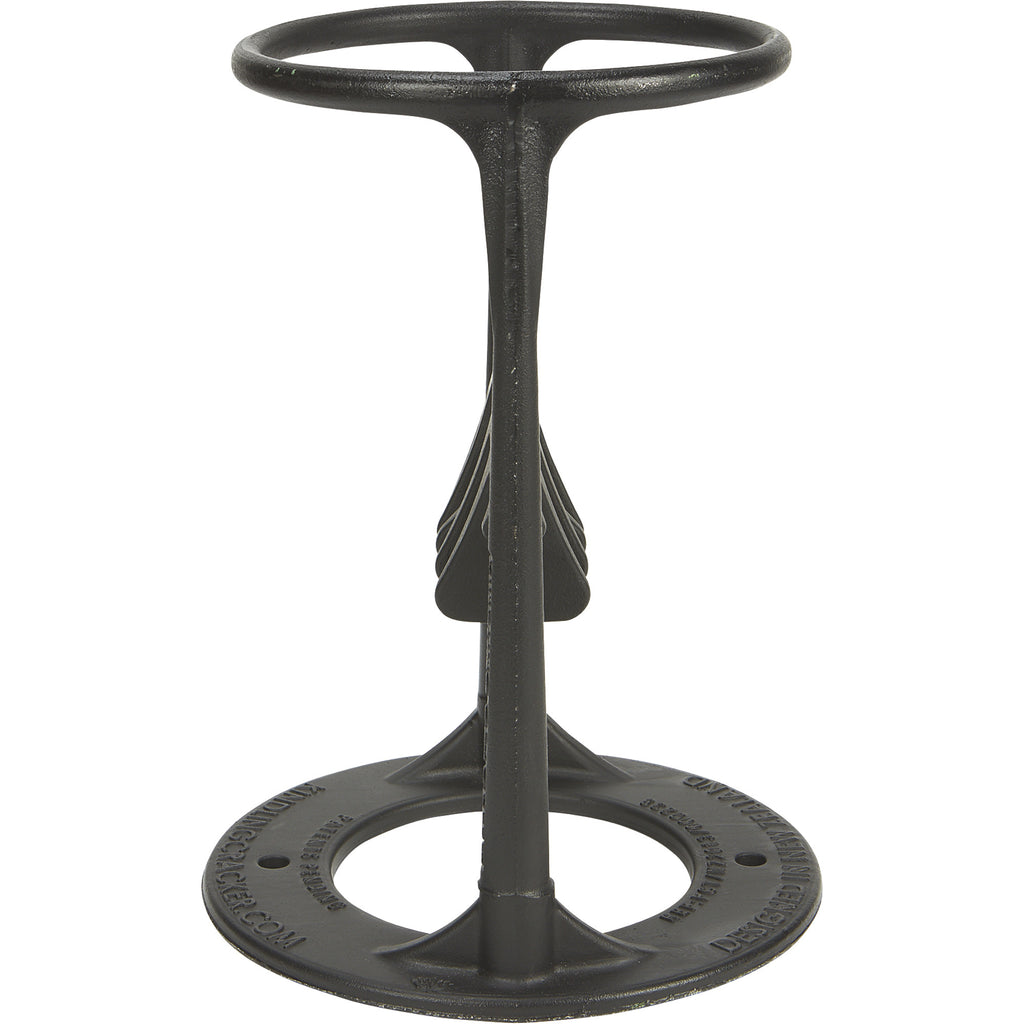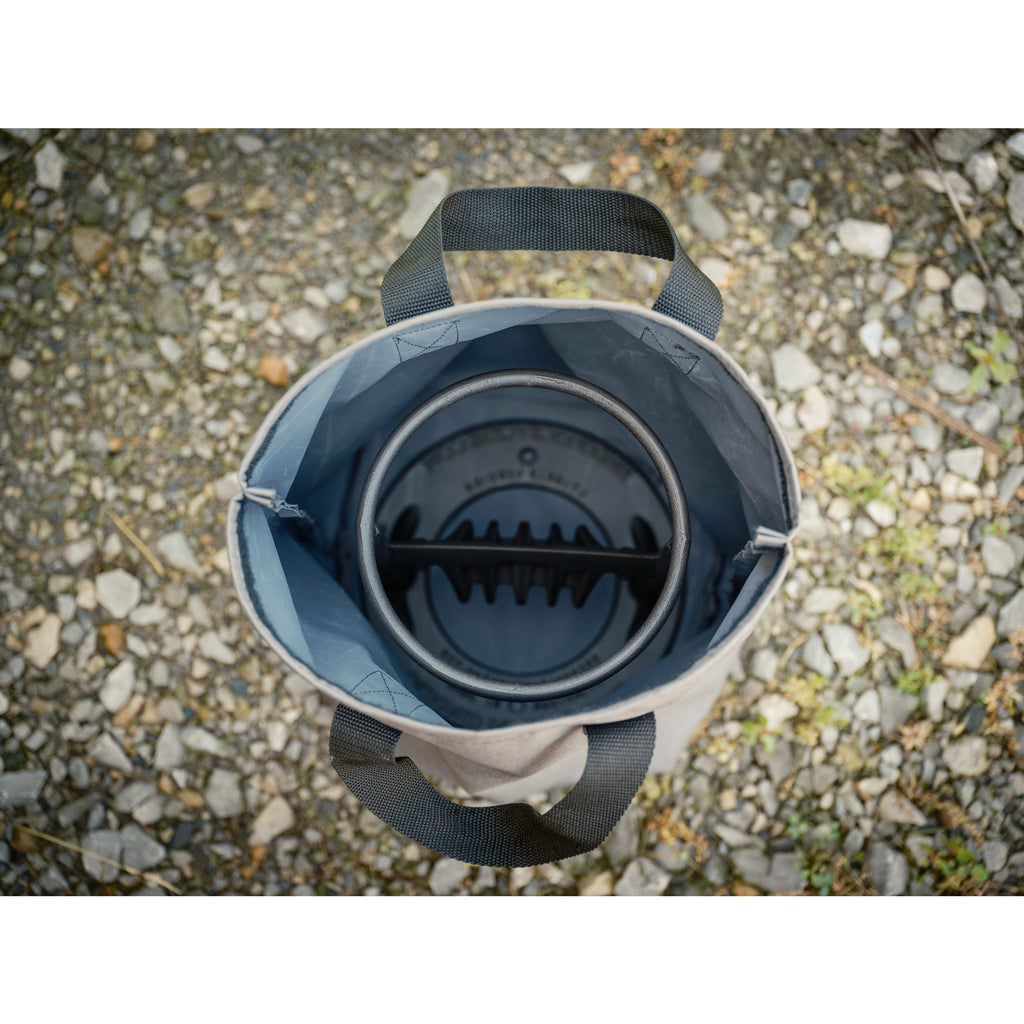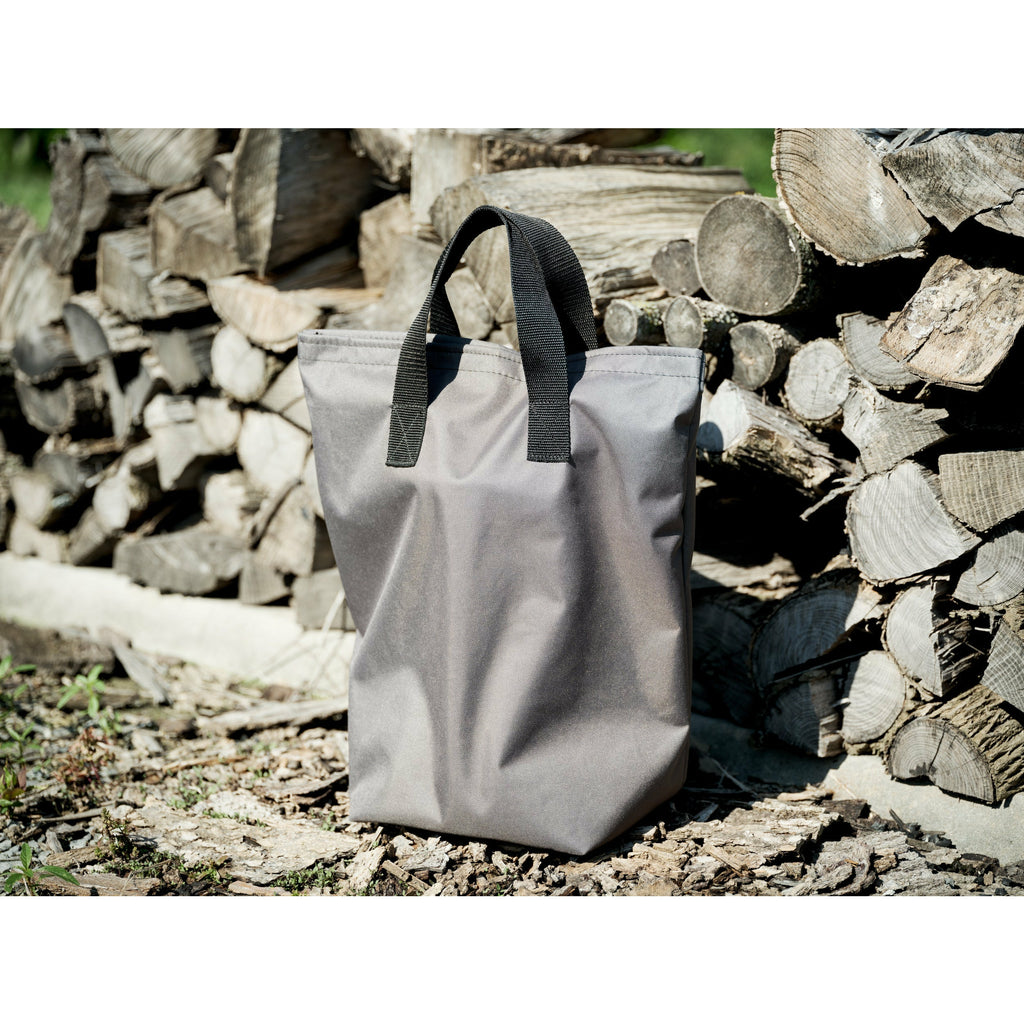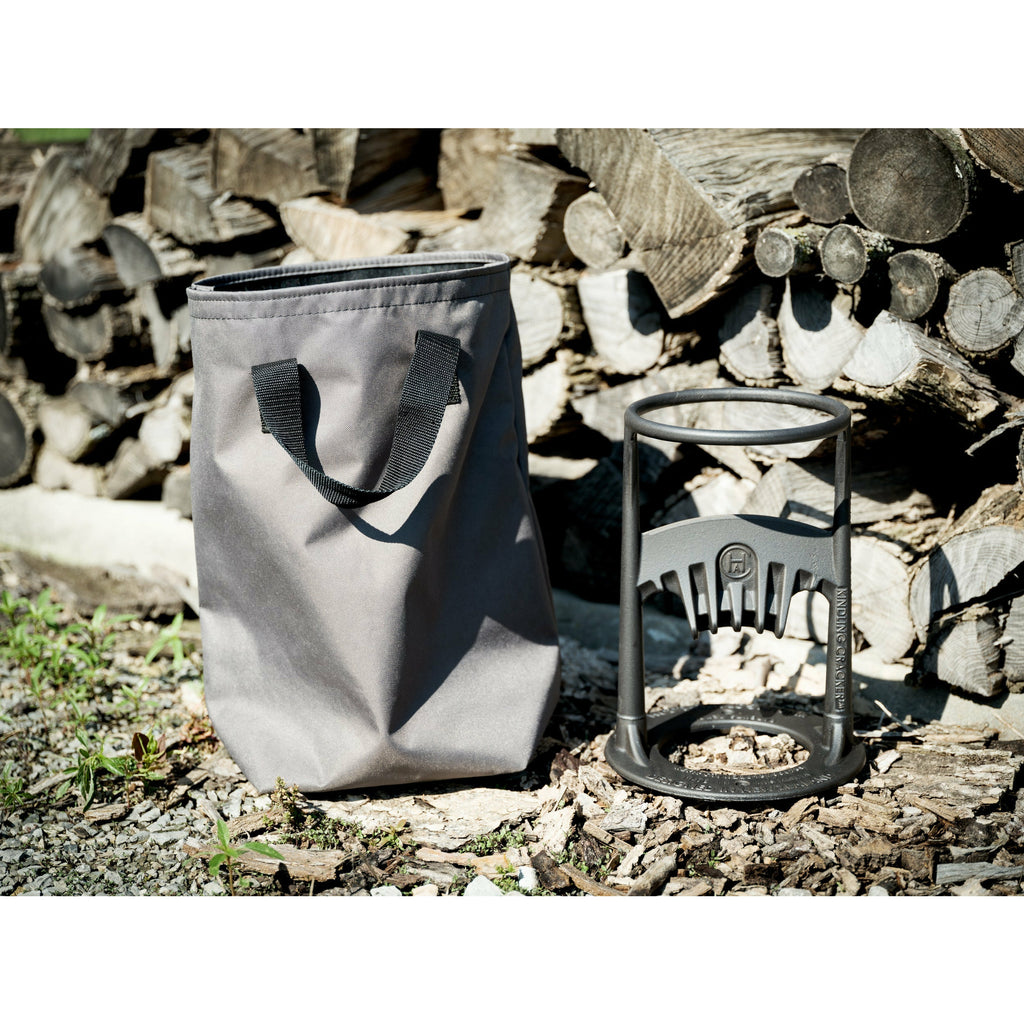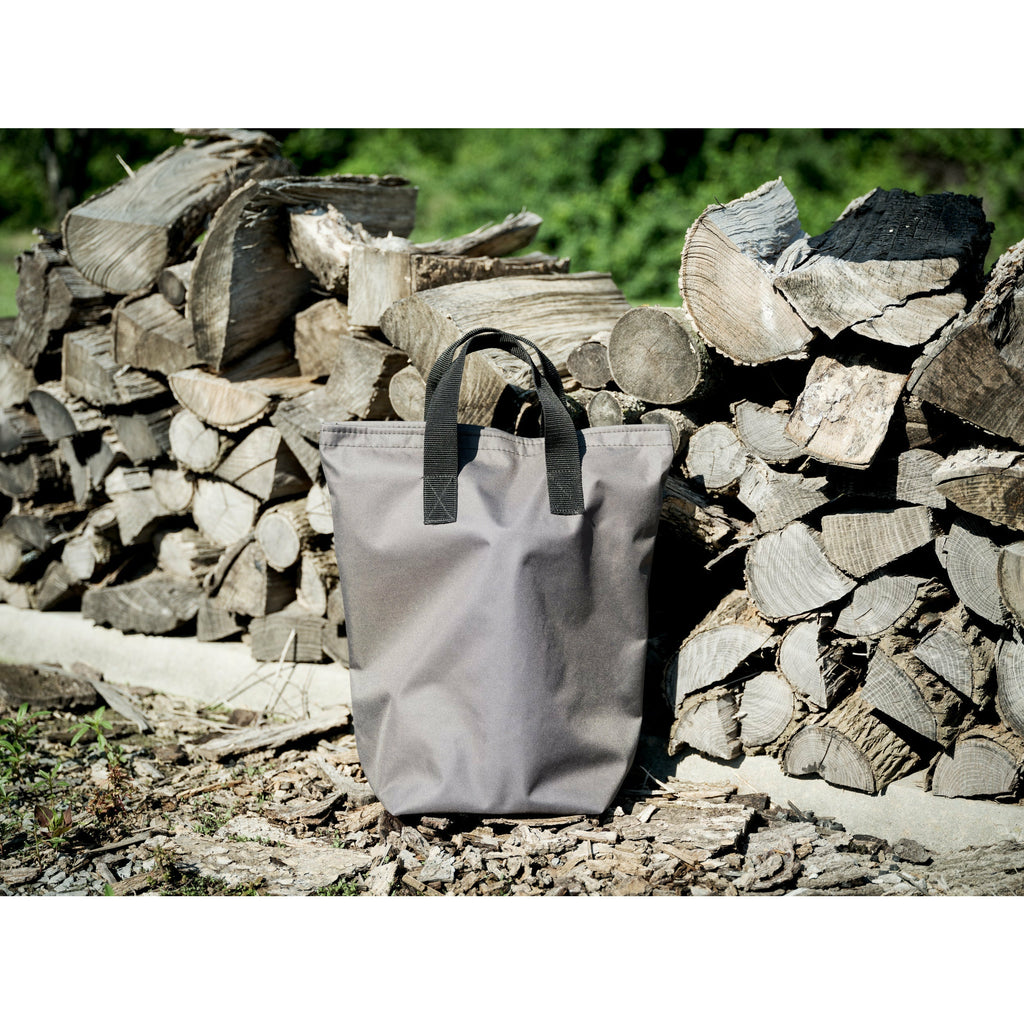 On Sale
Kindling Cracker
The key to a good fire lies in the quality of the wood you burn. Splitting your wood increases the surface area and promotes better airflow for better combustion - this reduces or even eliminates smoke and creates a hotter fire. 
If you need to create kindling for your Pyro Tower, Monolith, or even your wood stove fireplace and you don't want to risk injury by using an axe, the Kindling Cracker™ is just what you need. Built in Australia with an award-winning, patented design, it's the safer, faster and easier way to make the best kindling for your fire.
A safe and easy way to make kindling with no moving blade or sharpened object passing by your hands
To split a piece of wood, place it inside of the frame and strike it with a maul or sledgehammer
Splits firewood with less force than a standard axe
6.5in. inside dia. top ring; 12in. height
Made of high-quality cast iron in Australia
Safe and Easy to Use
The Kindling Cracker is a top-grade cast iron splitting head mounted inside of a 12" cast iron frame. To make a perfect piece of kindling, place a piece of firewood inside the iron safety ring and strike with a blunt instrument, such as a hammer, mallet or even another piece of wood. This drives the wood down onto the splitting wedge for a quick, easy split. There is no need to swing a sharp axe blade dangerously close to your hands. It's the perfect companion for your backyard stack of firewood to create the ideal kindling for your Pyro Product or any wood burning unit.
Optional Carry Bag

Available exclusively from PYRO, our optional Carry Bag is made from heavy-duty waterproof Ottertex canvas. The Carry Bag features a large top opening for easy access with full width velcro closure. Two large loop handles make it easy to carry even when wearing bulky gloves. The bag is slightly oversized to allow for optional storage of your sledgehammer or maul.