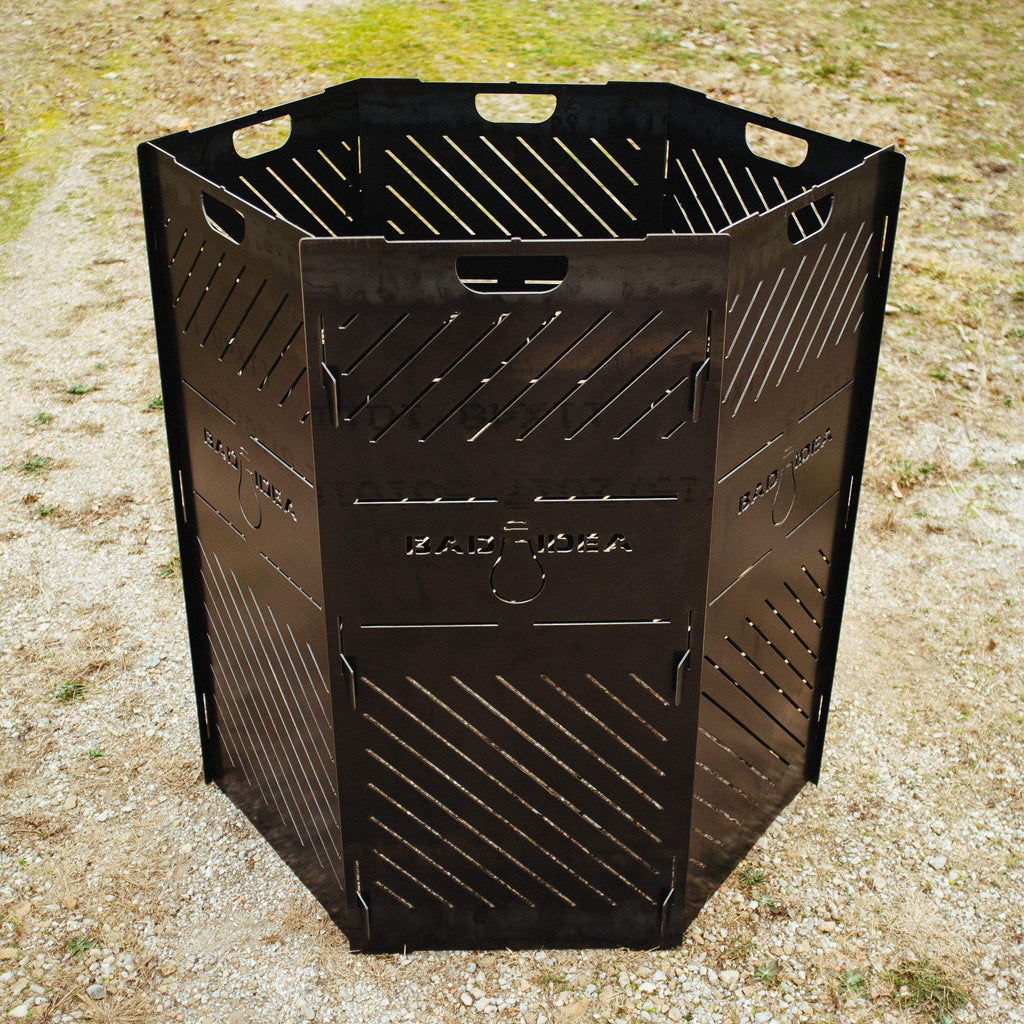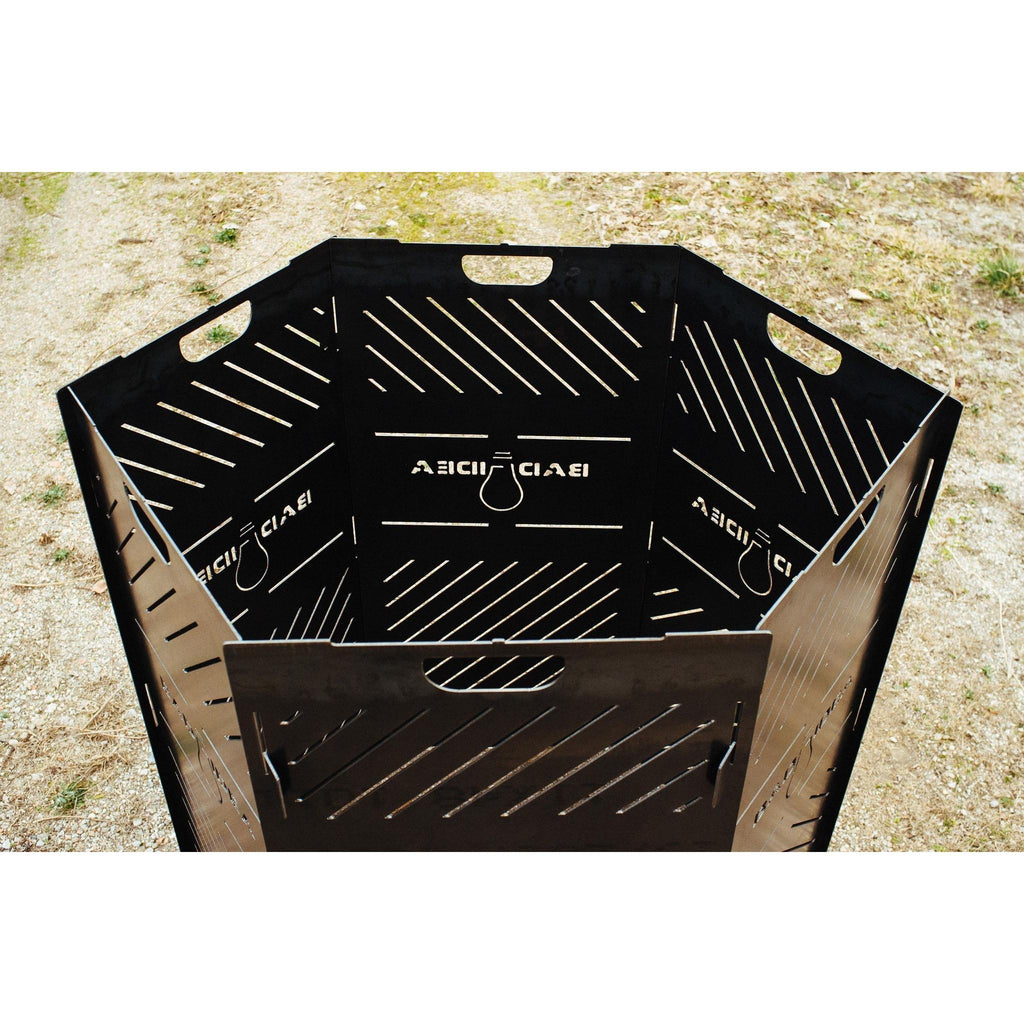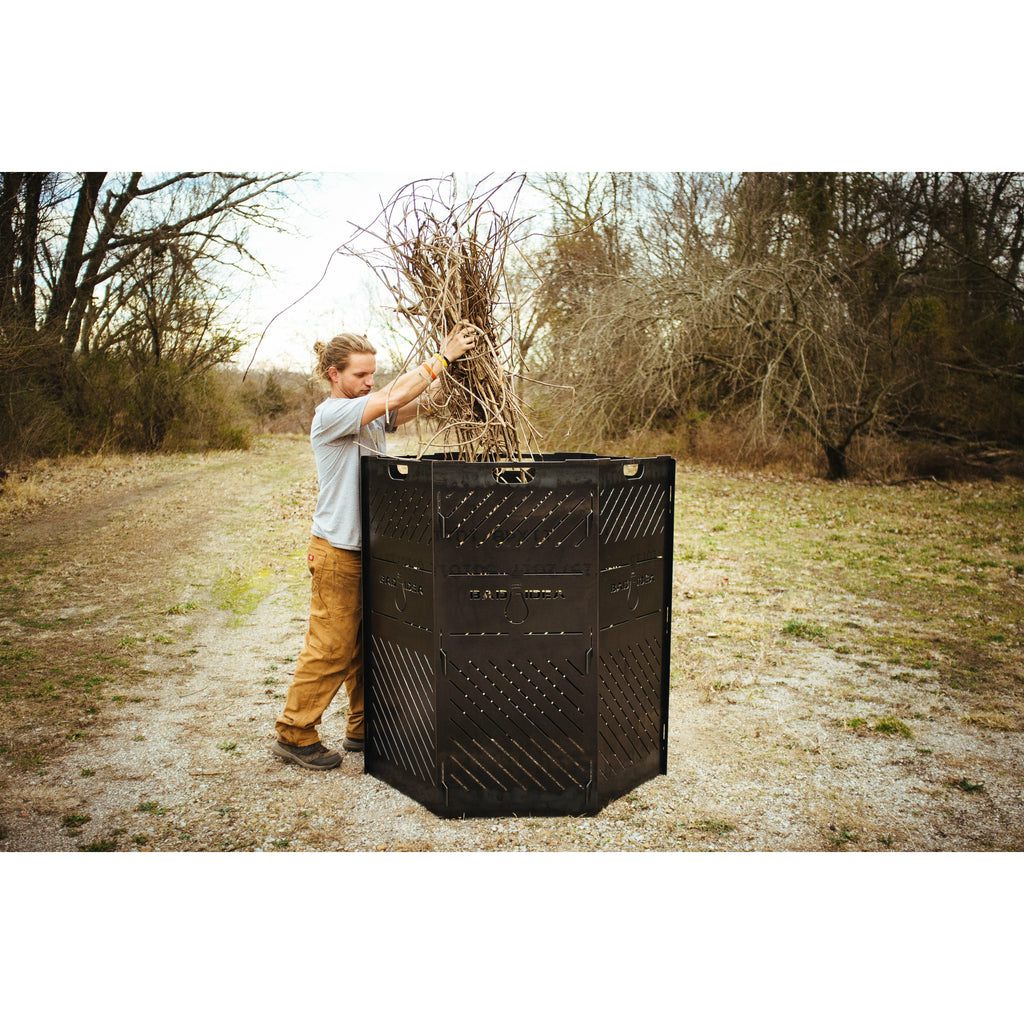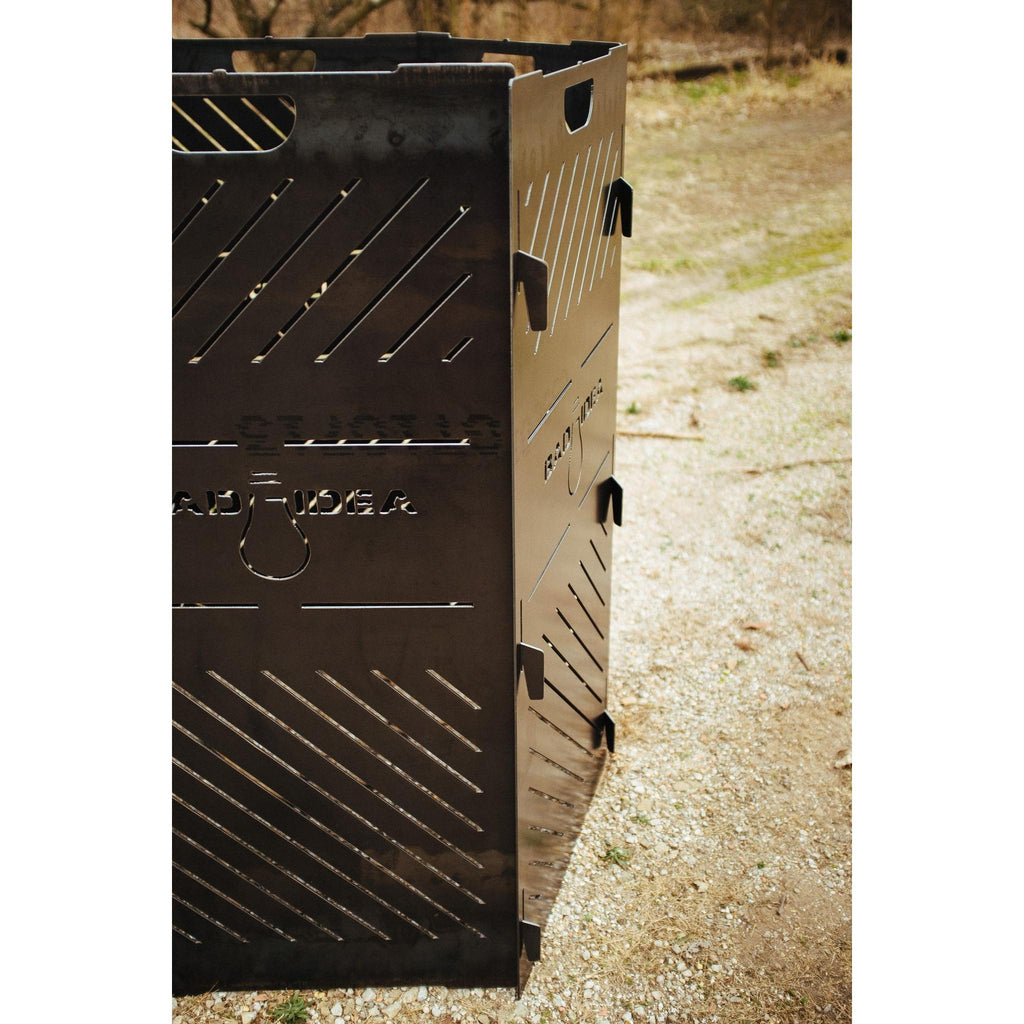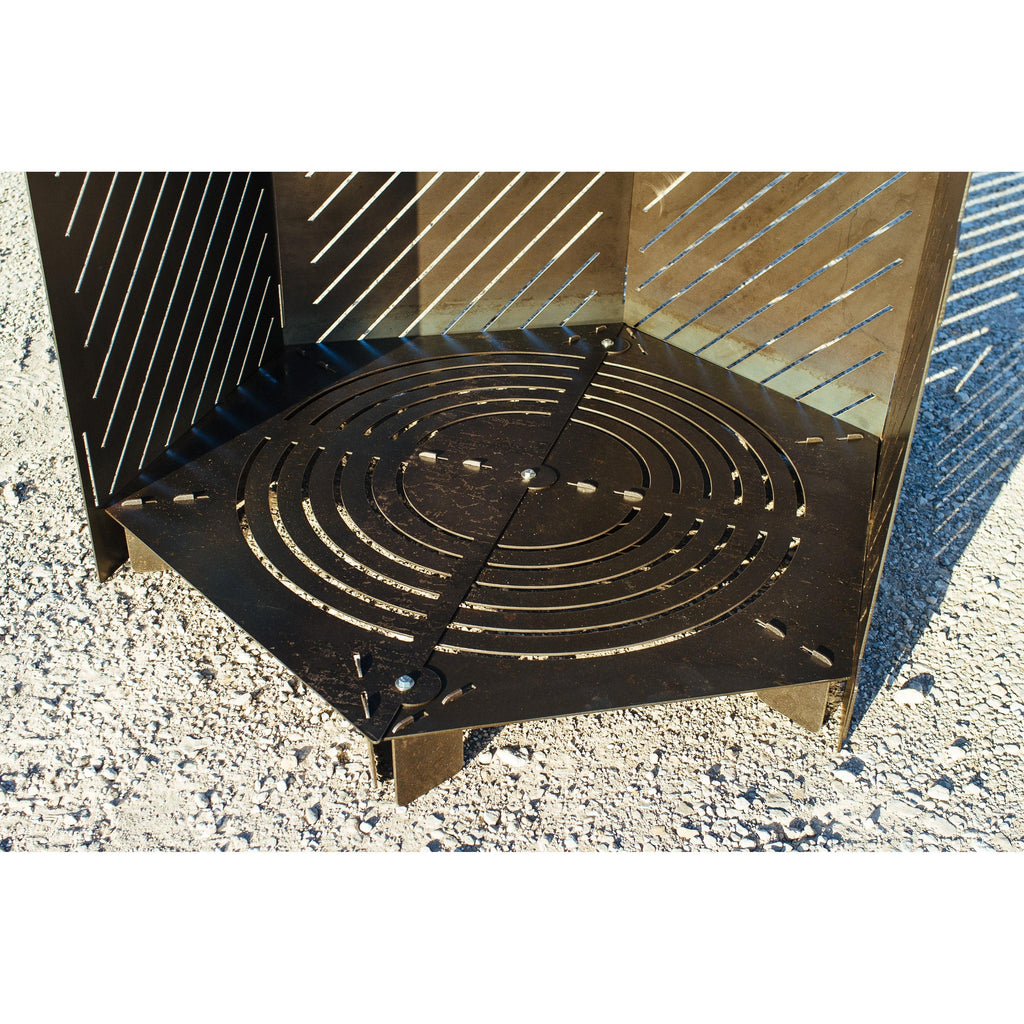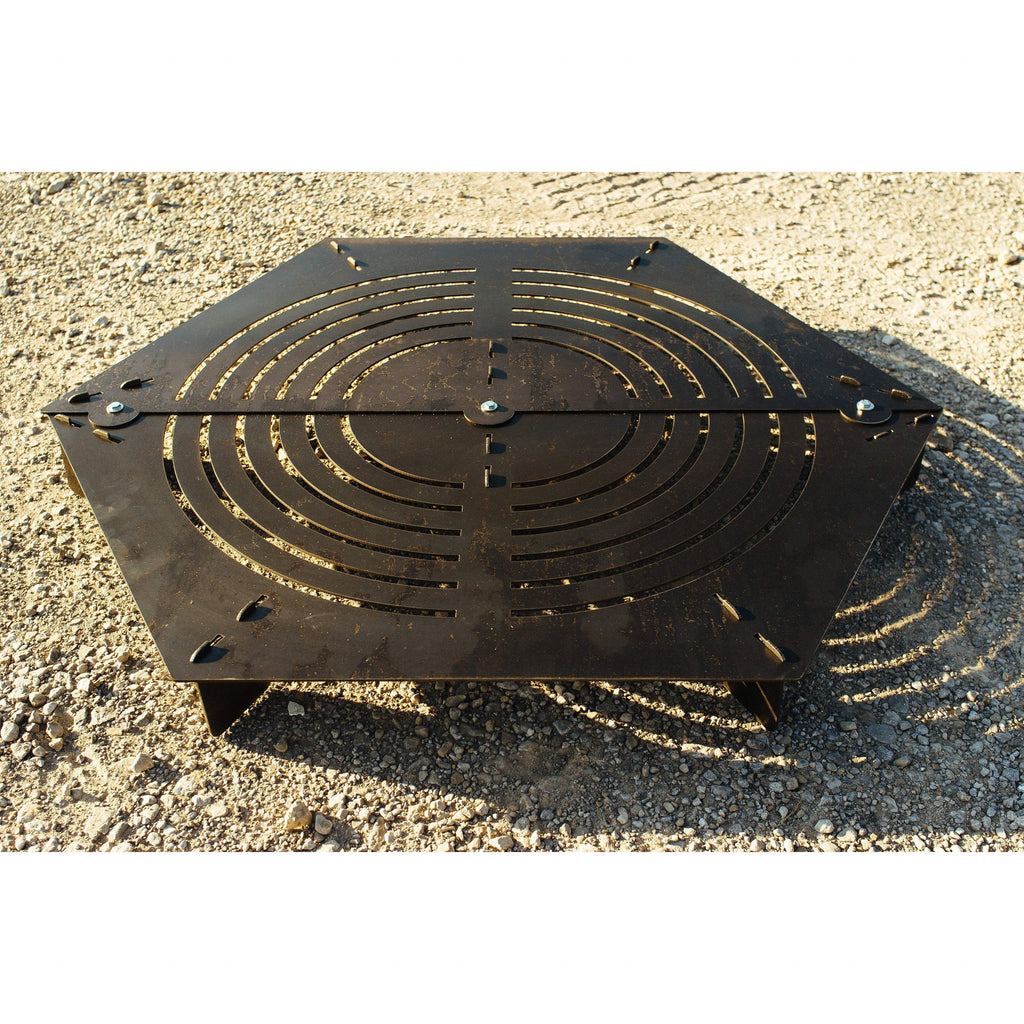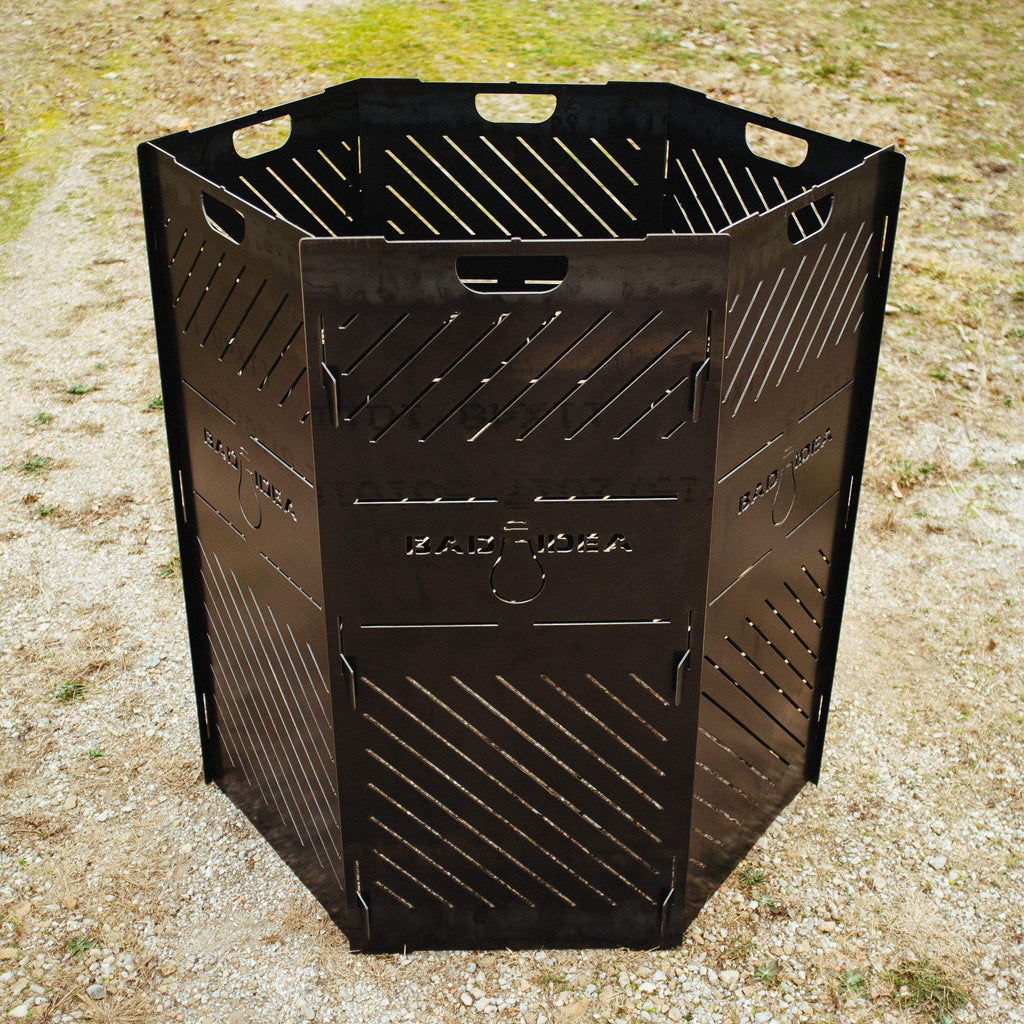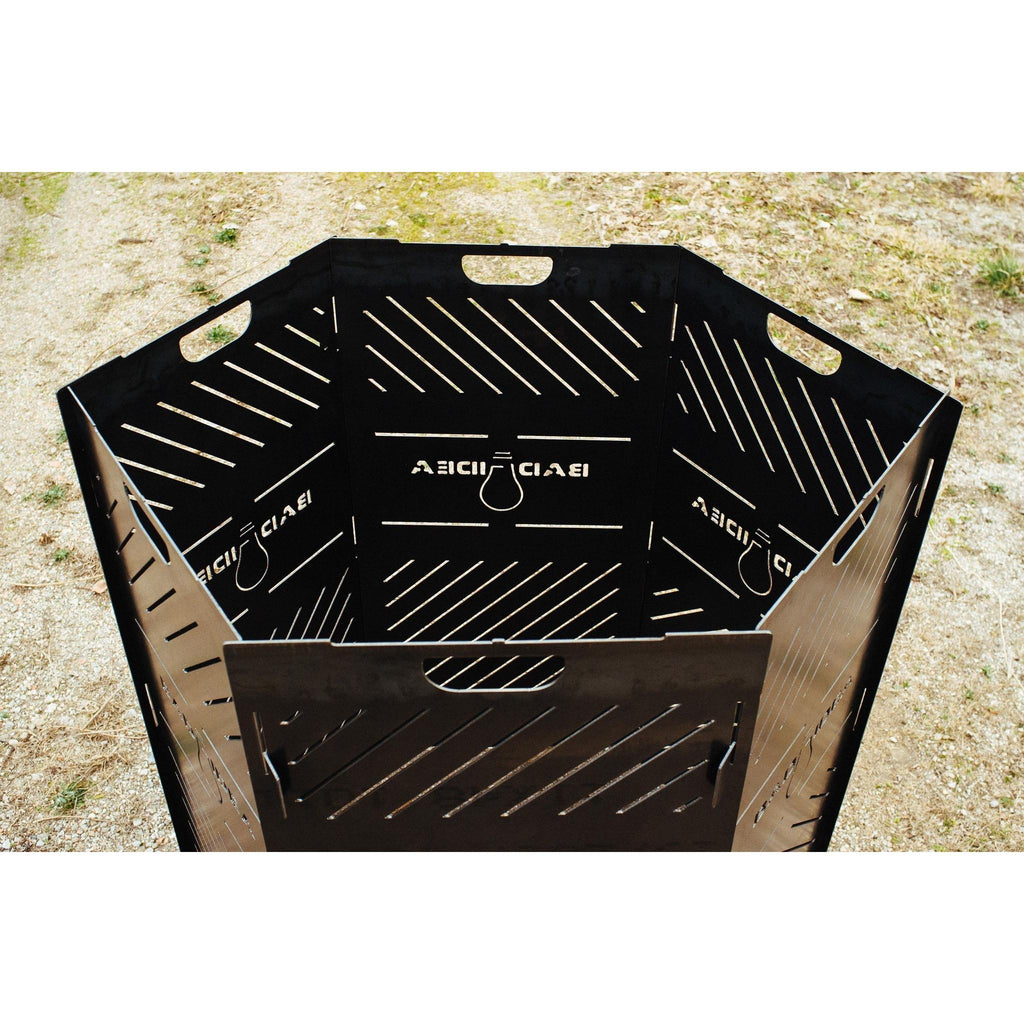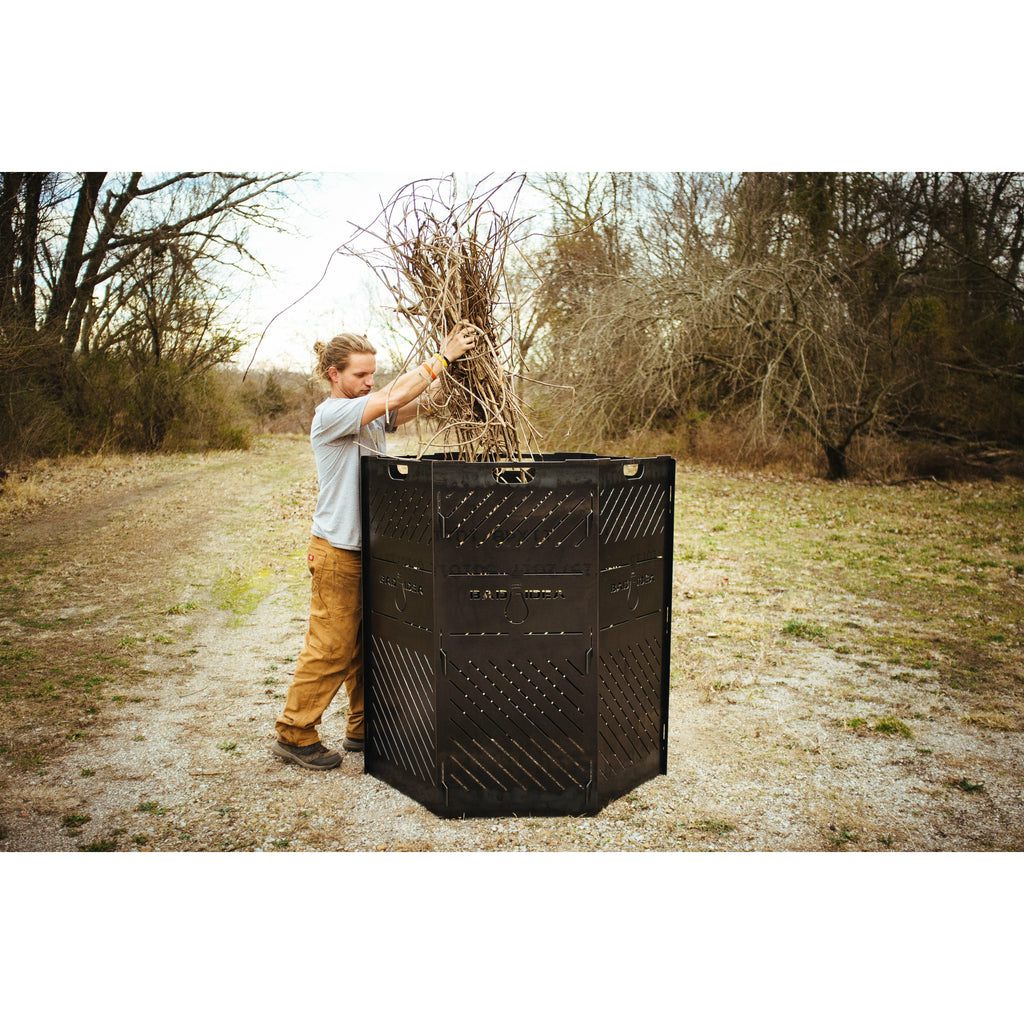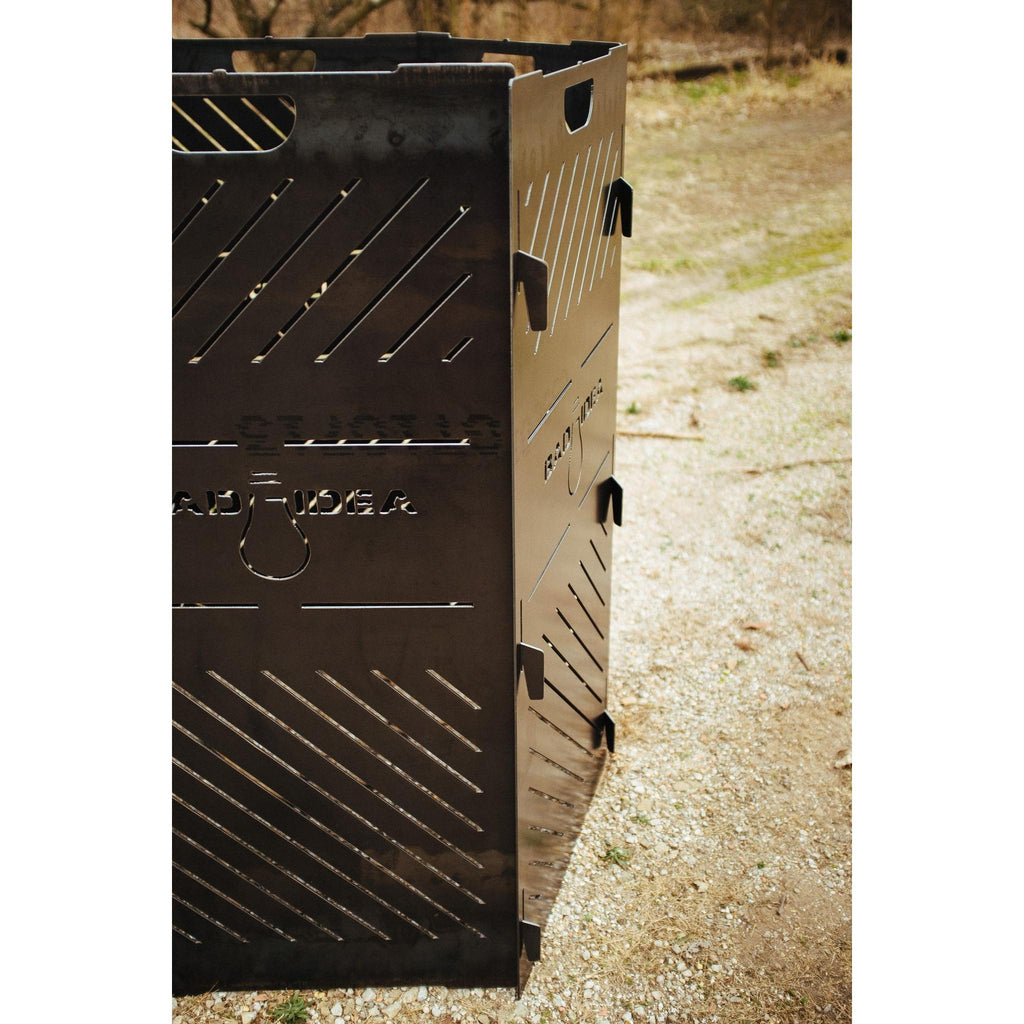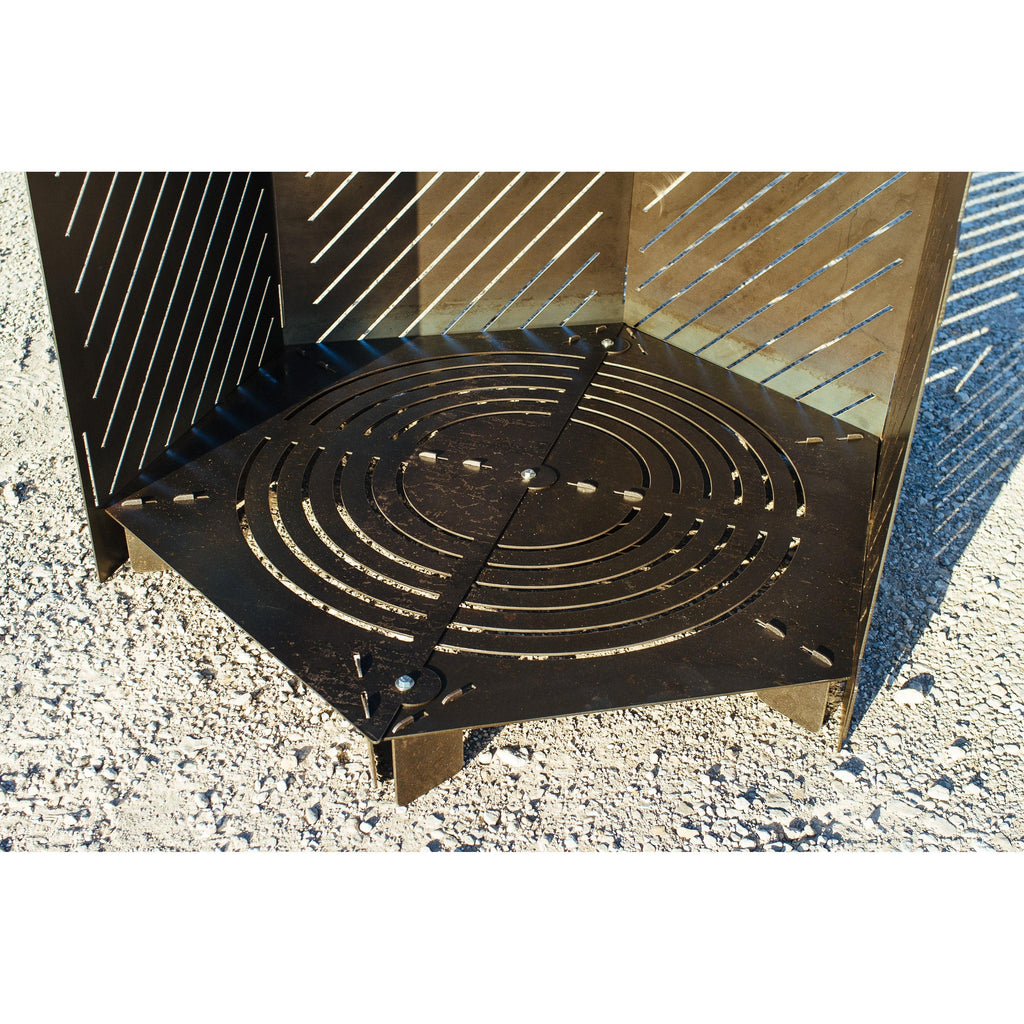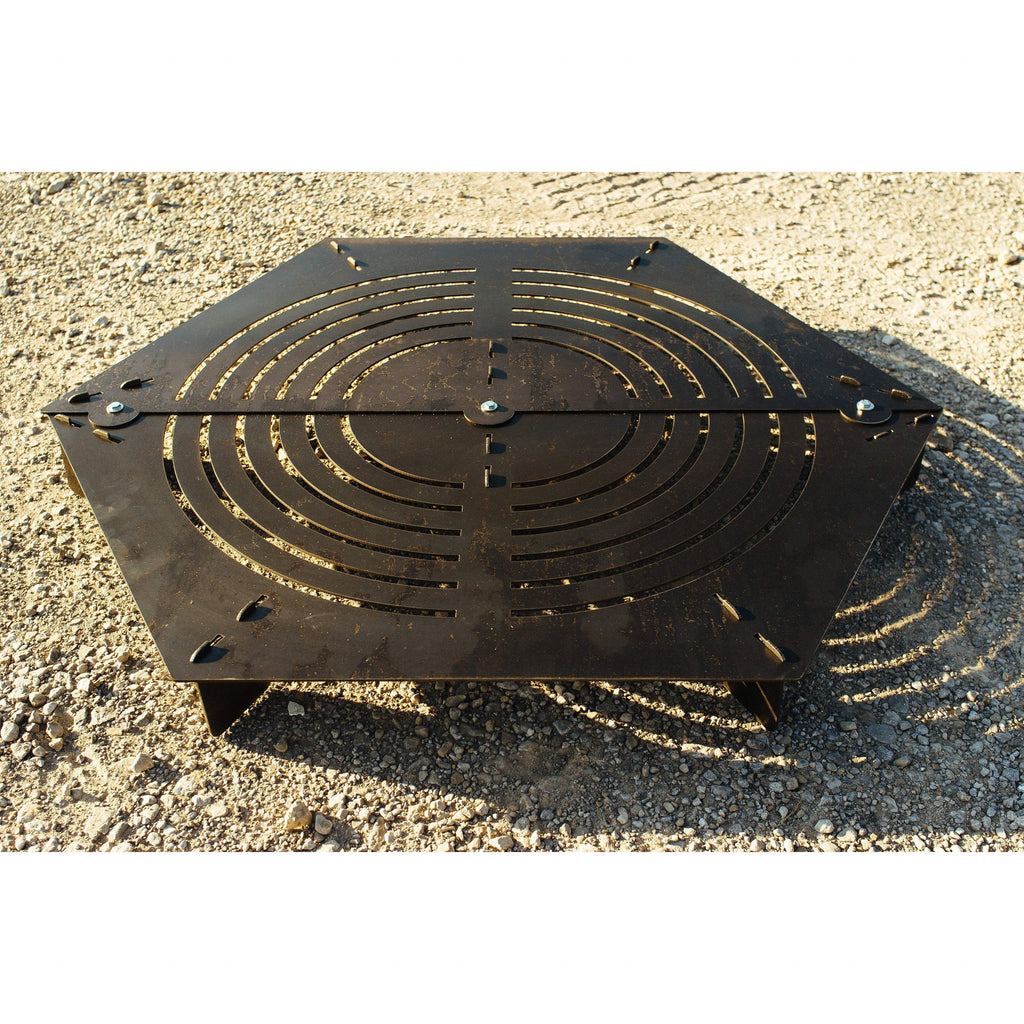 On Sale
Pyro Cage Incinerator XXL
If you've got a monster amount of yard debris to burn then you need a monster size burn cage.
The Pyro Cage XXL is the largest portable residential incinerator available and is the ultimate solution for burning yard debris, card board boxes, and sensitive documents. A superior alternative to smaller burn cage designs, dangerous loose piles, or unsightly old burn barrels, the Pyro Cage is engineered to provide excellent airflow for hotter flames and more thorough burns.
Made in America
Uniquely angled slots provide excellent rigidity for a stronger design and superior airflow
American Steel construction is nearly 2x thicker than competing burn cage models
Available in standard 14 gauge steel or PRO Series 11 gauge steel to minimize warping from heat and stand up to heavy use
Clever tab and slot design enables easy assembly with no tools or hardware needed
Integrated handles for easy transport
Assembled dimensions are approximately 35" in diameter x 47" tall
Capacity is over 30 cubic feet!
Each panel

is approximately 20 pounds (Standard Panels) or 30 pounds (PRO Series Panels)

Optional lid contains embers and debris during burns. Two piece design bolts together with just three bolts and stores flat (hardware included)
Optional riser base fits inside the Pyro Cage and elevates contents approximately 4" for improved airflow for hotter flames while offering the ground below increased protection from the extreme temperatures. 

Two piece design bolts together with just three bolts and stores flat (hardware included)

Panels ship in 2 boxes - optional Lid and/or Riser ships in 1 box
Pyro Cage Incinerators are available in two panel thicknesses. The standard 14 gauge panels are approximately .075" thick and are ideal for occasional burning of paper, cardboard, sticks, and other yard debris. The PRO Series panels are made from 11 gauge steel that is approximately 1/8" thick. These heavy-duty panels are 60% thicker than the standard panels and are built for larger jobs and frequent usage. If you plan on burning a high volume at a time or burning frequently, the PRO Series panels are the way to go.
Covers Now Available!
Our in-house team of seamstresses have released a custom fit cover for our burn cages to help minimize maintenance while tidying up the appearance of your burn cage area. Click here to learn more!
$49 Flat-Rate UPS Ground Shipping 
Instructions
Click to download panel assembly instructions