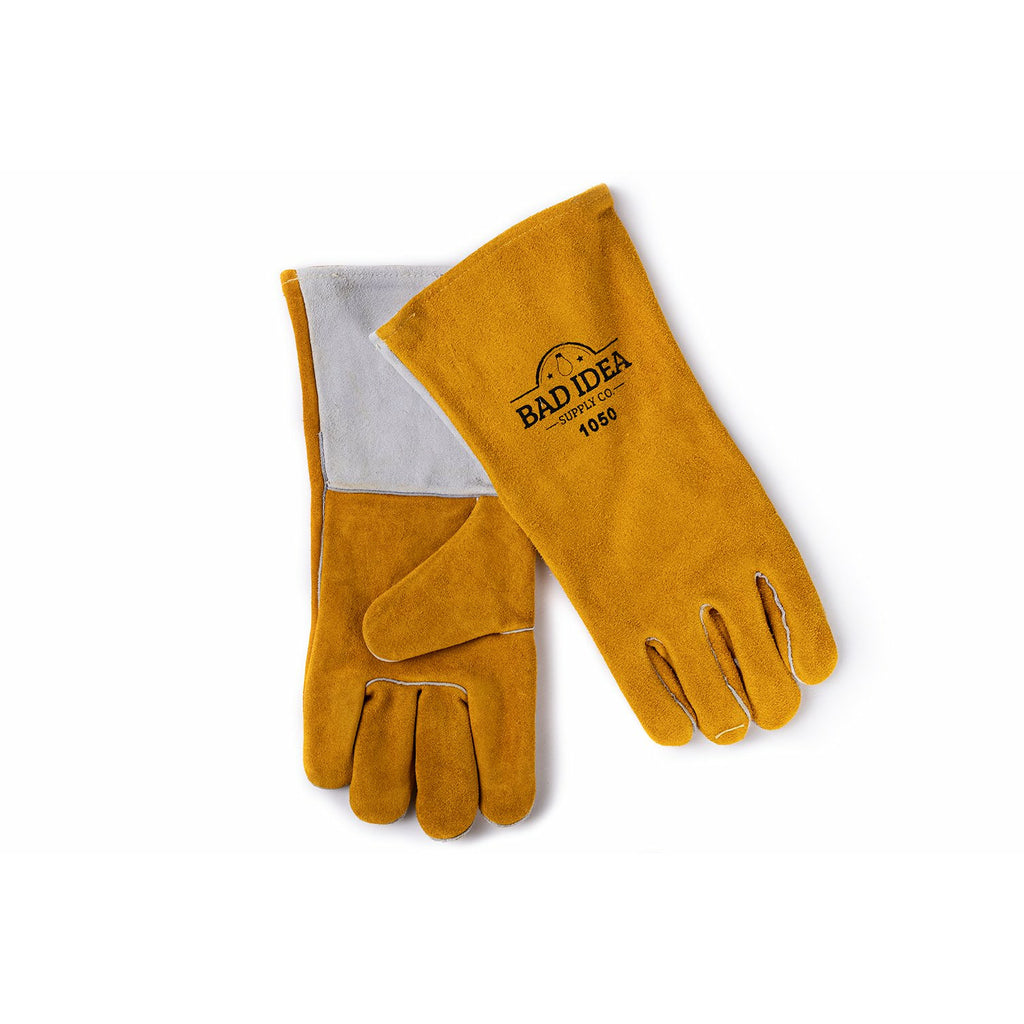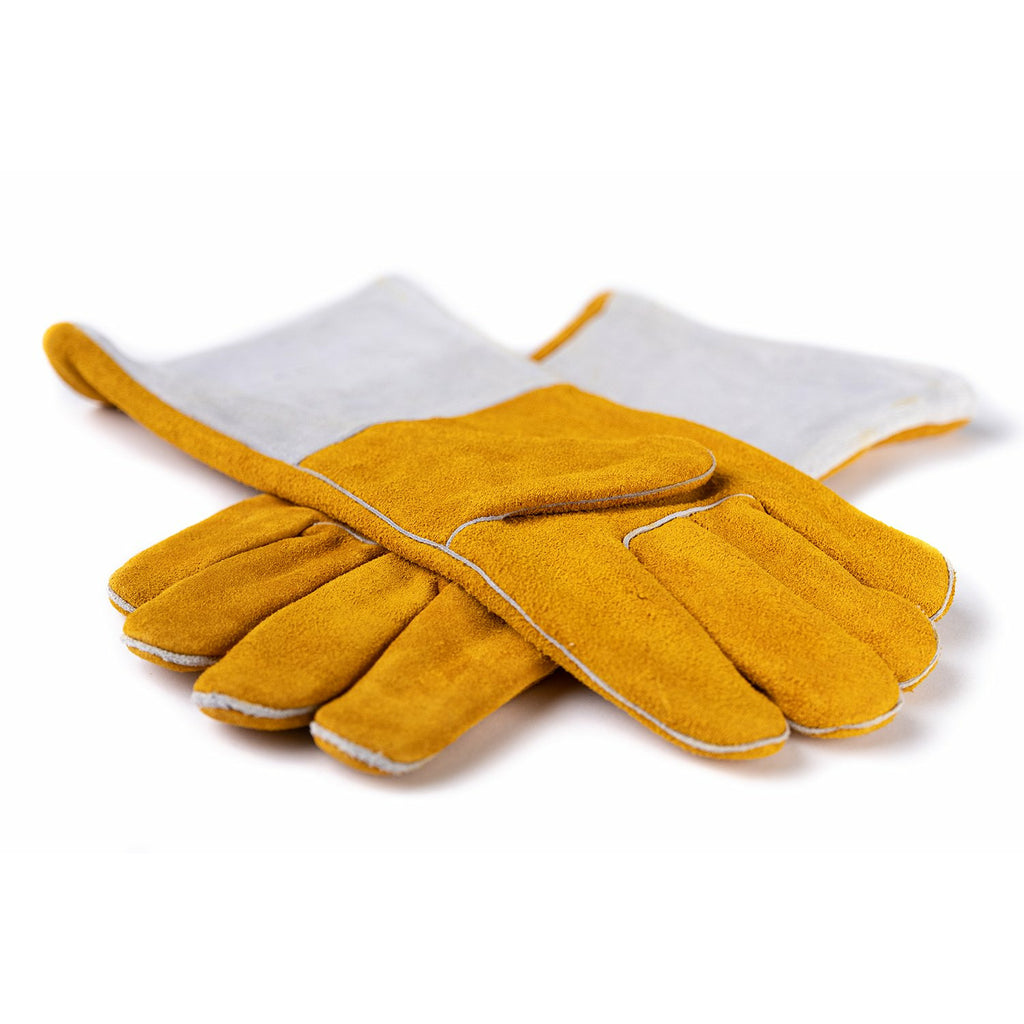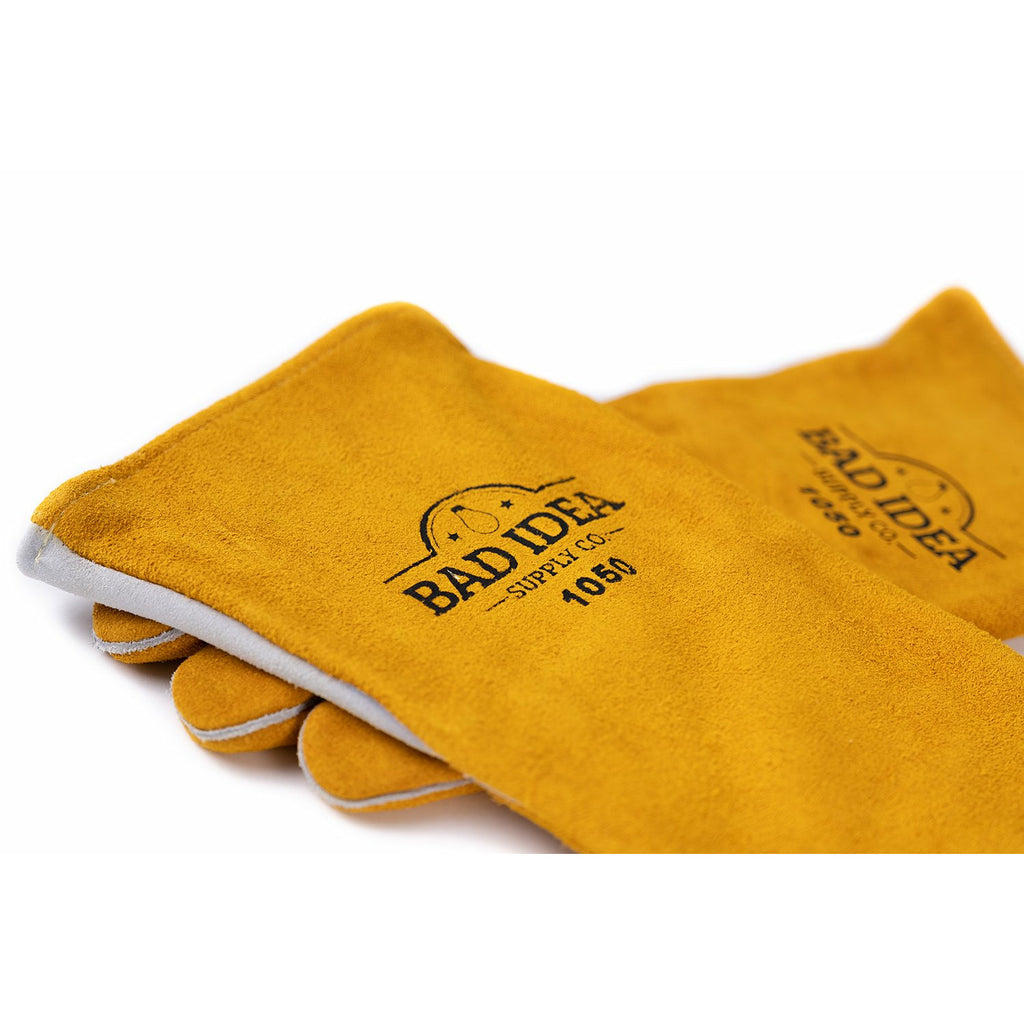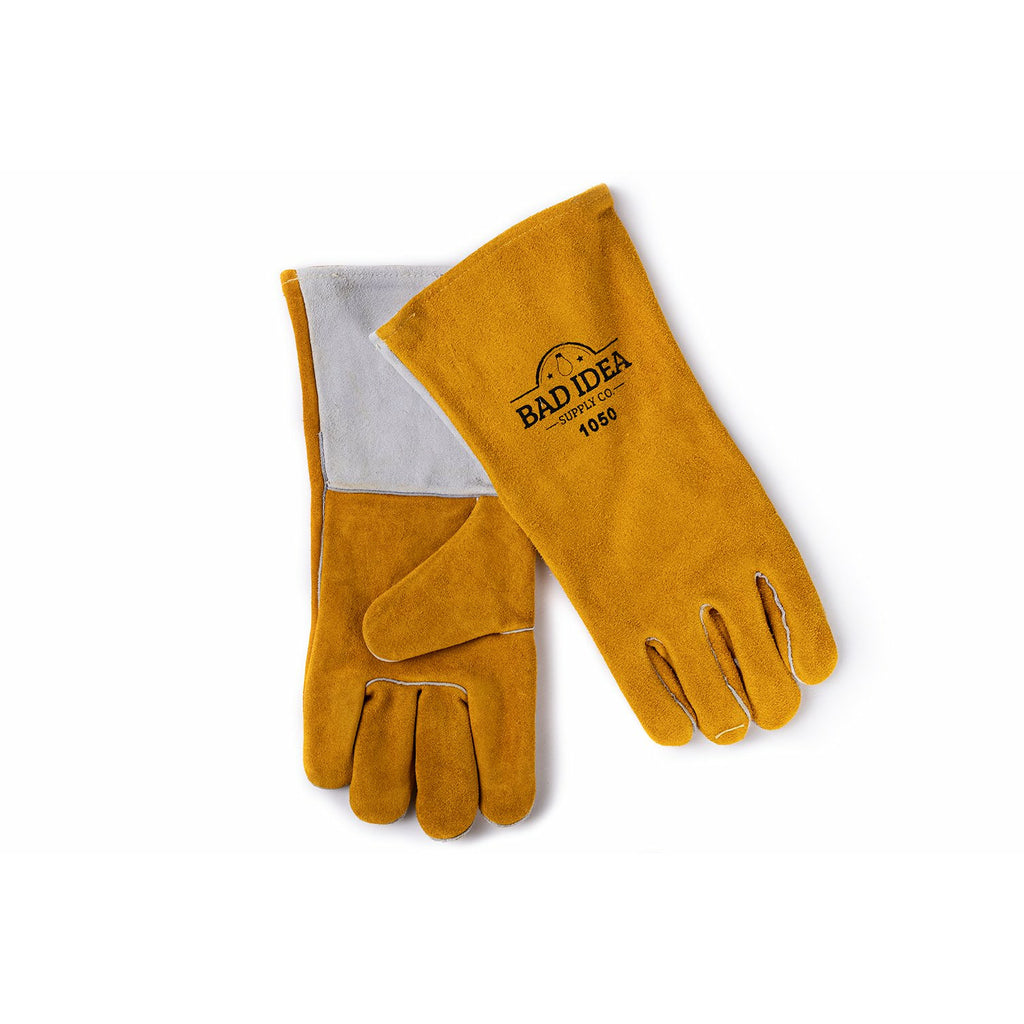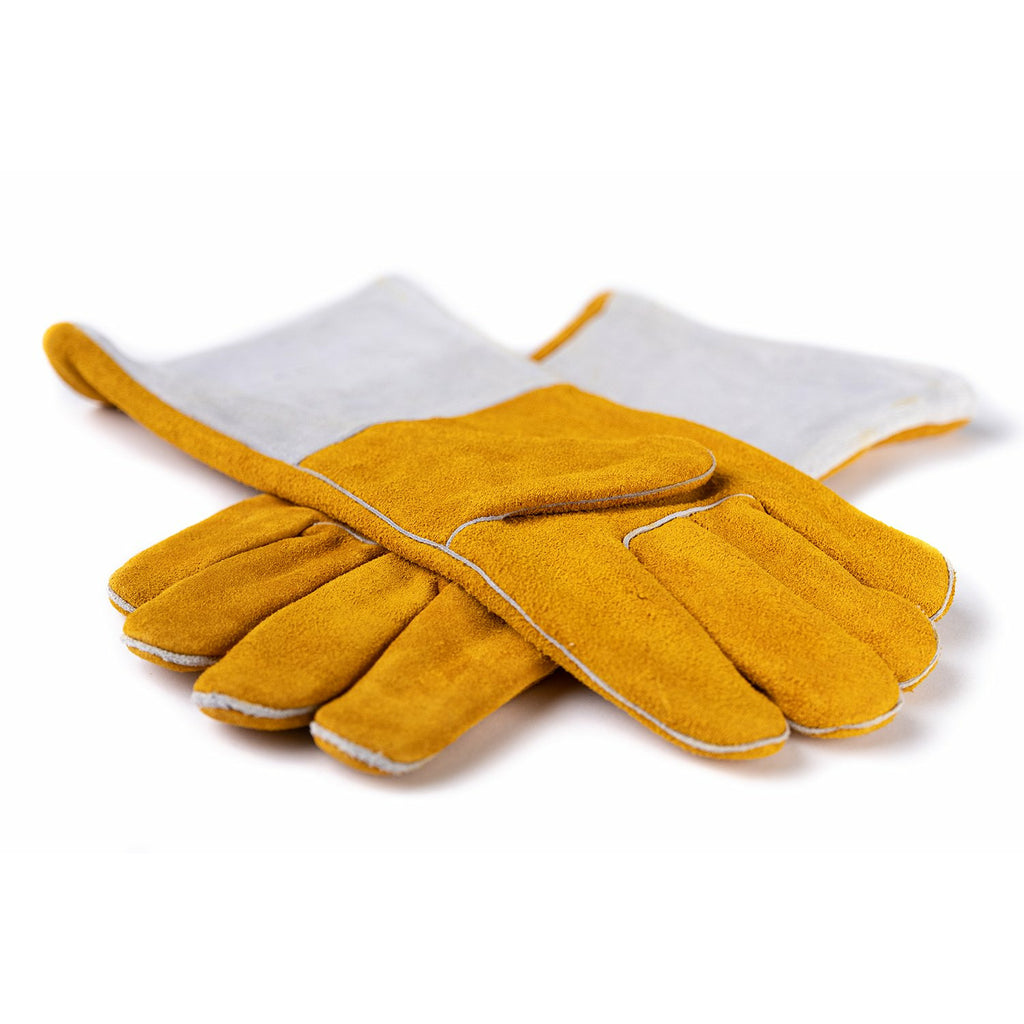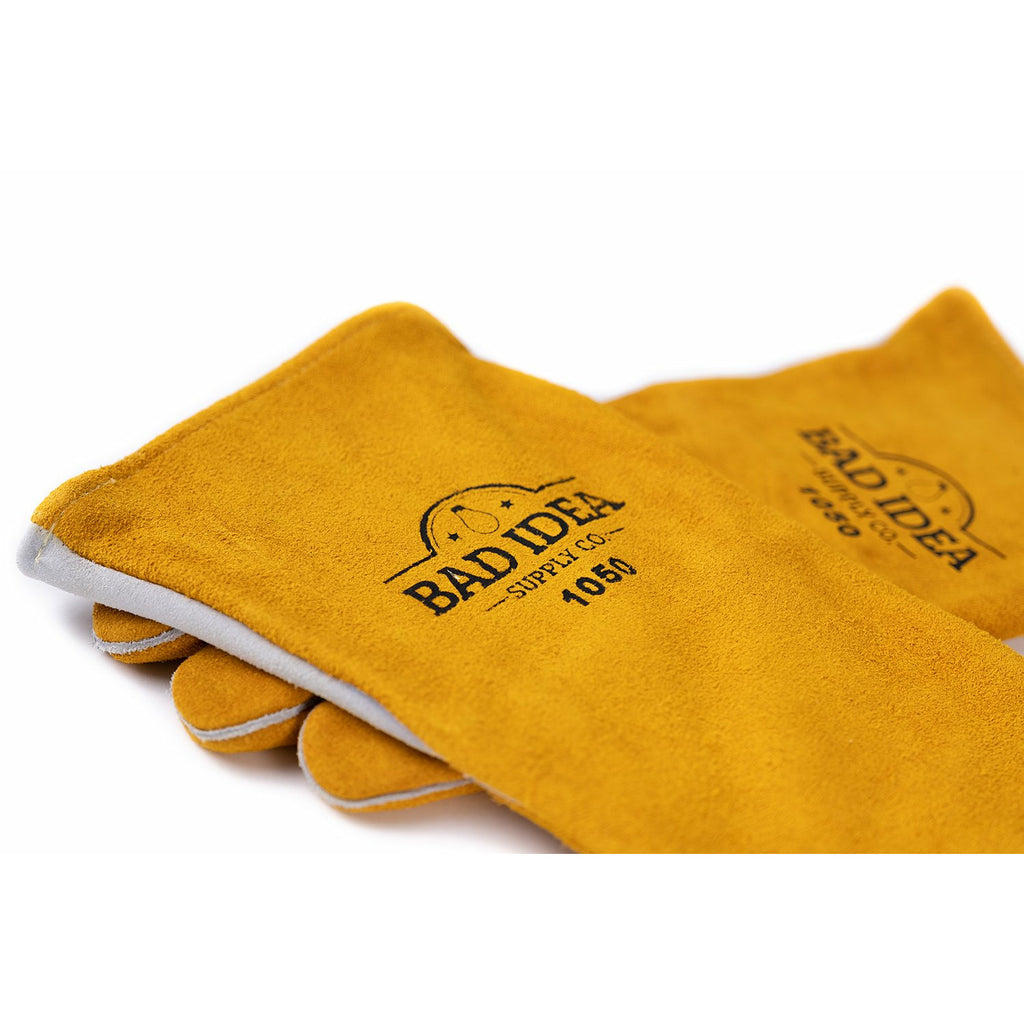 On Sale
Leather Gloves
These premium cowhide leather gloves are the ideal tool for handling the lids on the Pyro Burn Cages during use or for adding wood and charcoal to your Pyro Tower. These are the same gloves we use when welding in the shop and are built to last. These gloves are also branded with our Bad Idea Supply Co. logo to add some style to your workwear.
Features
Durable, bourbon brown, premium Side split Cowhide.
14" length.
Cotton lined for added comfort.
Welted fingers protect stitching.
Lock stitched with Kevlar® thread for added strength.