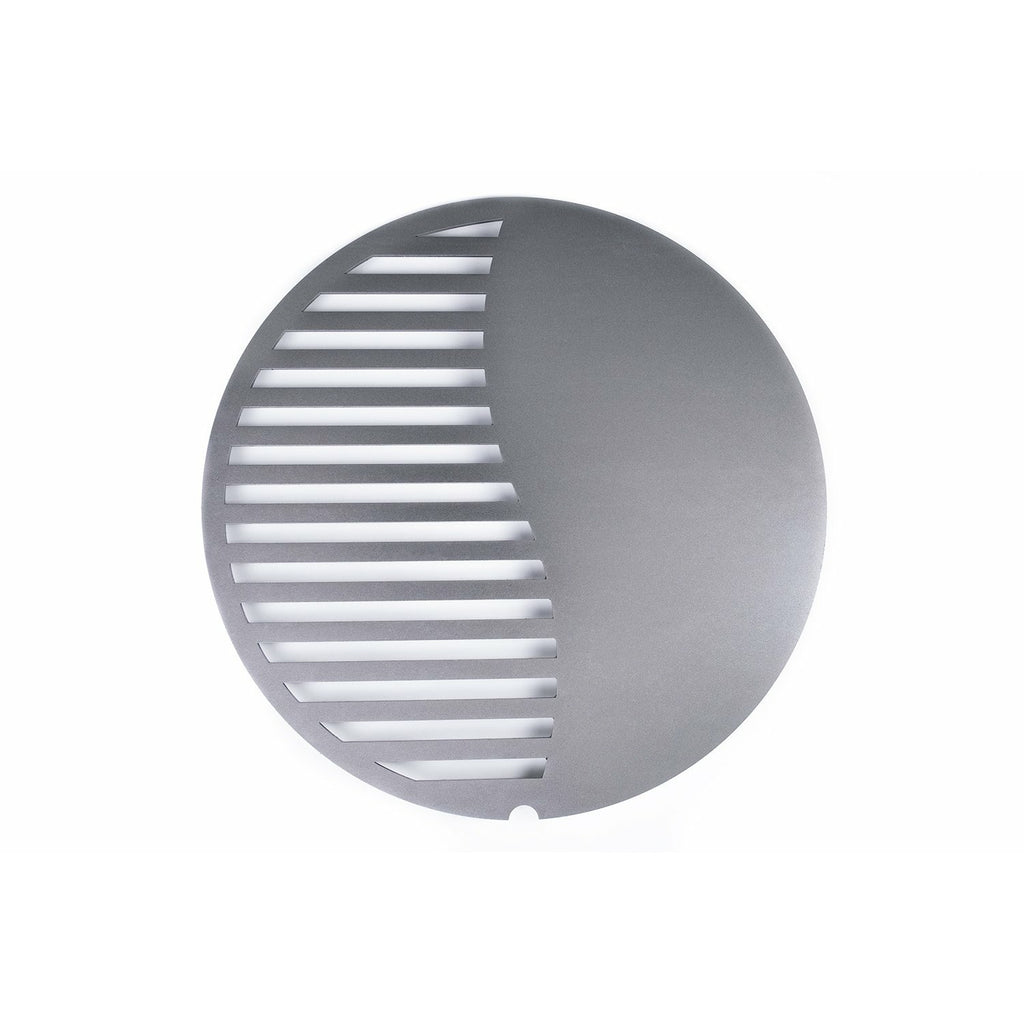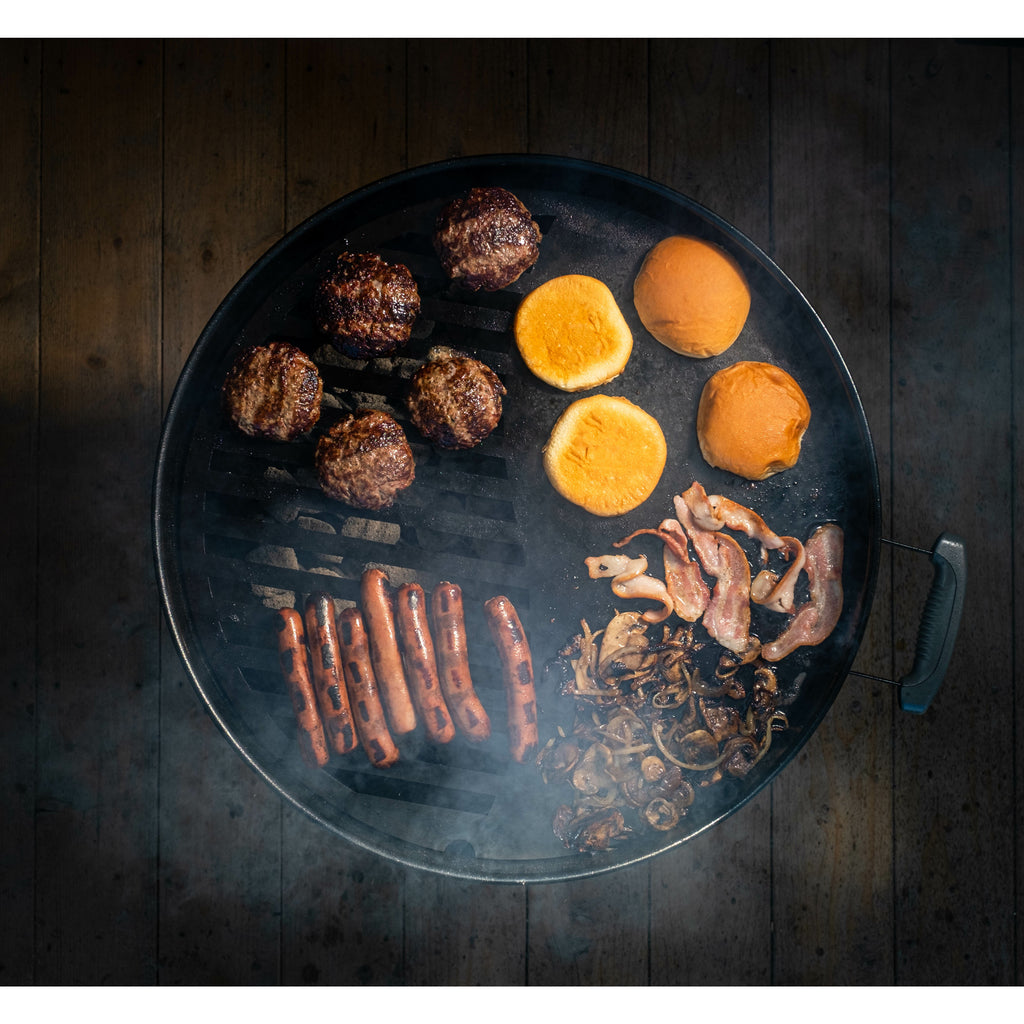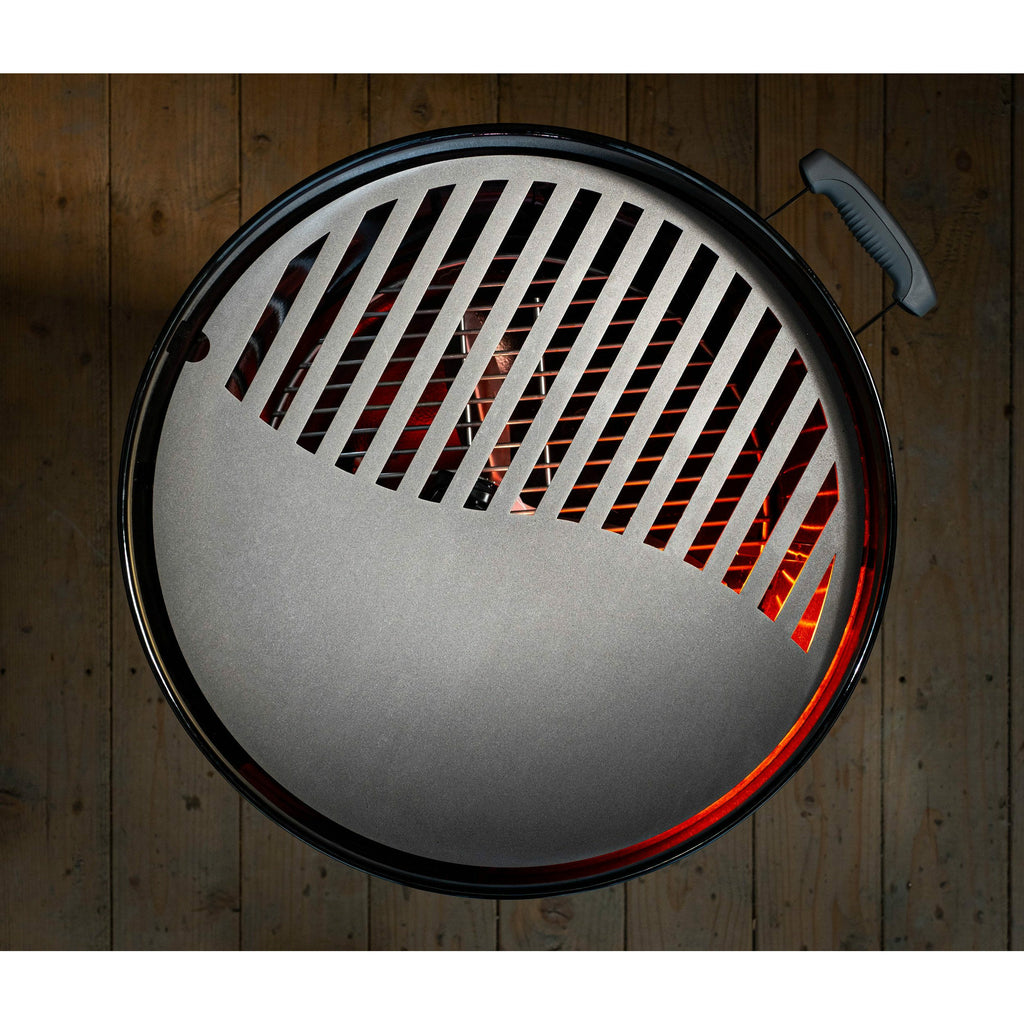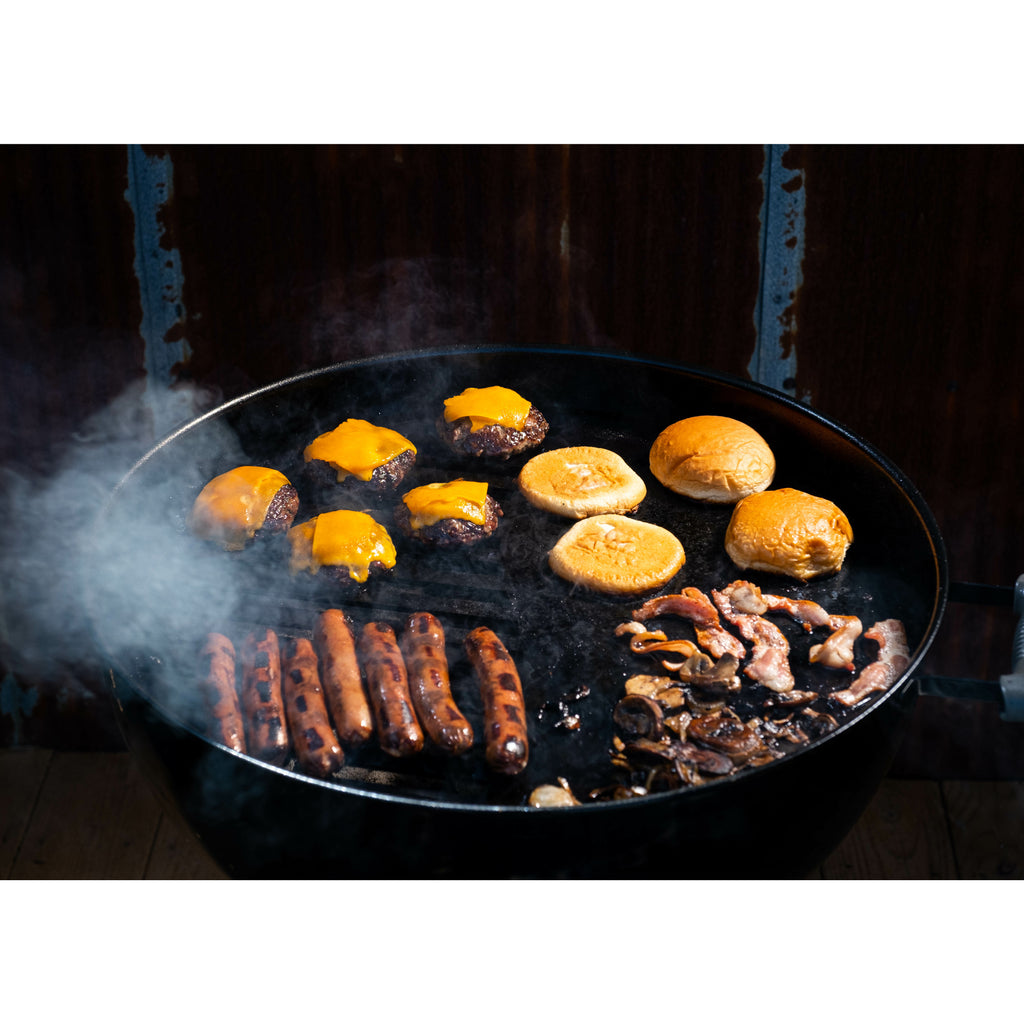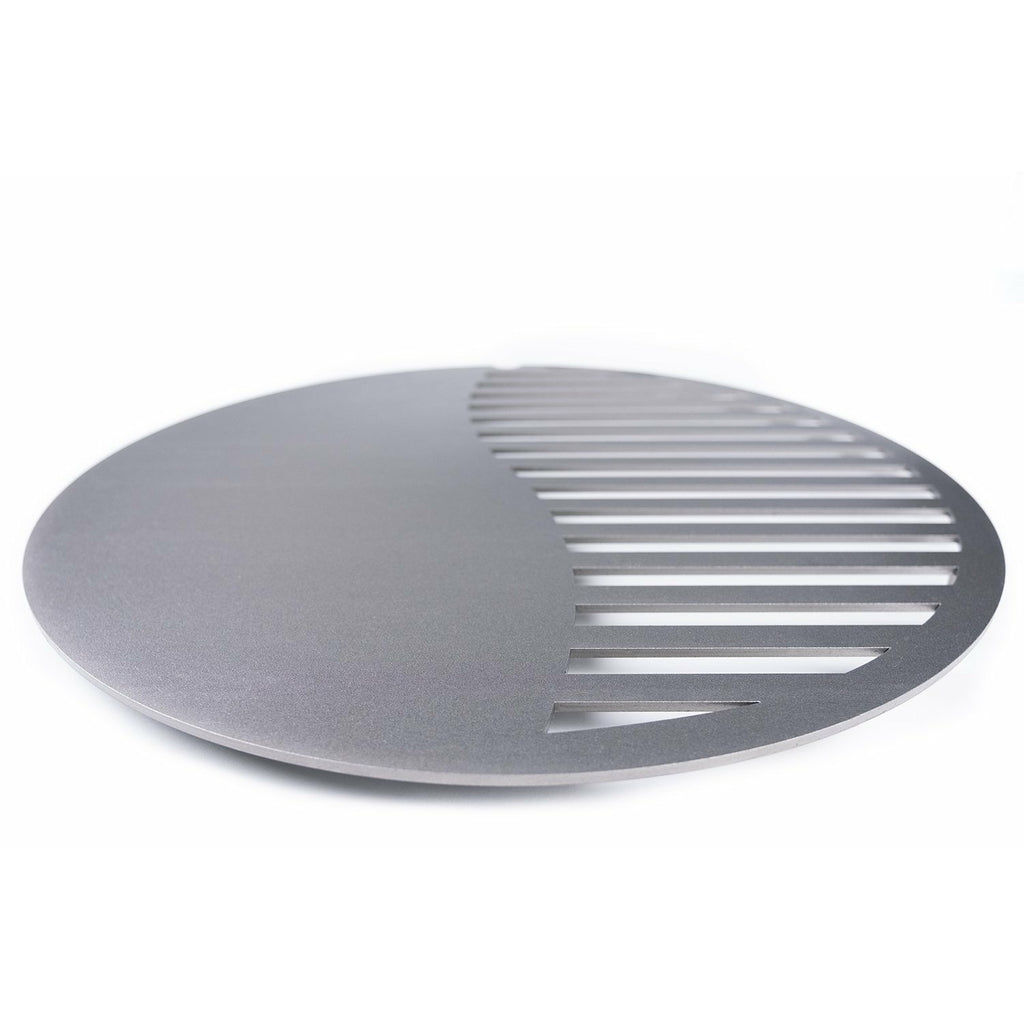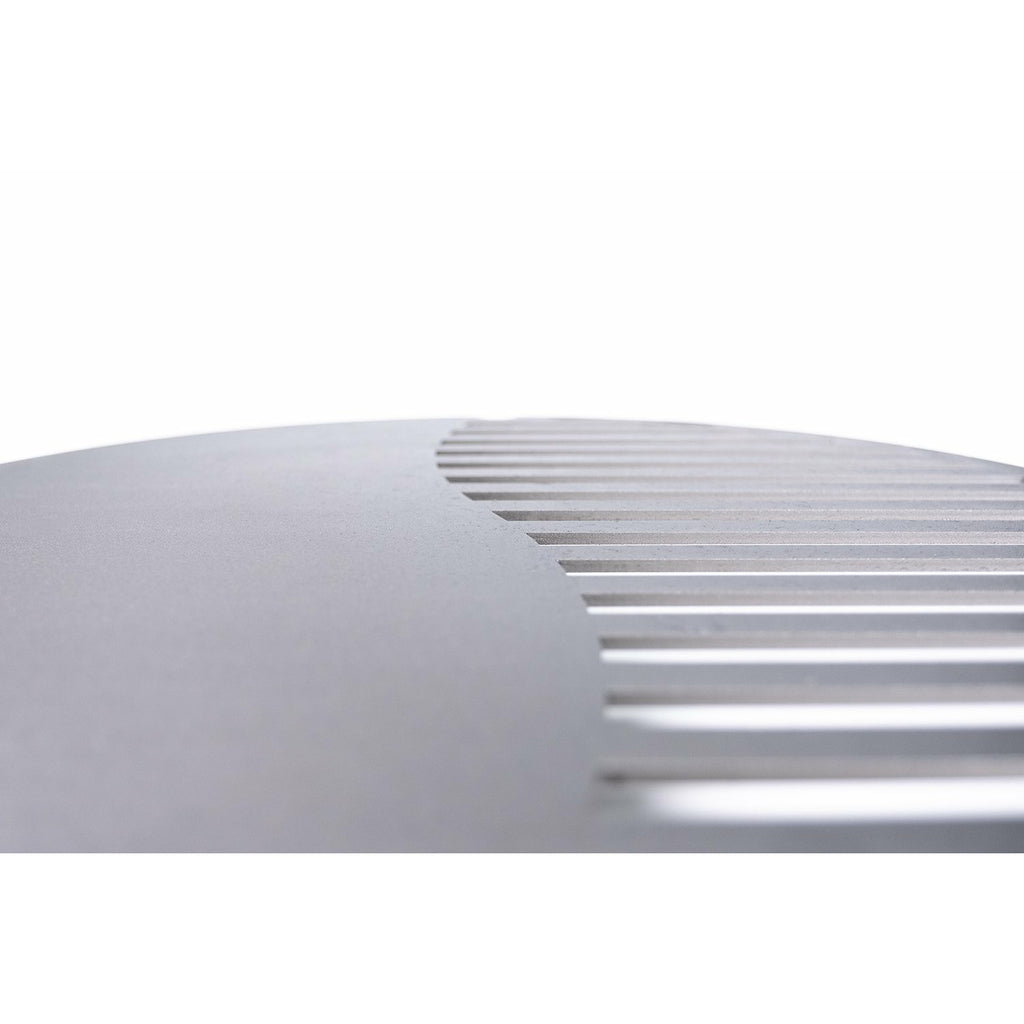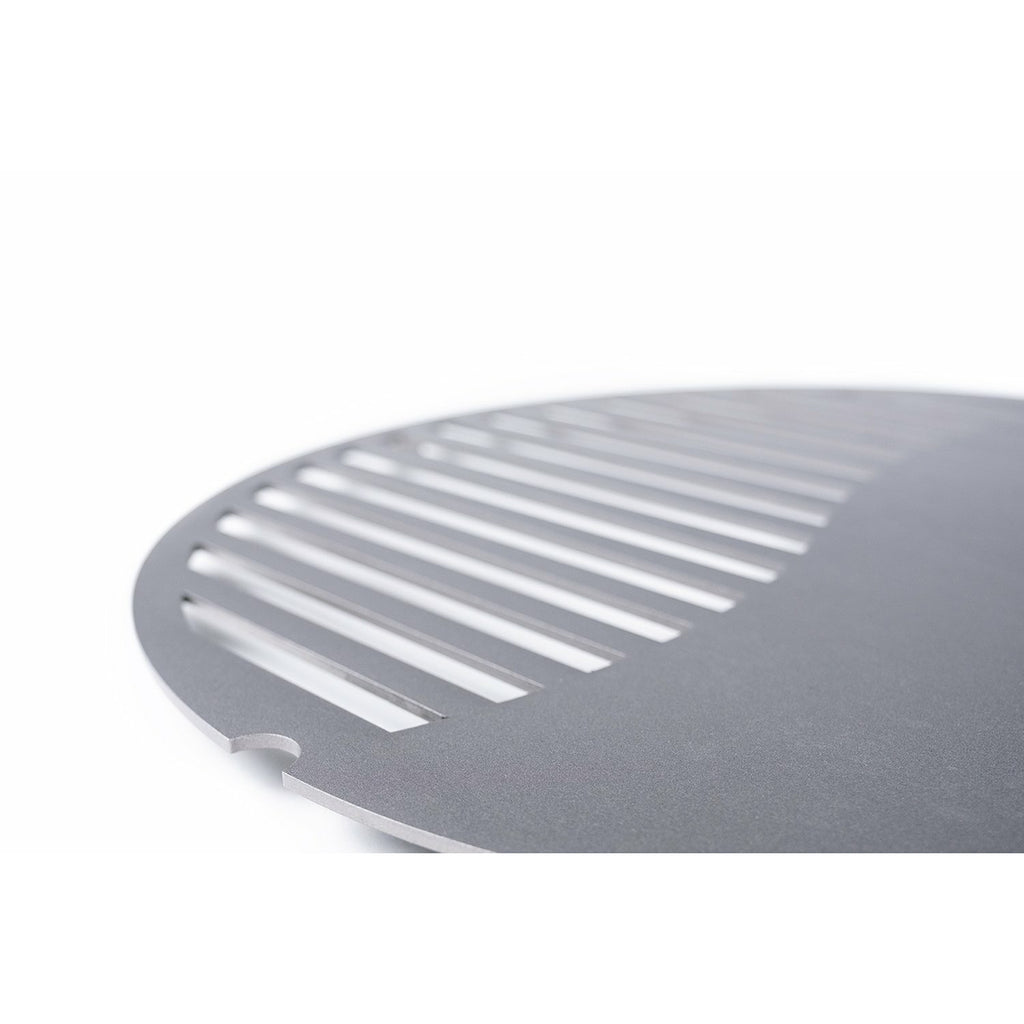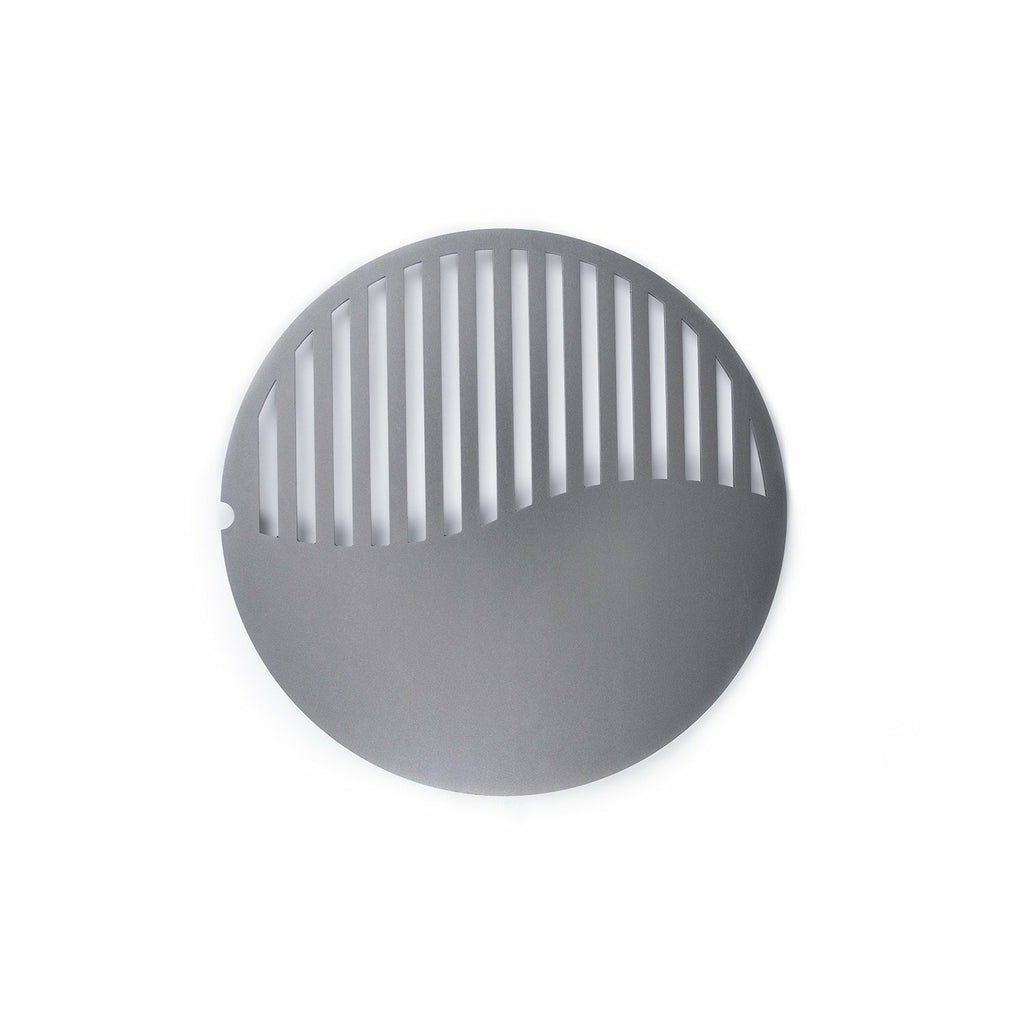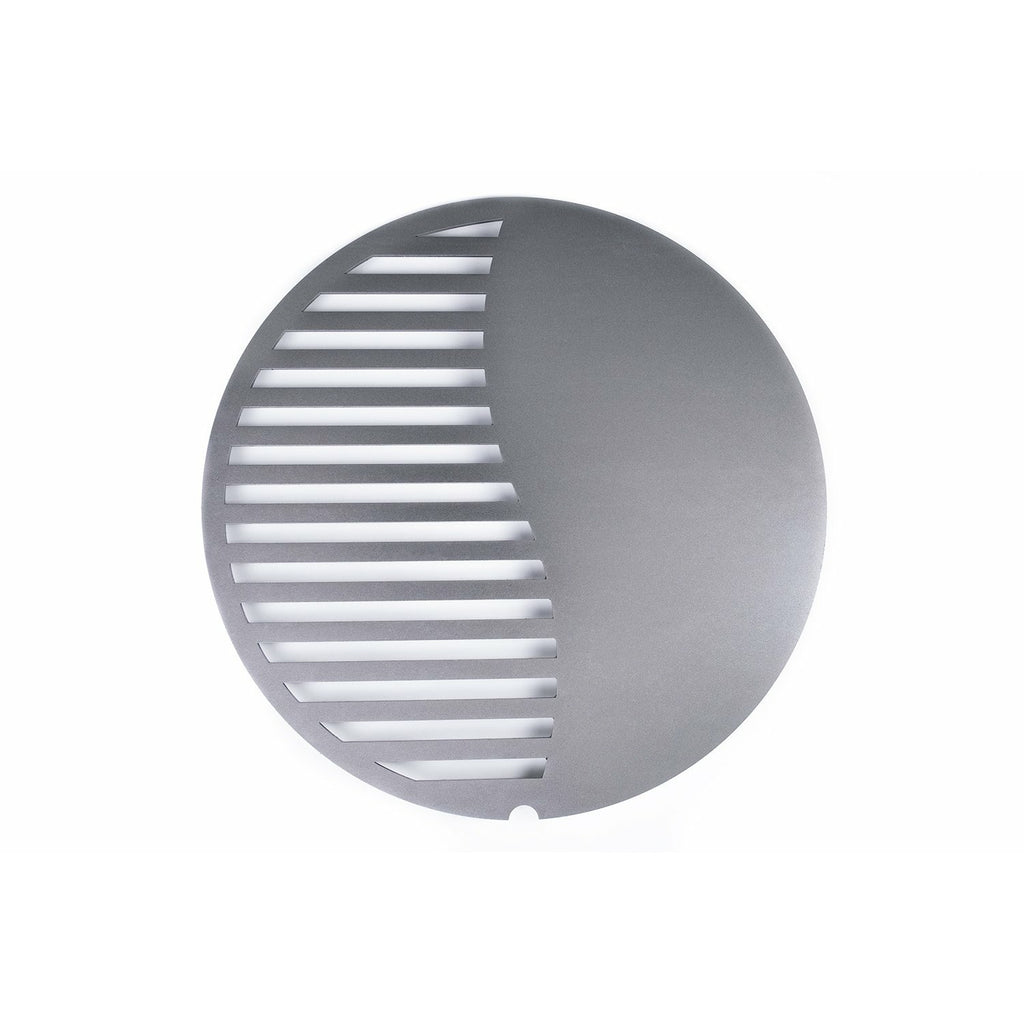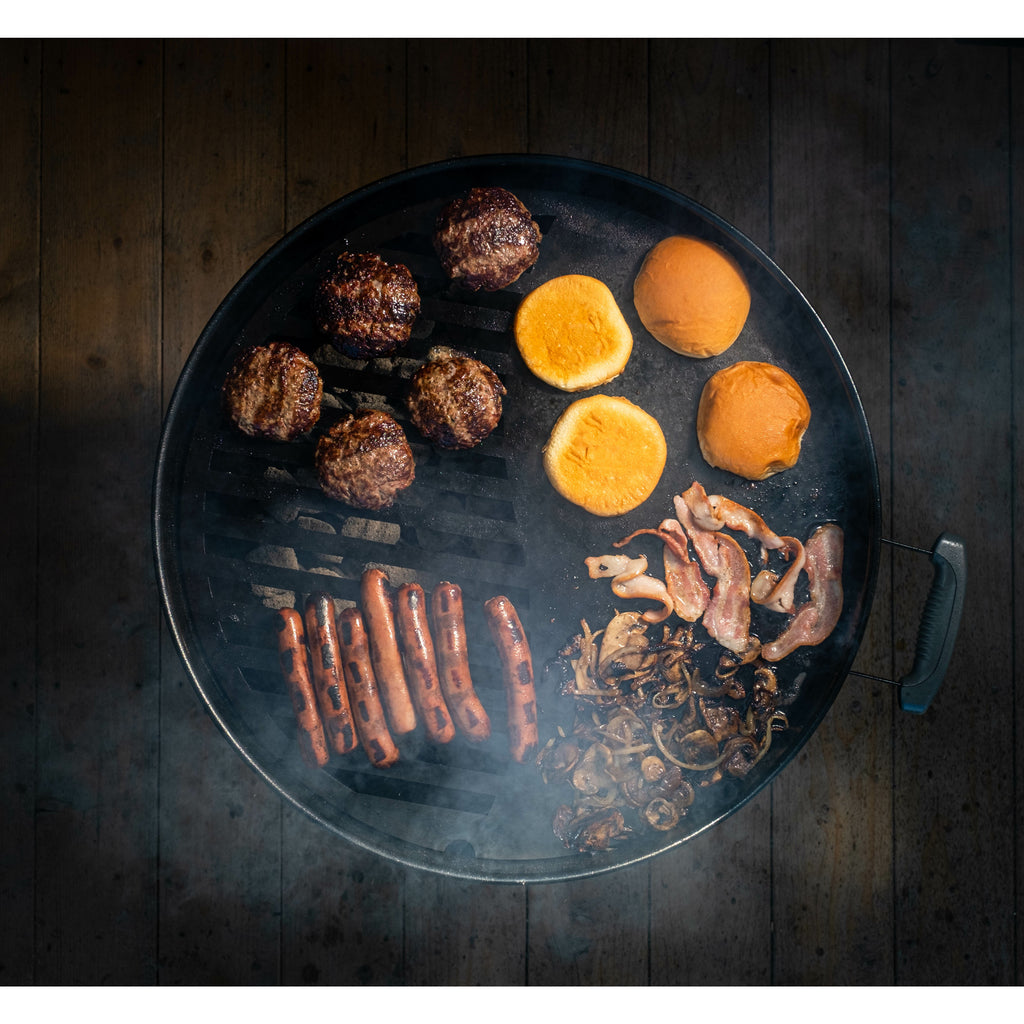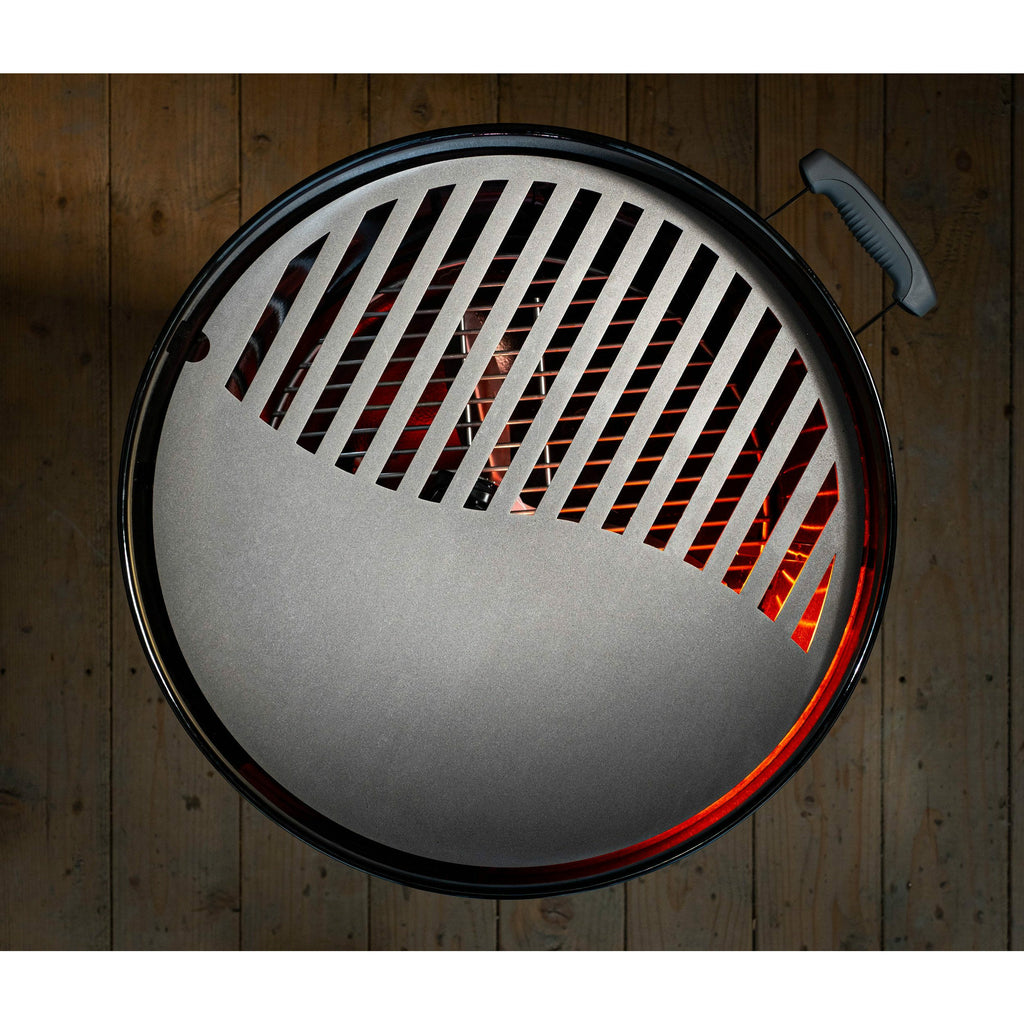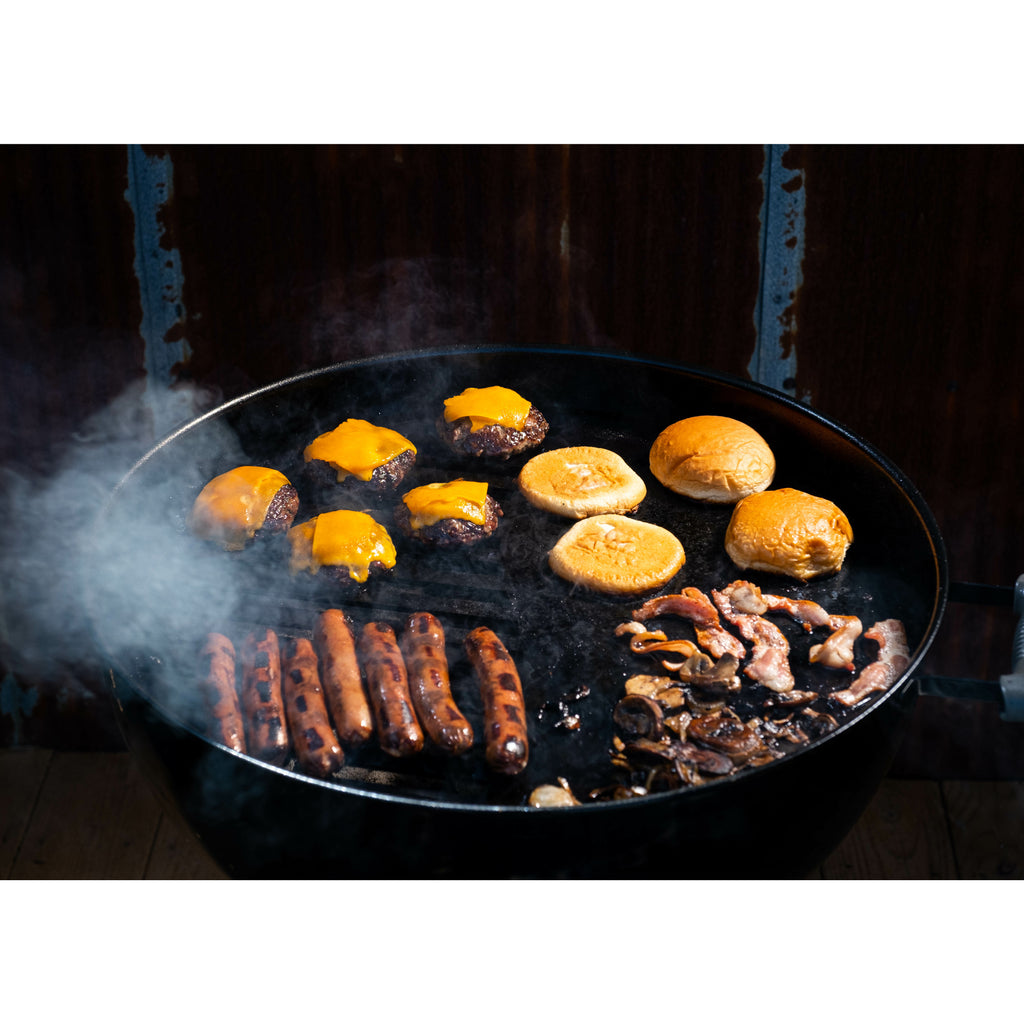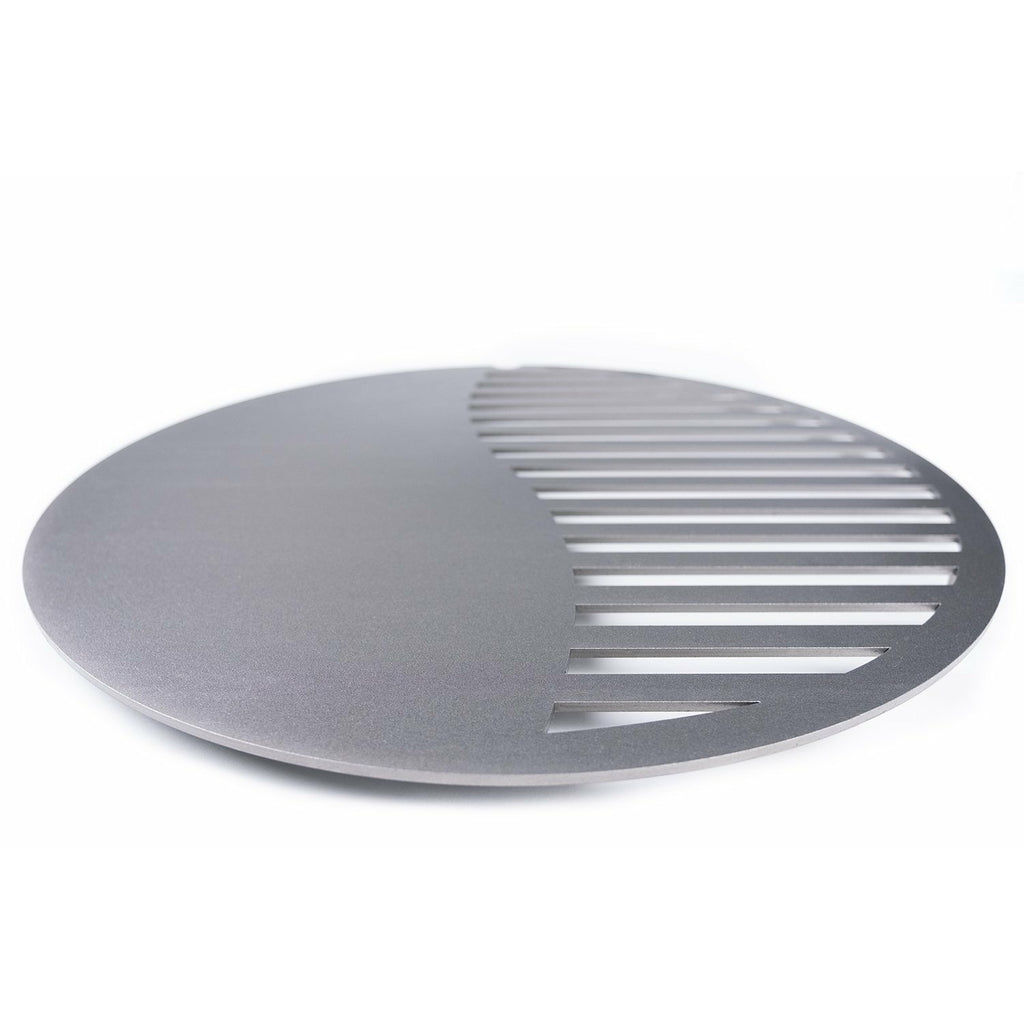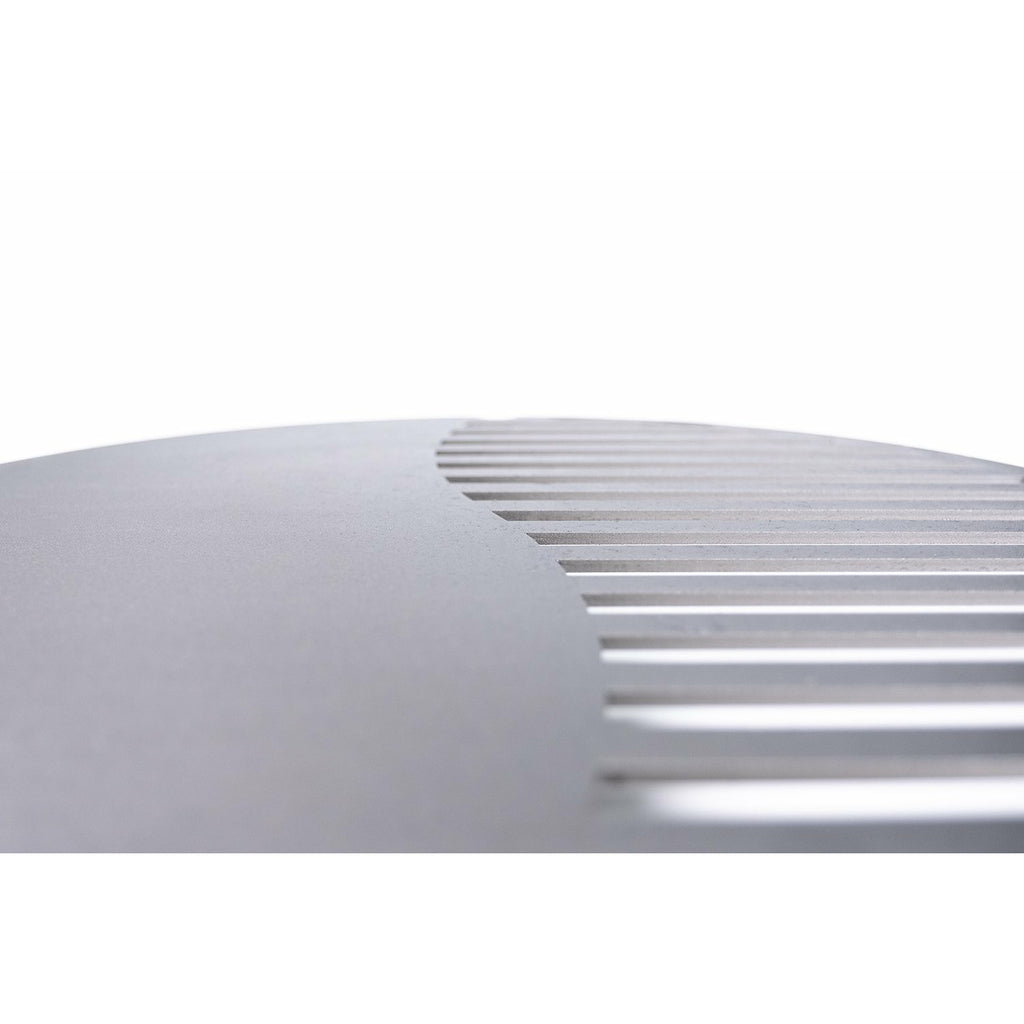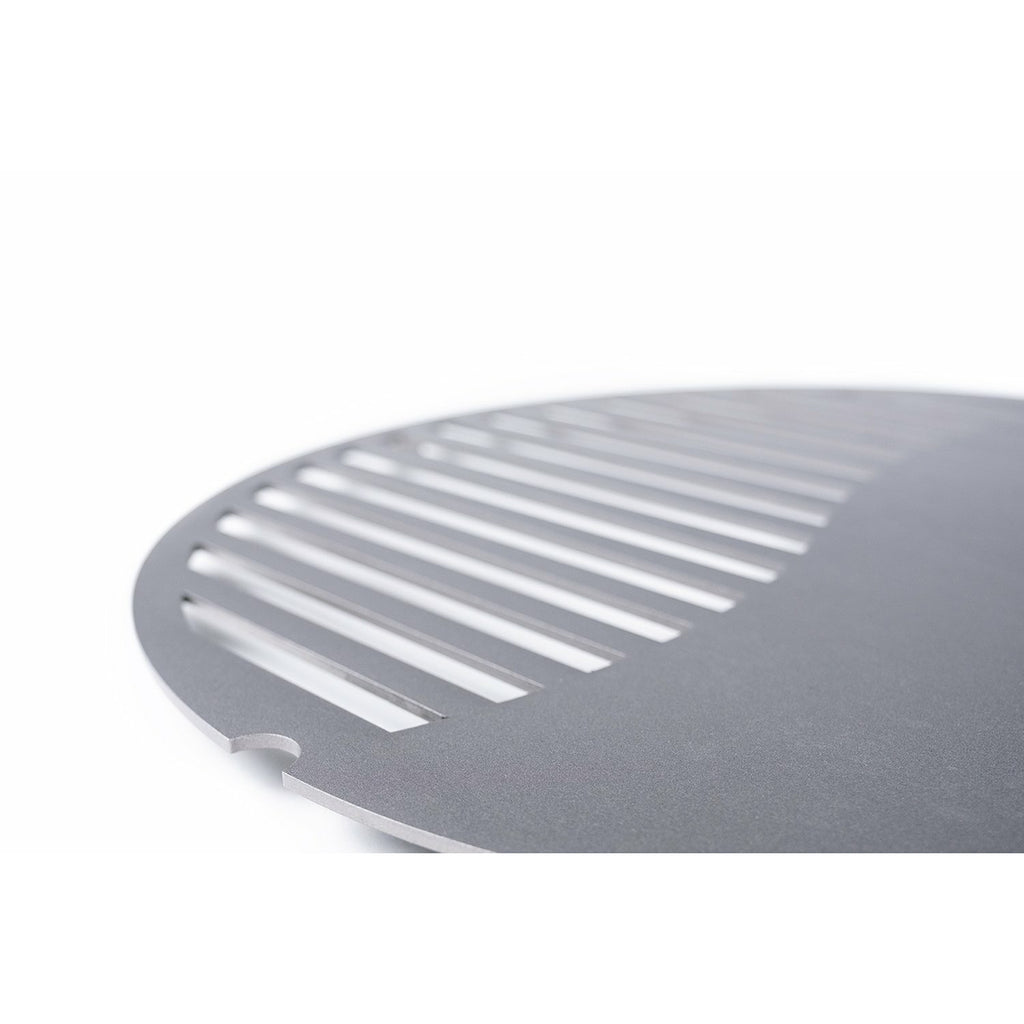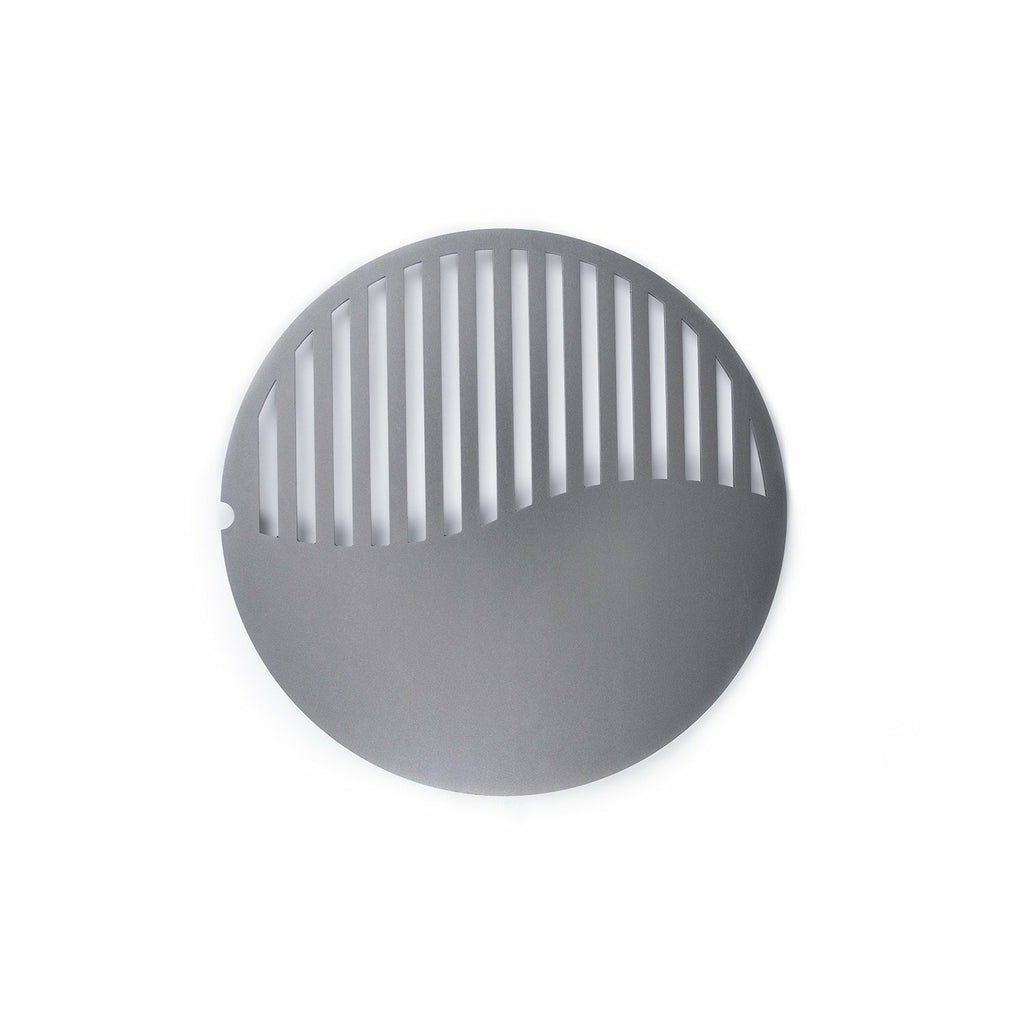 On Sale
Griddle Insert For Charcoal Grills
The Steelmade Griddle Insert unites the different worlds of Flat Tops and Grilling Grates to bring the best of both to your charcoal grill. Find out more about this and other Flat Top cooking options on our sister website, Steelmade Cookware.
The unique design divides the cooktop in half to create a large open grate for traditional grilling on one side with a Flat Top Griddle on the other. This allows you to quickly sear meat on the grill over open flames before finishing on the griddle, locking in the precious flavor while preventing the meat from drying out over the fire. The open grill grates also allow the amazing smokey flavor of the wood or charcoal below to infuse the food being cooked on the griddle side of the cooktop.
Flat Top Griddle surface for cooking smaller foods like vegetables, rice, or eggs that can fall through the grates. It's also perfect for holding juices and oil while cooking for better flavor and juicier meals that may otherwise be dried out by cooking over open grates.
Made in Kansas using 7 gauge American Steel
Available in 3 sizes to fit popular Weber Grills
Can be used with charcoal or wood
Seasons just like cast iron cookware
Max Temperature Rating of 600 Degrees Fahrenheit
Steelmade Lifetime Warranty
Size Guide
18" Griddle Insert - Measures 17-3/4" (outside diameter) for 18" Kettle Grills
22" Griddle Insert - Measures 21-1/2" (outside diameter) for 22" Kettle Grills
26" Griddle Insert - Measures 25-3/4" (outside diameter) for 26" Kettle Grills