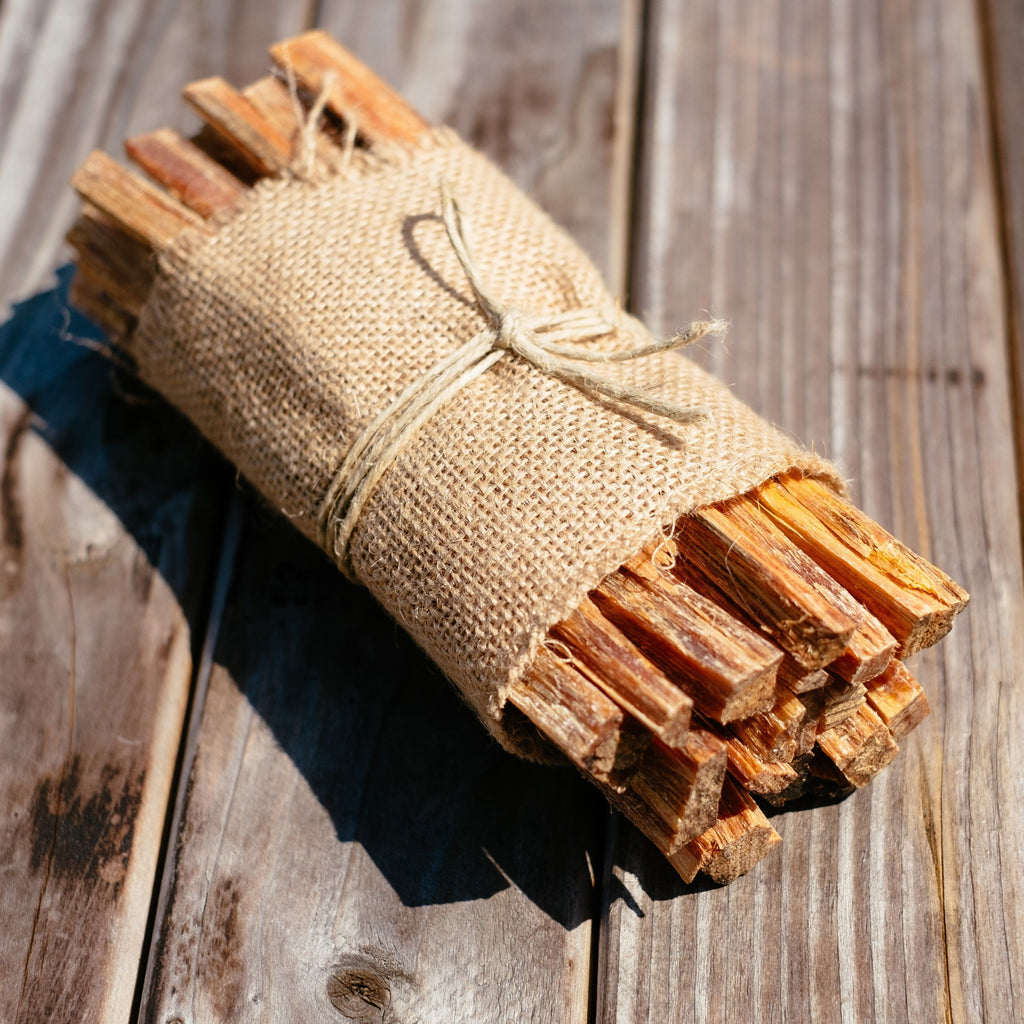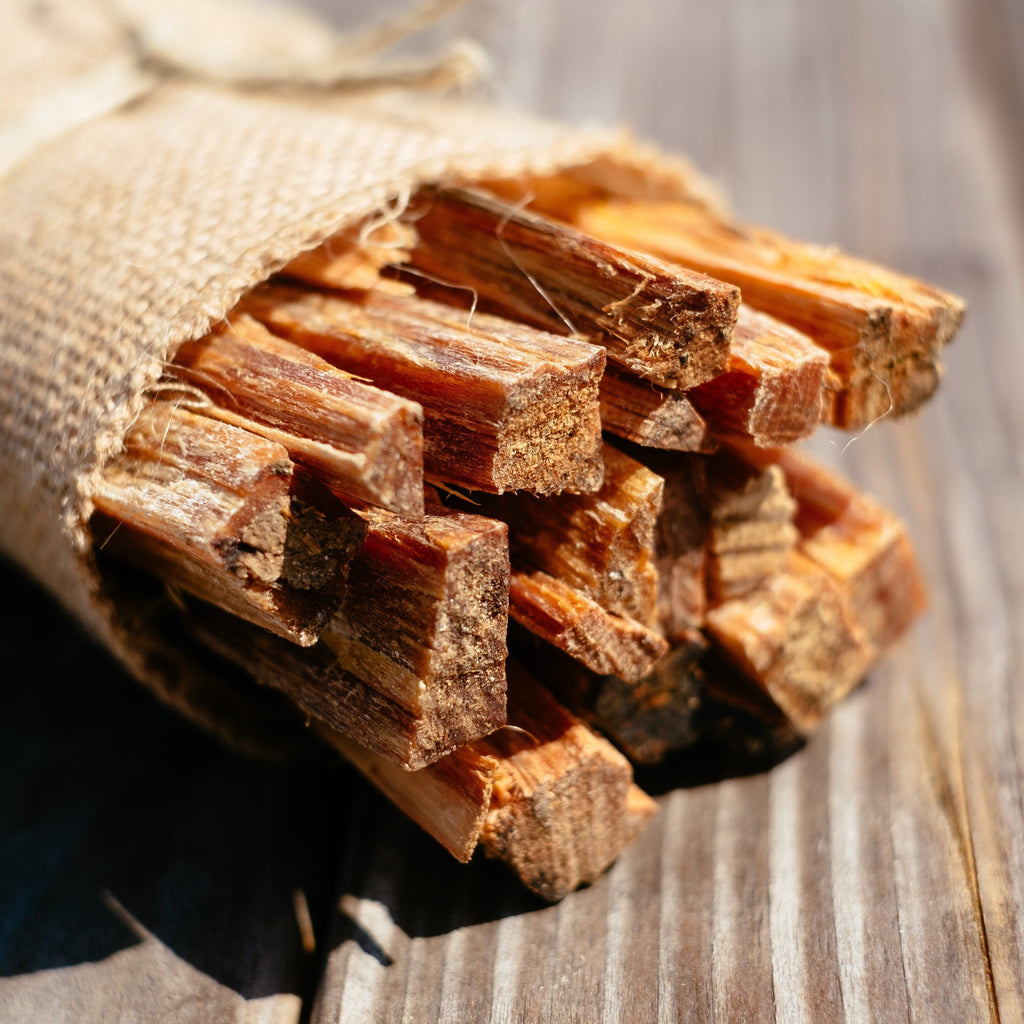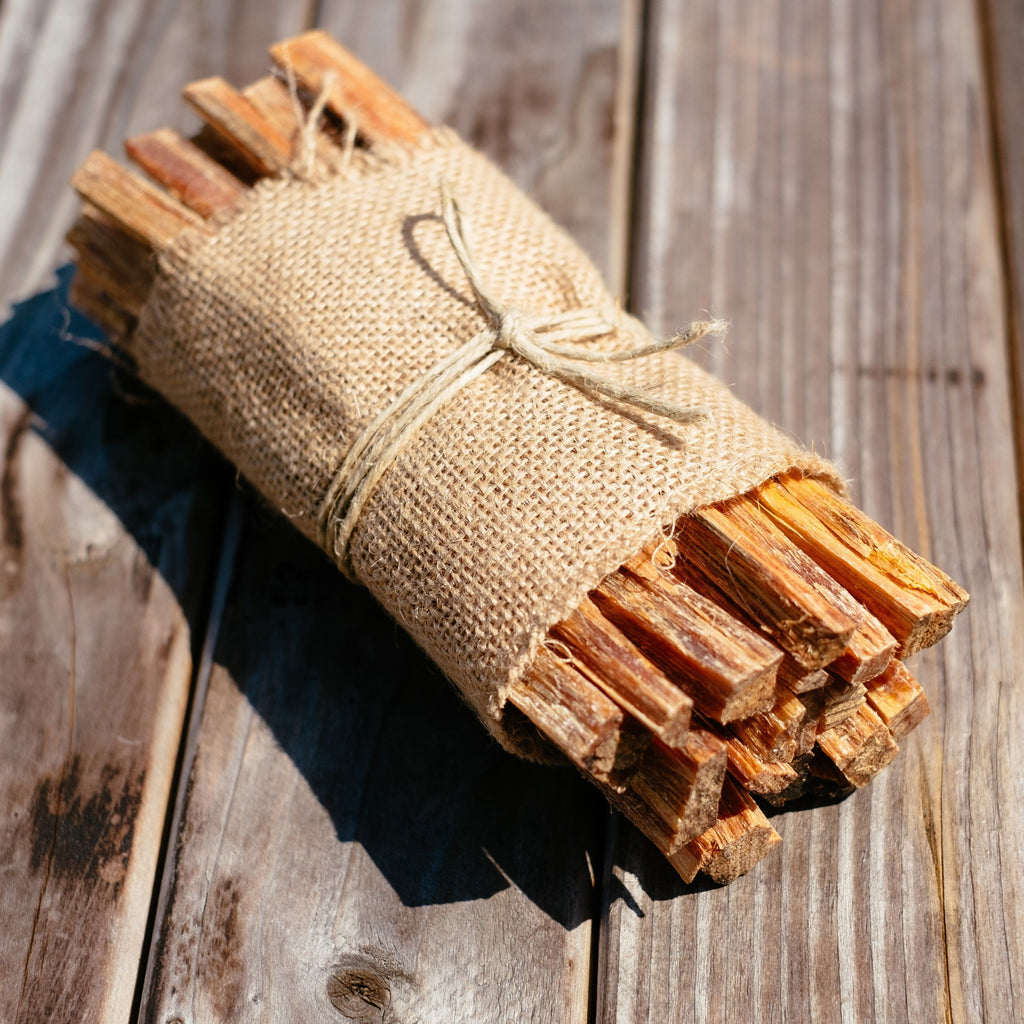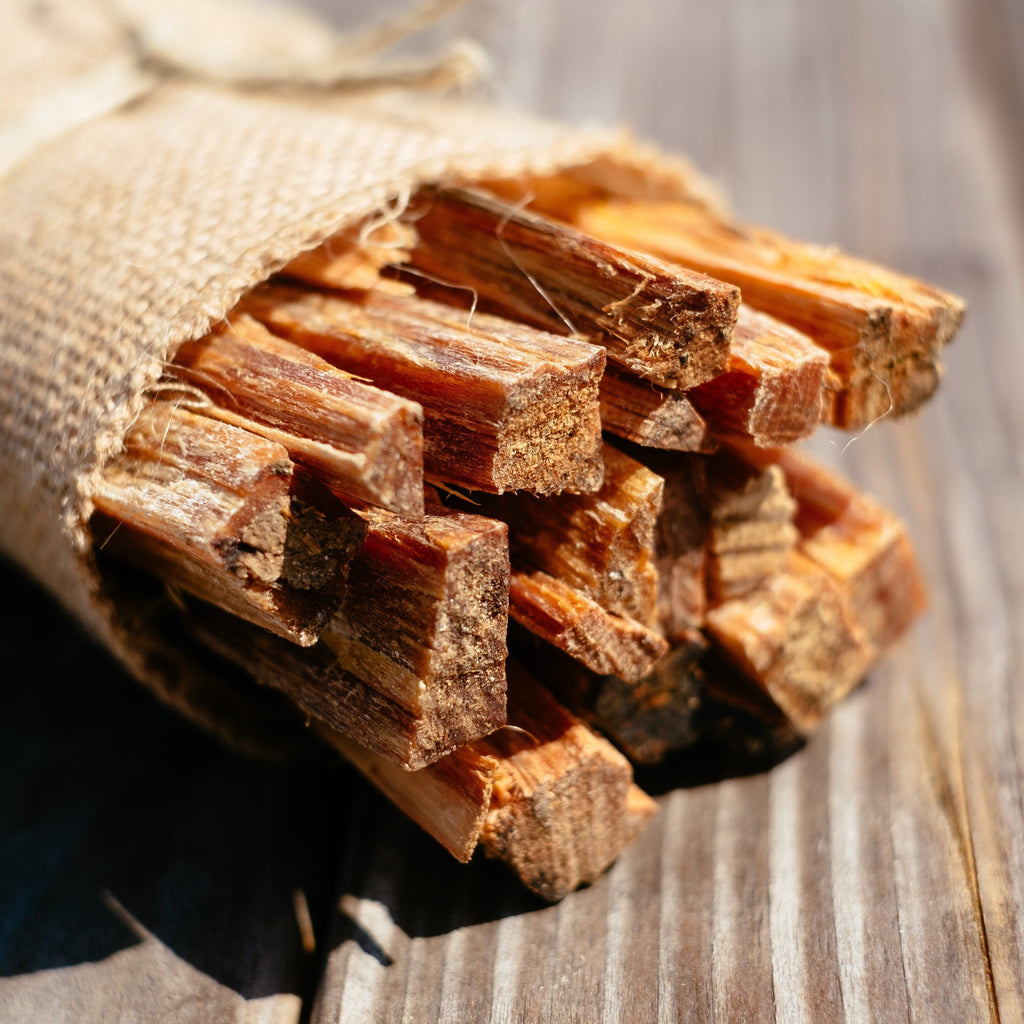 On Sale
All-Natural Fire Starter
These all-natural fire starters are made from the stumps of felled pine trees and contain high levels of flammable tree sap. Over time the sap-soaked wood dries and becomes the perfect kindling for easily starting fires and grills.
These fire starters light quickly even when wet, is very wind resistant, and burns hot enough to light larger pieces of wood. A small piece of fatwood can be used many times to create tinder by shaving small curls and using them to light other larger tinder.
Our 1 pound bundles contain approximately 17-20 pieces of kindling around 8" in length. This quantity should be sufficient to easily start 20 or more fires in your Pyro Tower.