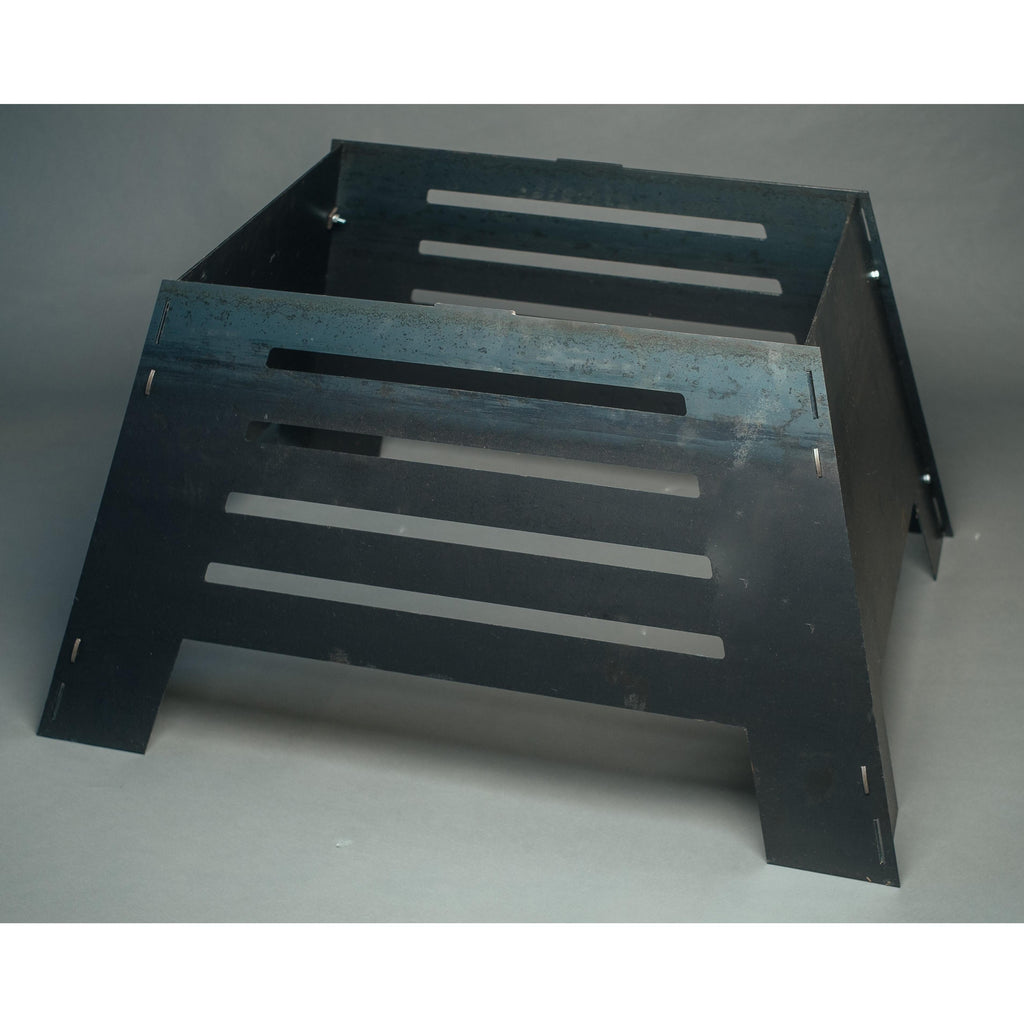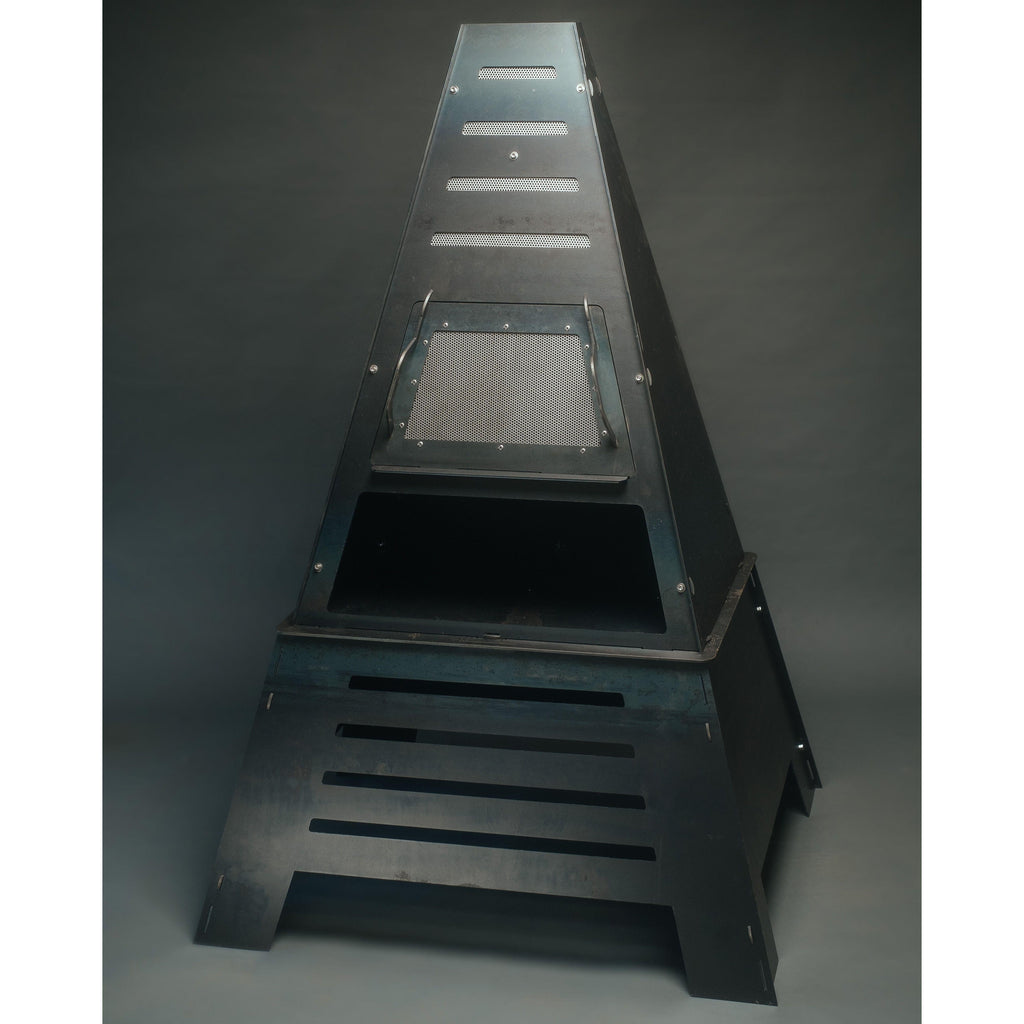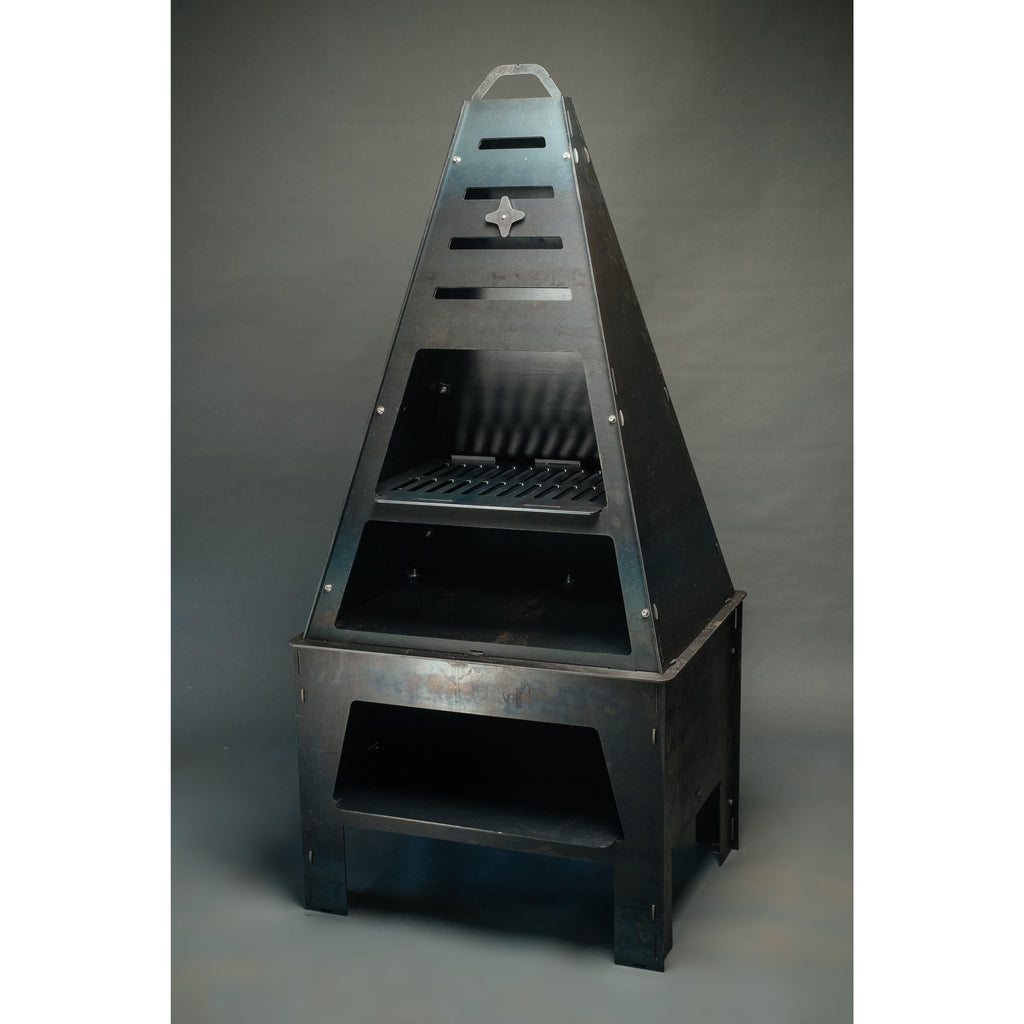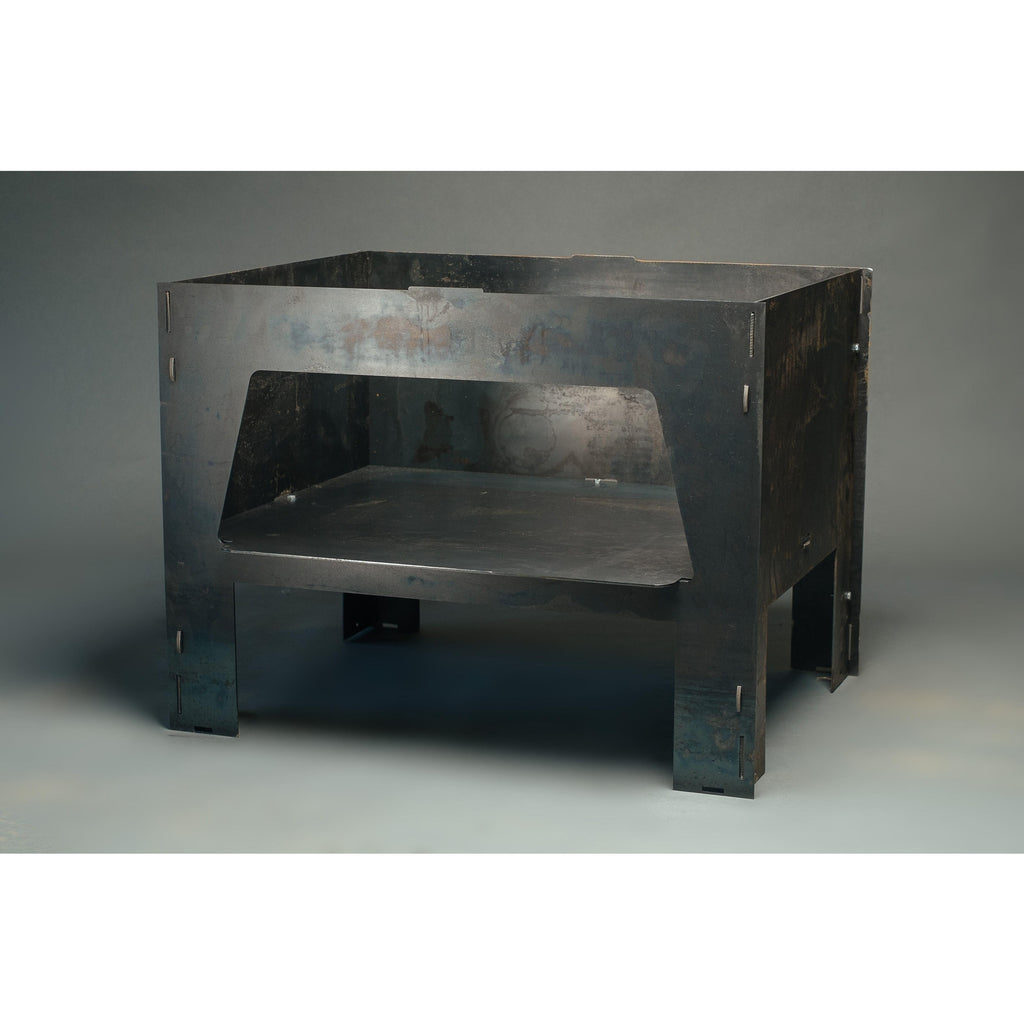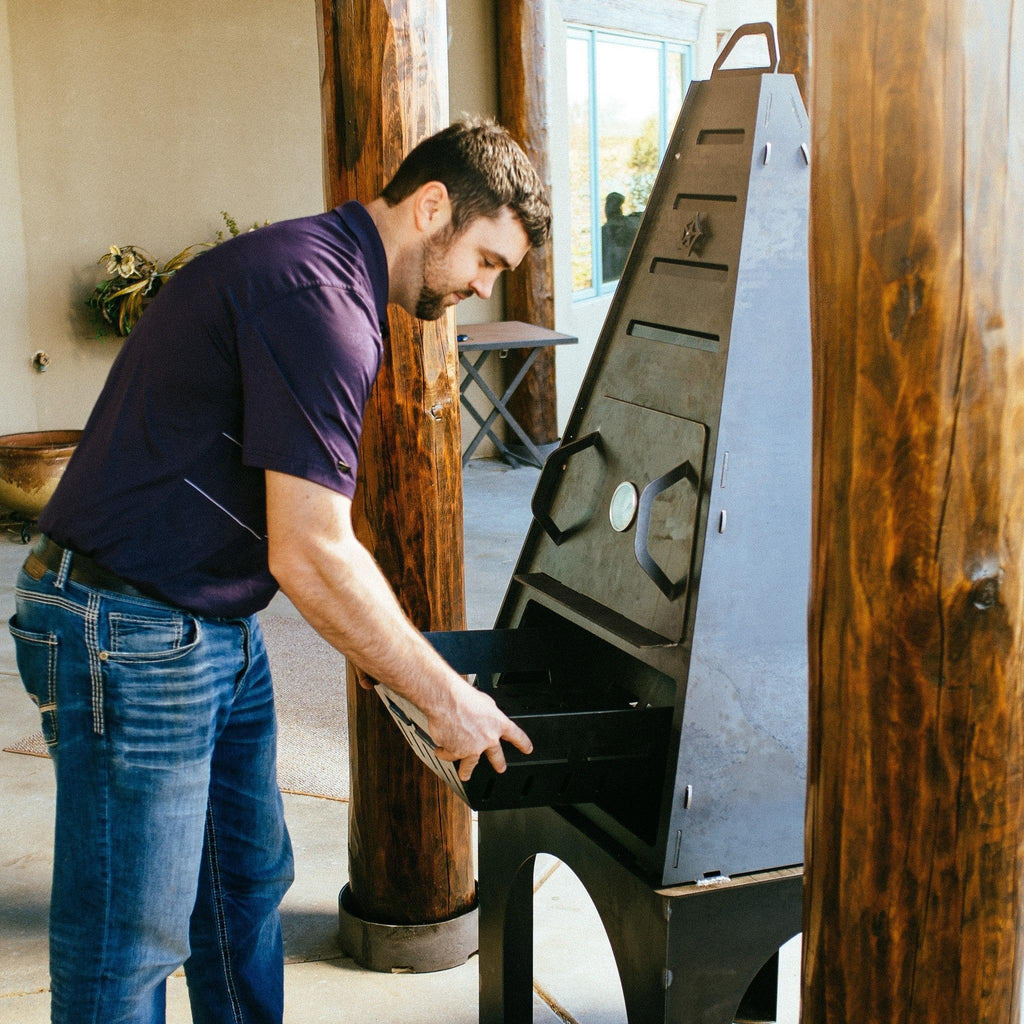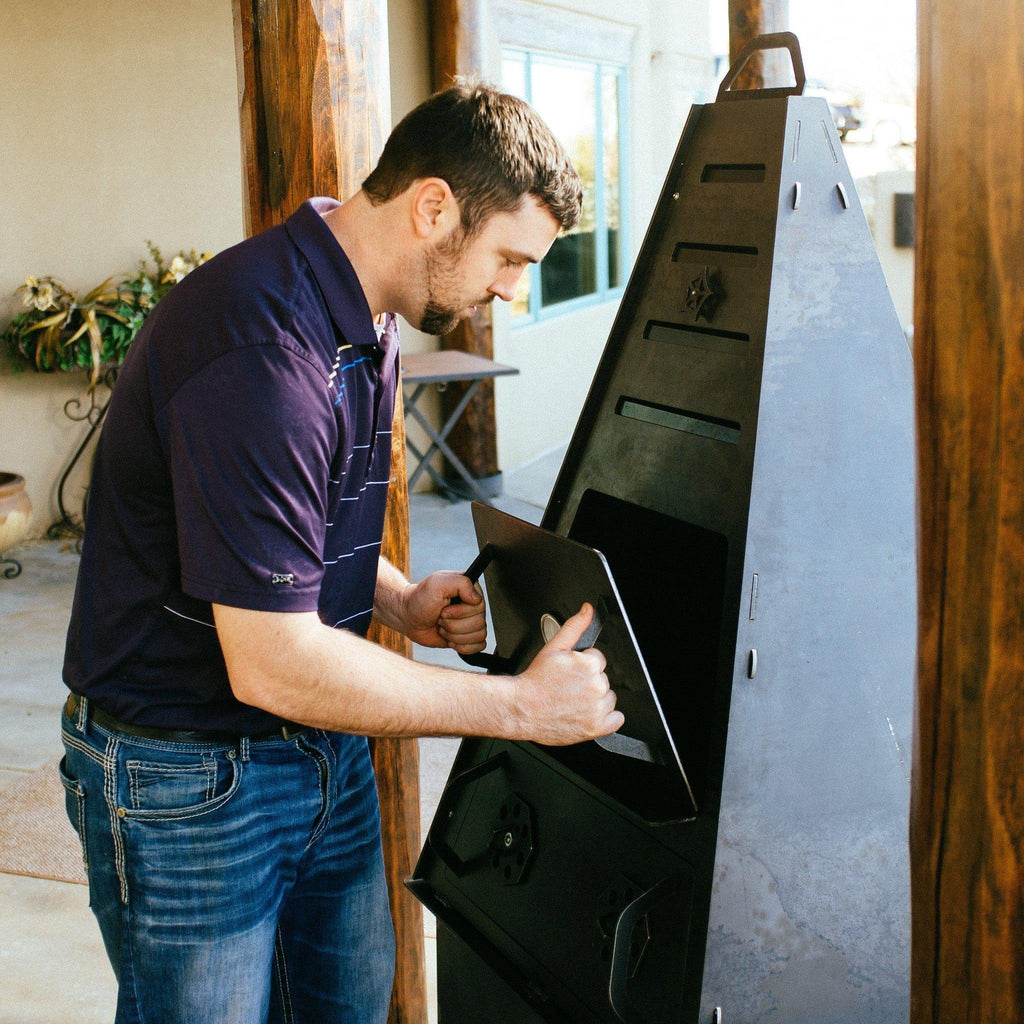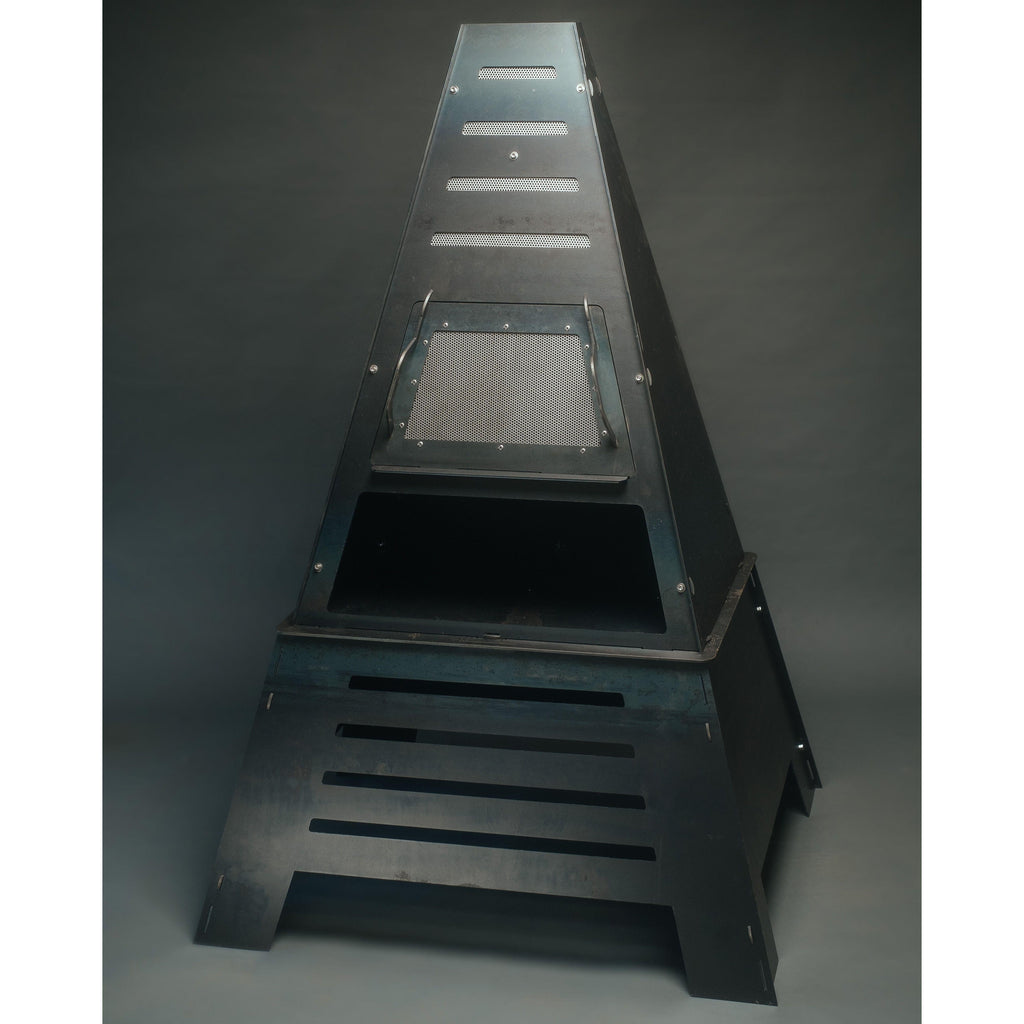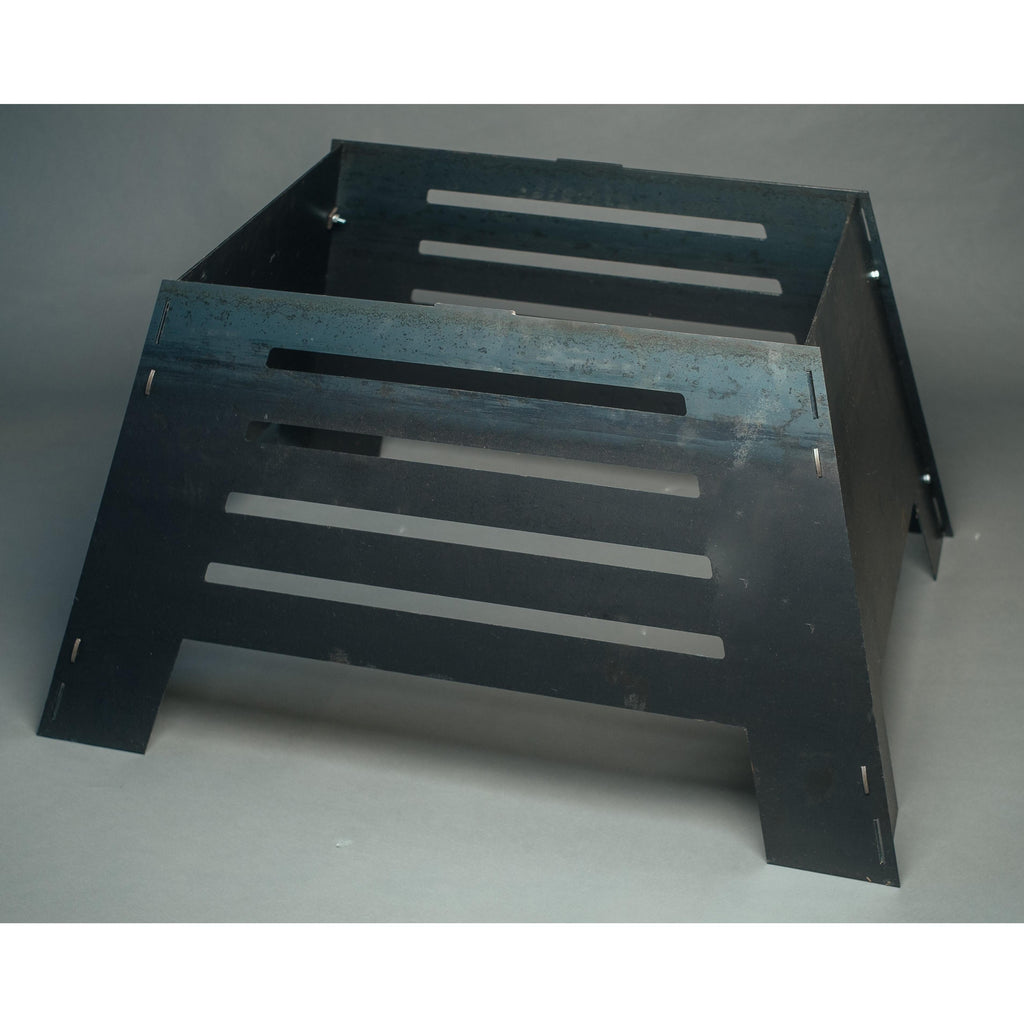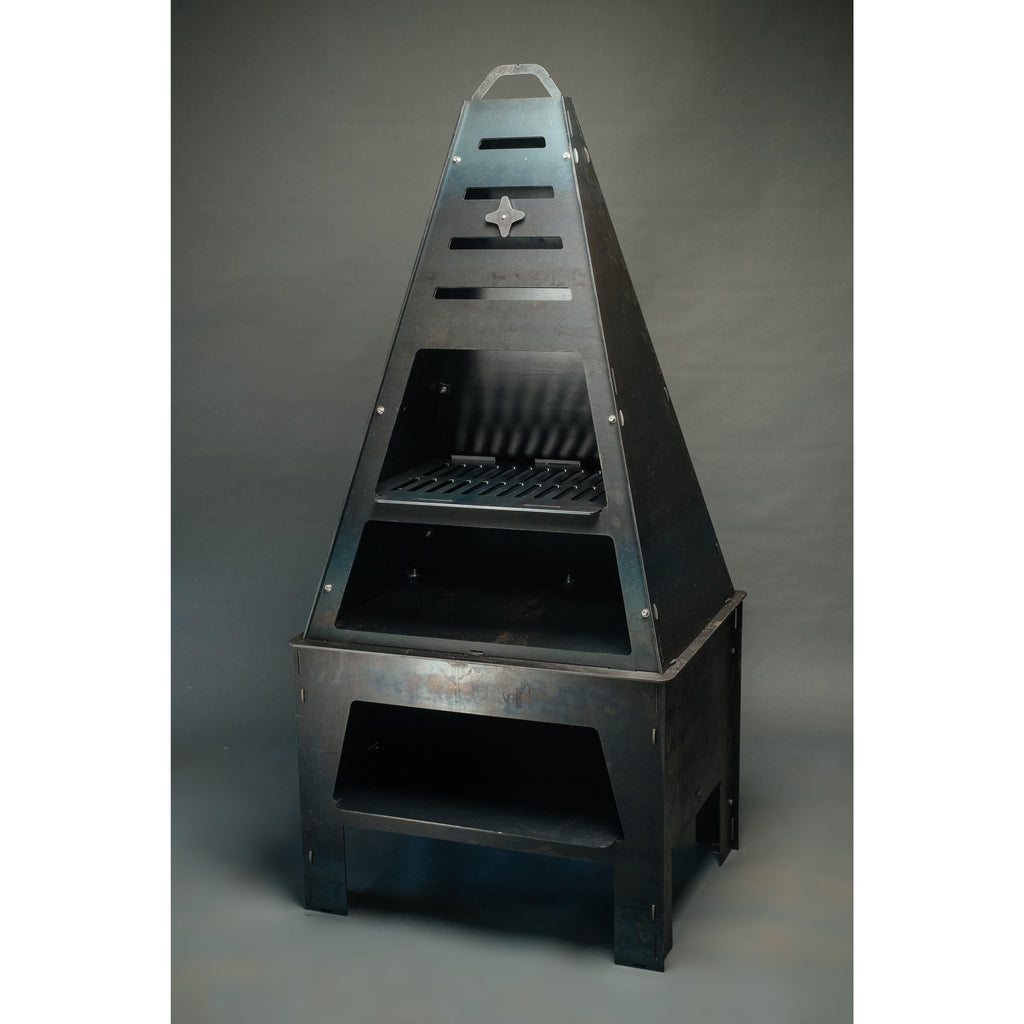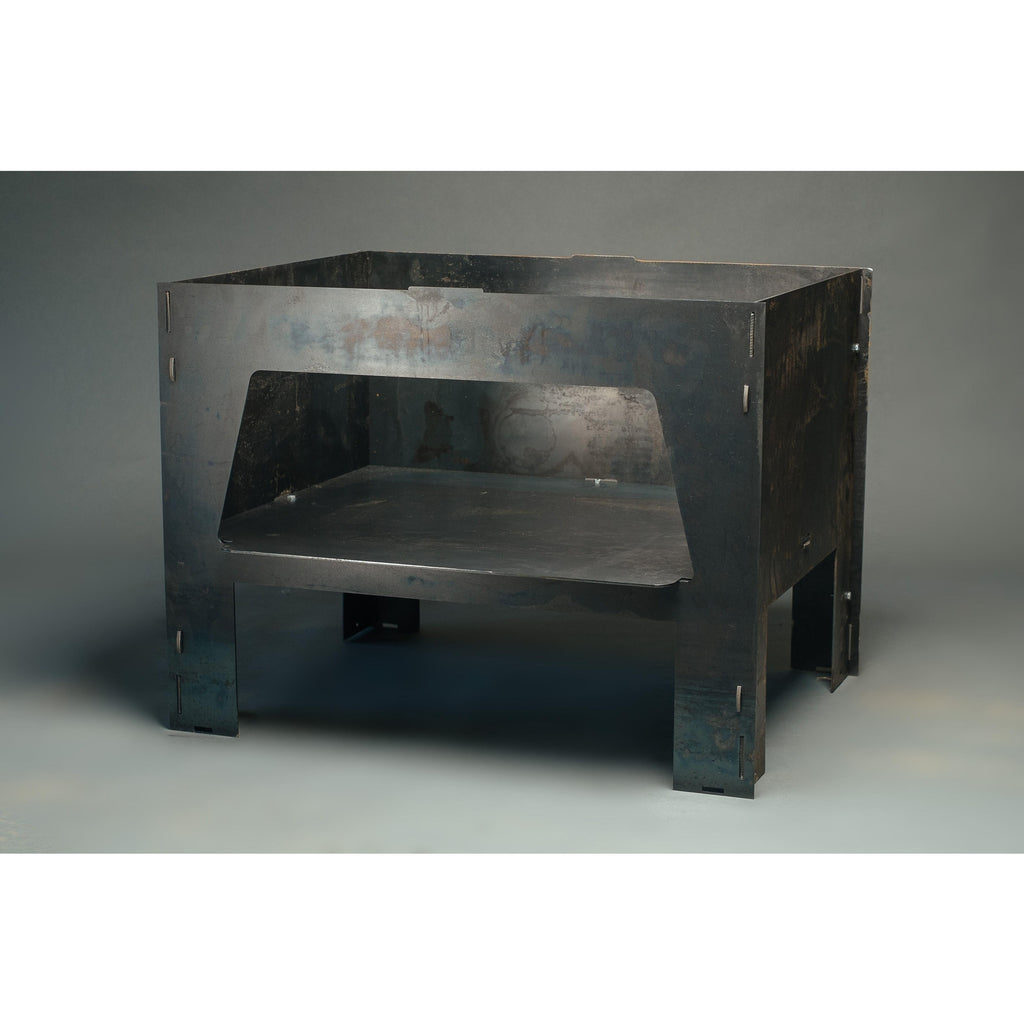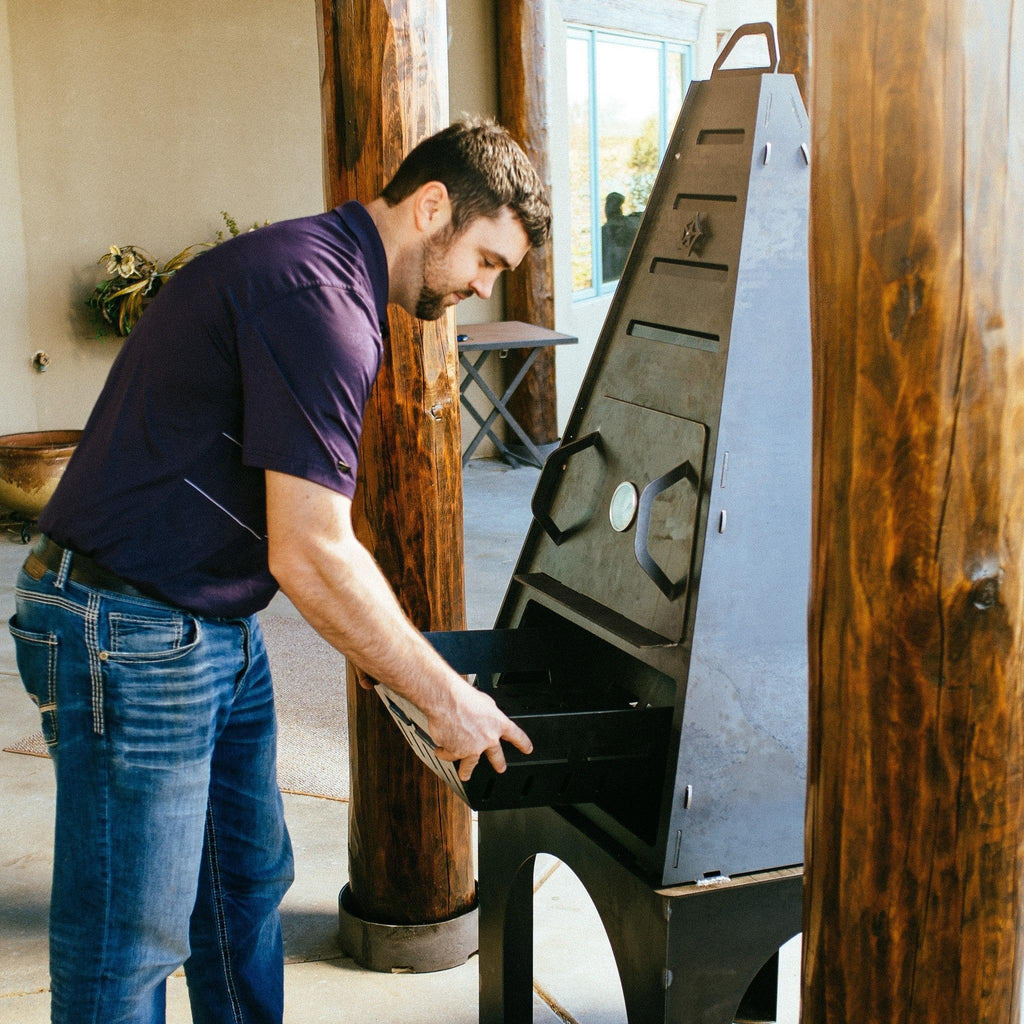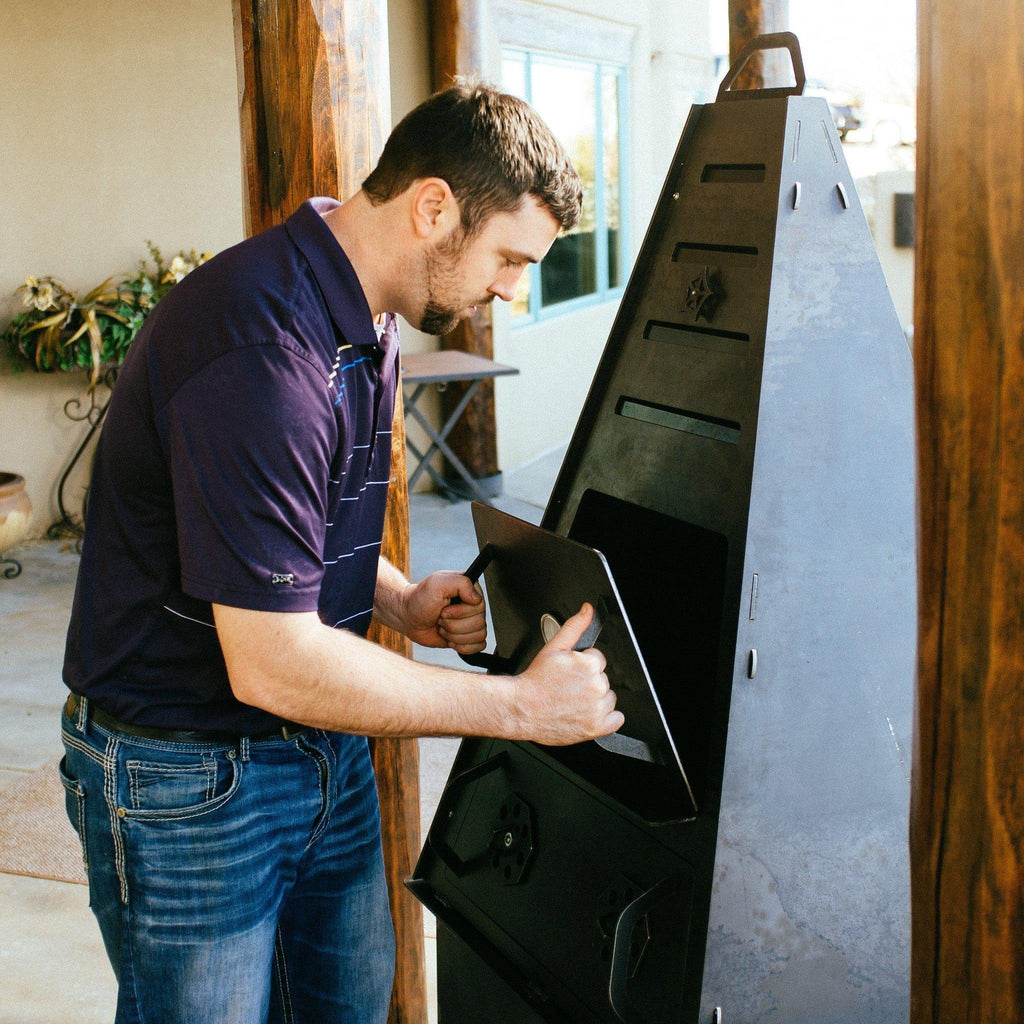 On Sale
24" Tall Pedestal Base
The optional 24" base provides an entirely new dimension to fire pits while creating a comfortable work height when using the Pyro Tower as a charcoal grill, pizza oven, or smoker. The pedestal base moves the grilling surface to an easy-to-reach 36" high.
Click here to view the assembly instructions for the Pedestal Base.
Please note that Pedestal Bases are not compatible with casters.
Usonian Pedestal Dimensions - 43" wide x 35-1/2" deep x 23-1/2" tall
Storage Pedestal Dimensions - 31-1/2" wide x 24" deep x 23-1/2" tall