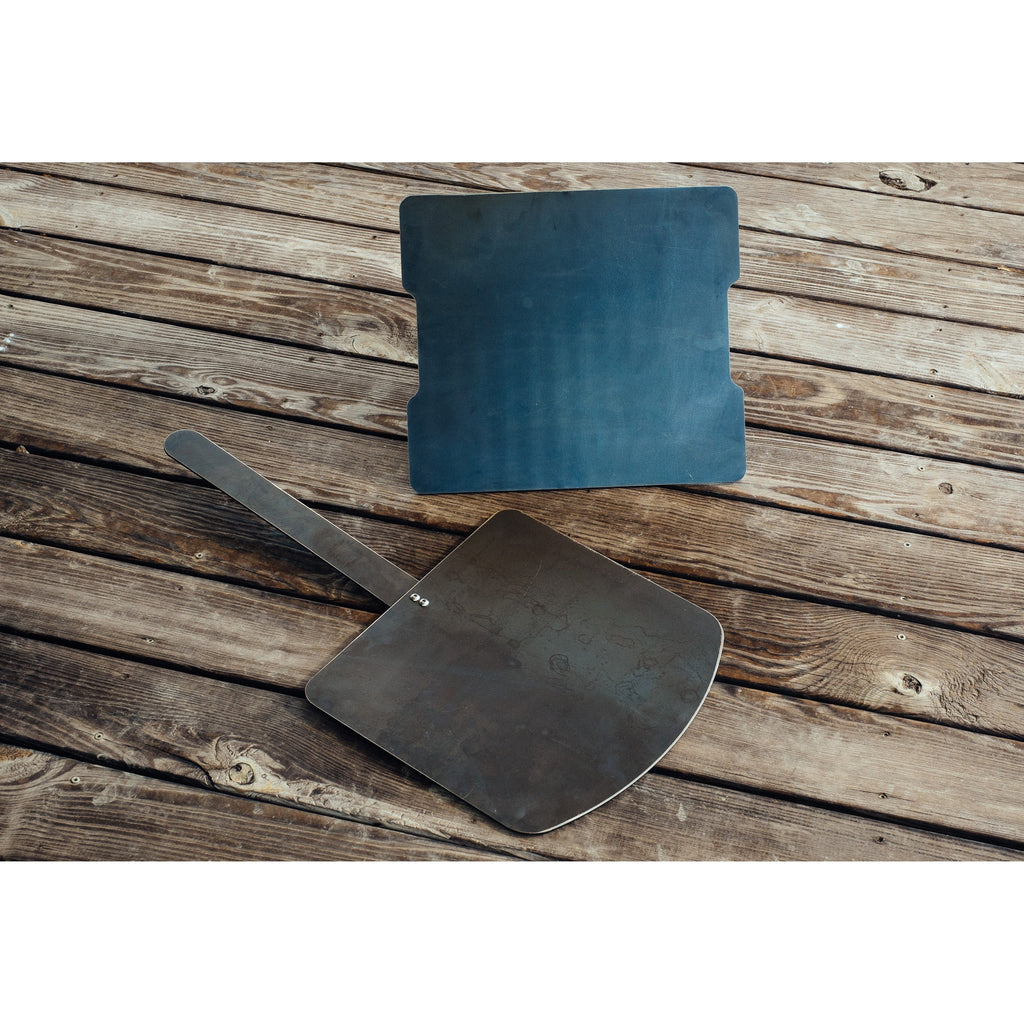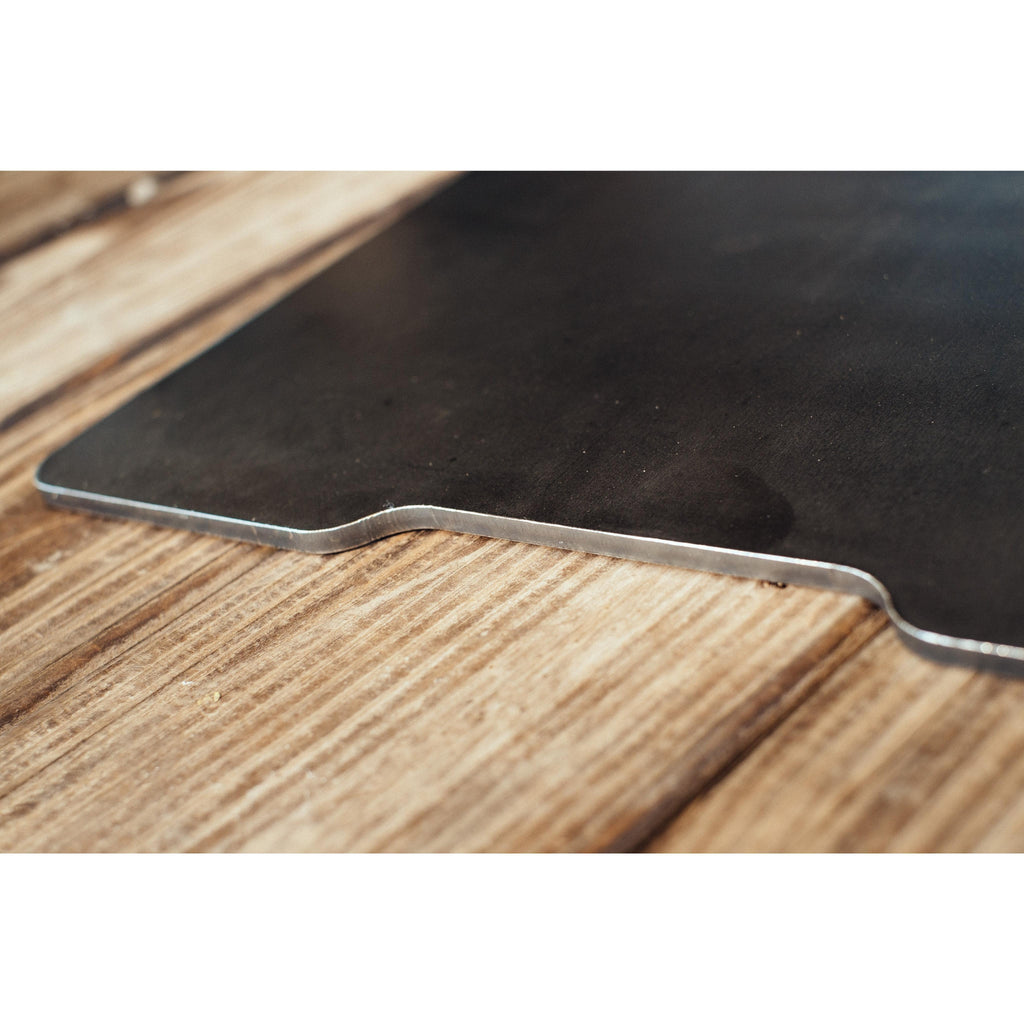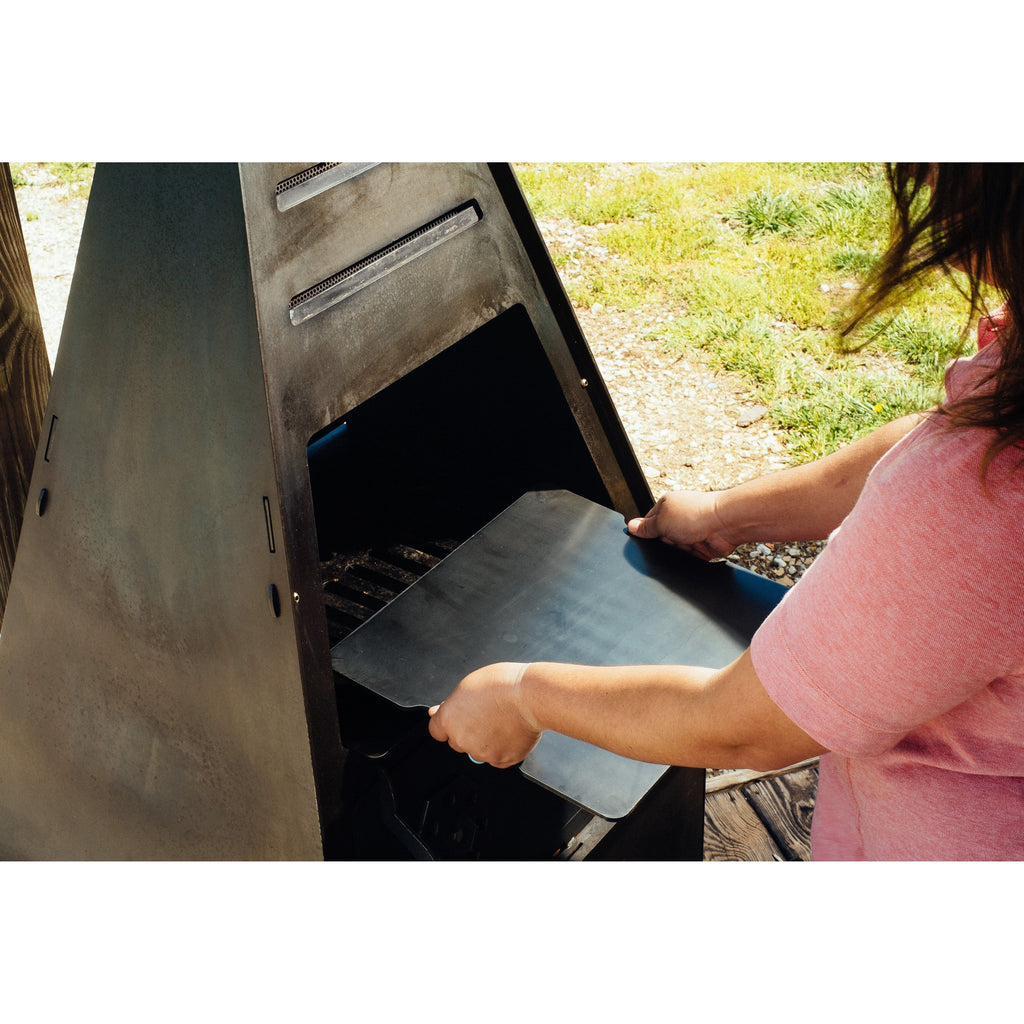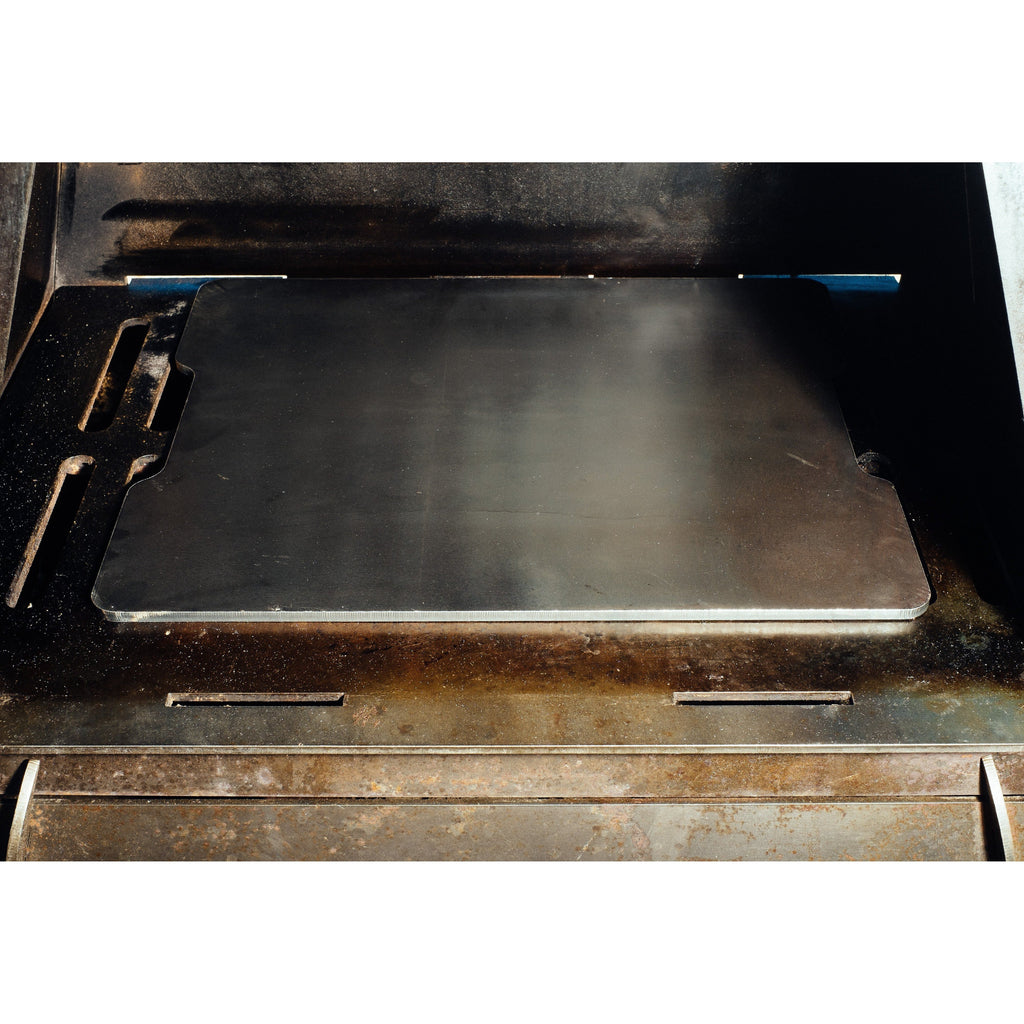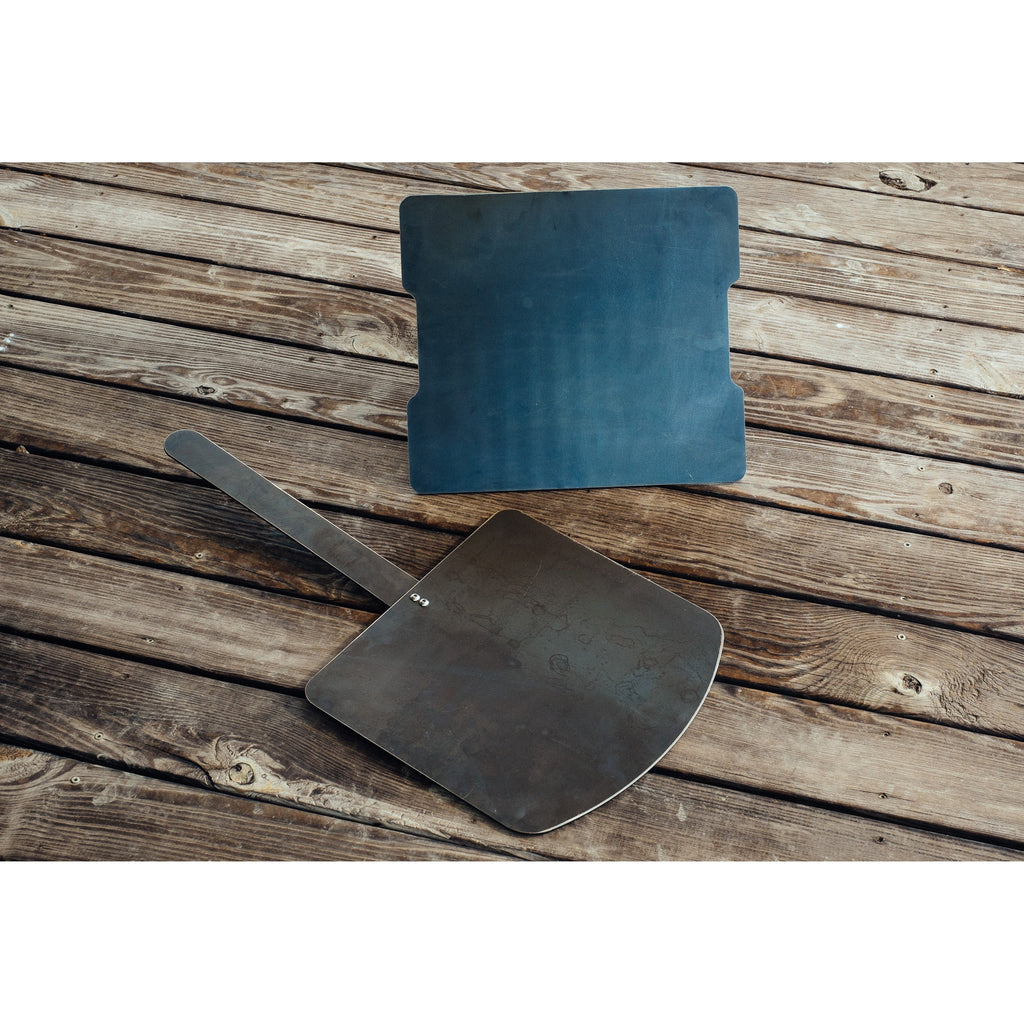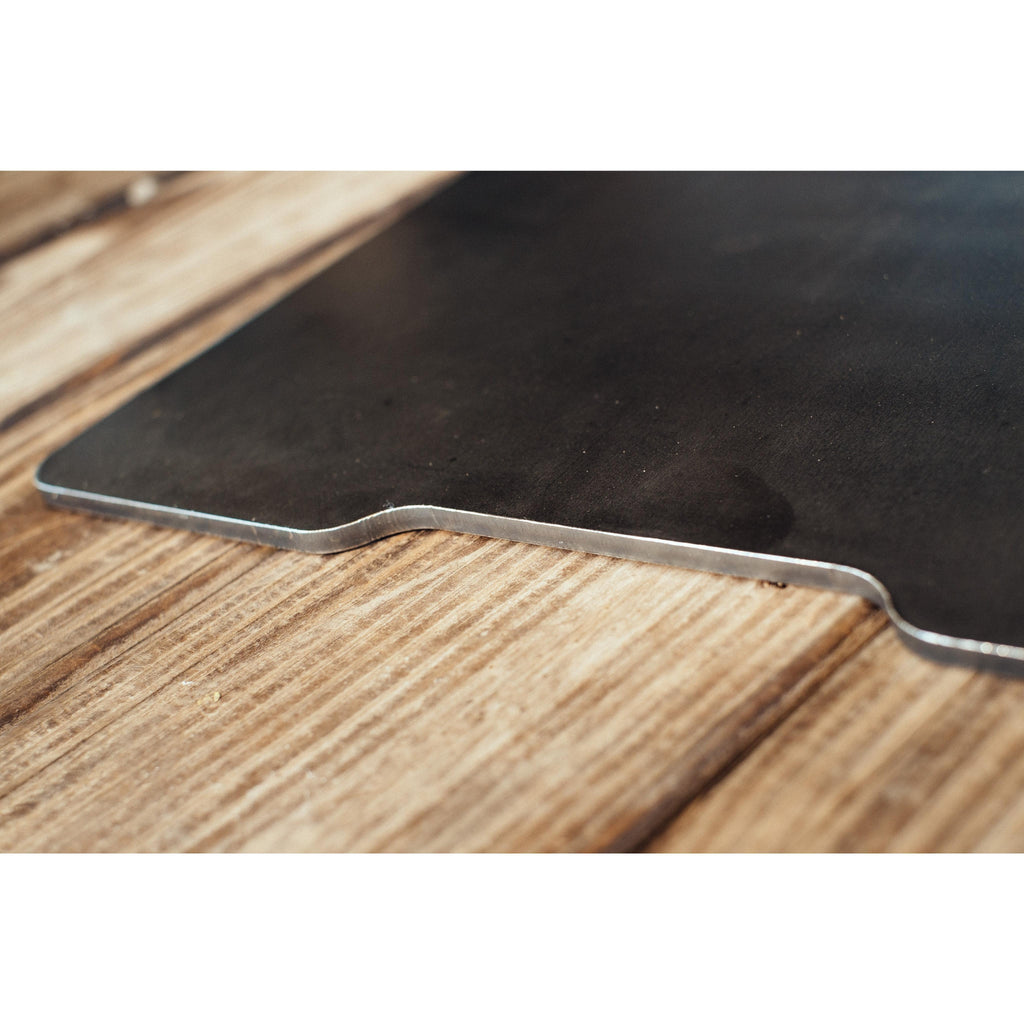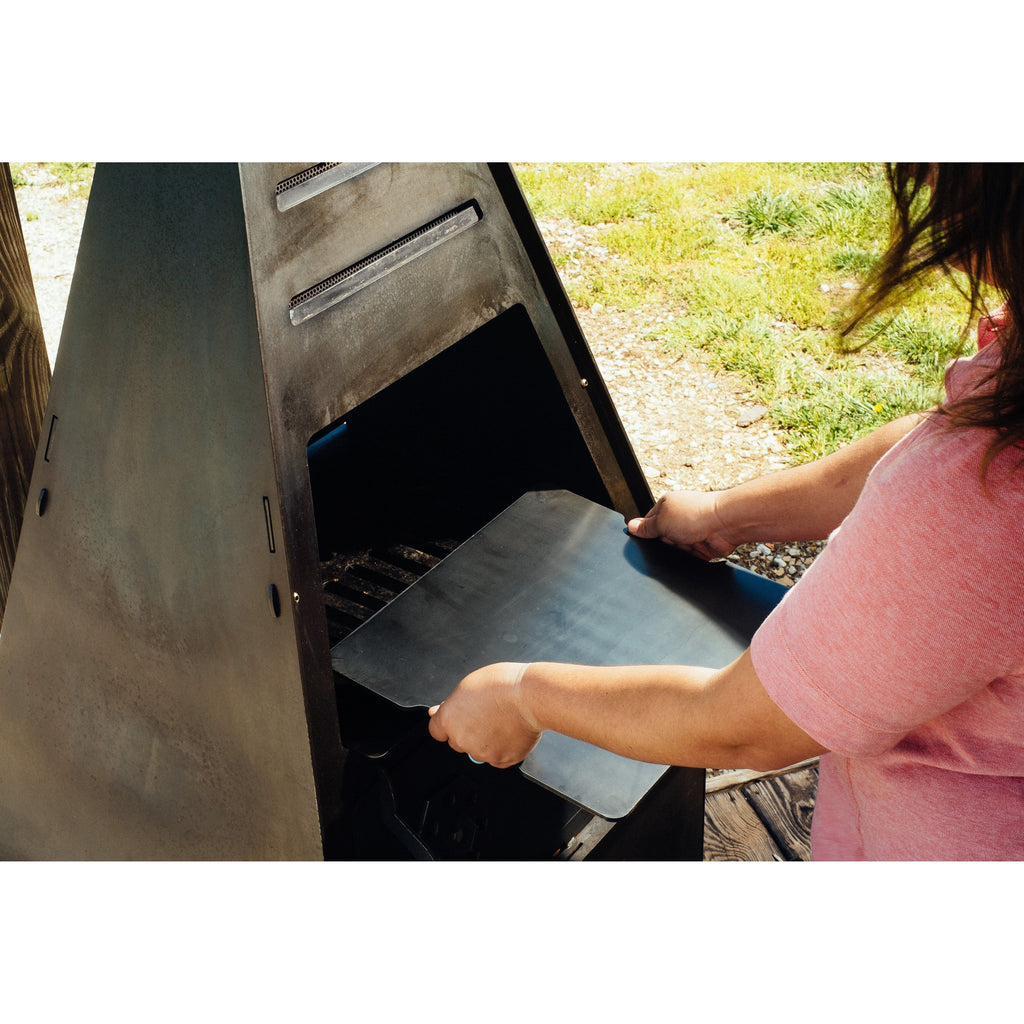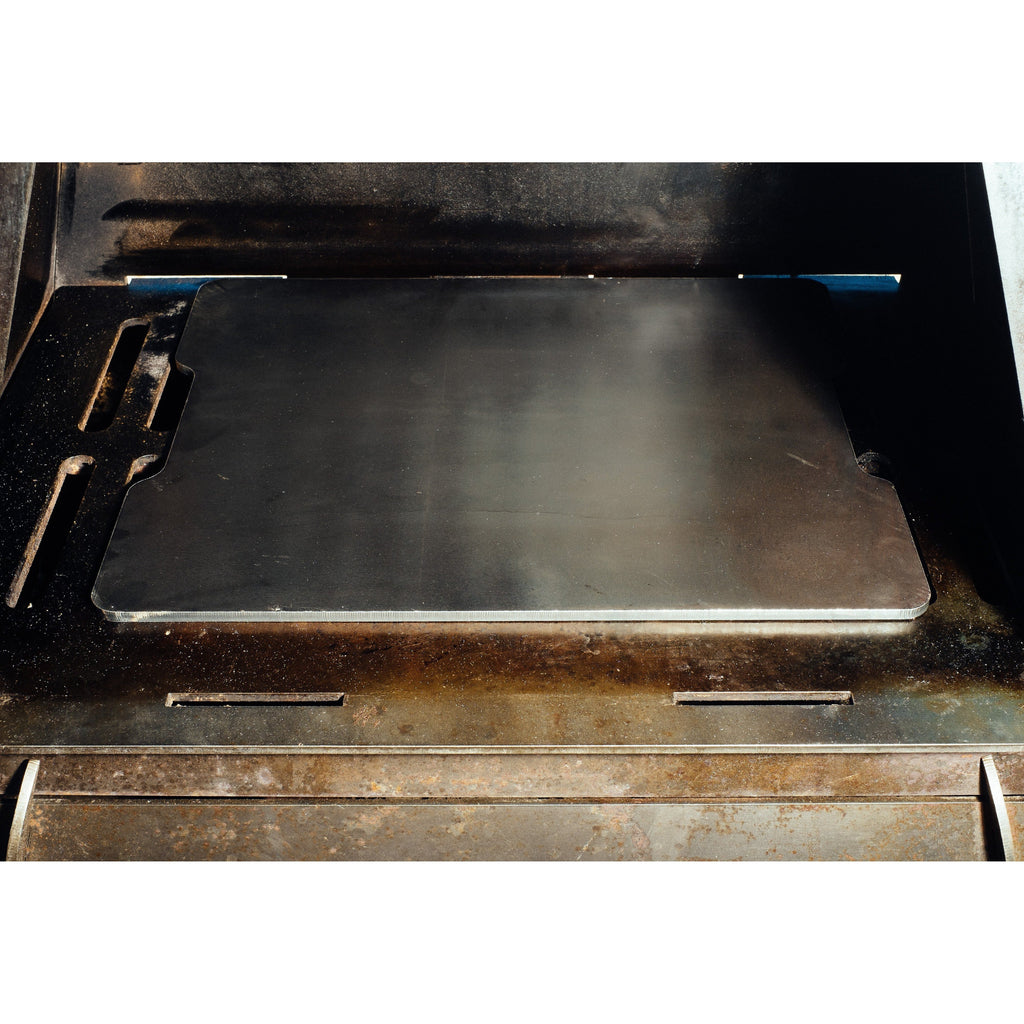 On Sale
Pyro Pizza Kit
The Pyro Tower Pizza Kit works with the Cooking Kit to help you make the most amazing homemade pizza you've ever eaten. Whether you choose wood or charcoal to fuel your fire you'll achieve temperatures far above what you can manage in a typical kitchen oven to finish your pizza in a matter of minutes. 
The modern 1/4" steel pizza stone is nearly 20x more efficient at retaining and radiating the heat produced by the fire than traditional stones for the perfect crust time after time. The sleek machine cut design of the pizza steel includes inset handles for easy hand placement and safe handling of the steel.
Although designed for the Pyro Tower the pizza stone is a perfect compliment to the kitchen oven. Simply slide it onto you baking racks to replicate the cooking experience on the Pyro Tower. Whether you are making homemade pizza, artisan breads, or cooking amazing steaks and roasts, the pizza steel is a versatile tool you'll wonder how you ever cooked without. 
The heavy-duty steel pizza scrape enables you to safely add and remove food from the pizza steel, avoiding the high temperatures inside the Pyro.
Pizza Steel Dimensions - 14" x 16" x 1/4"