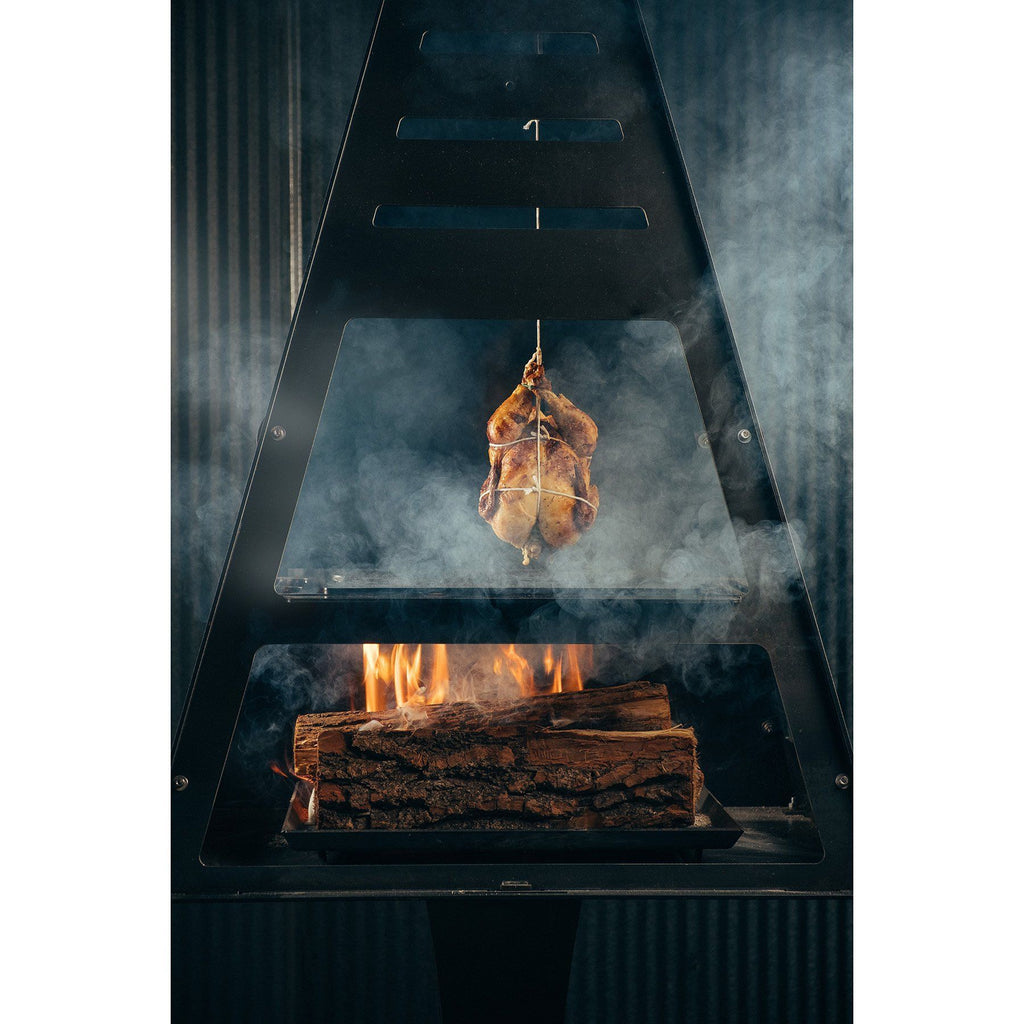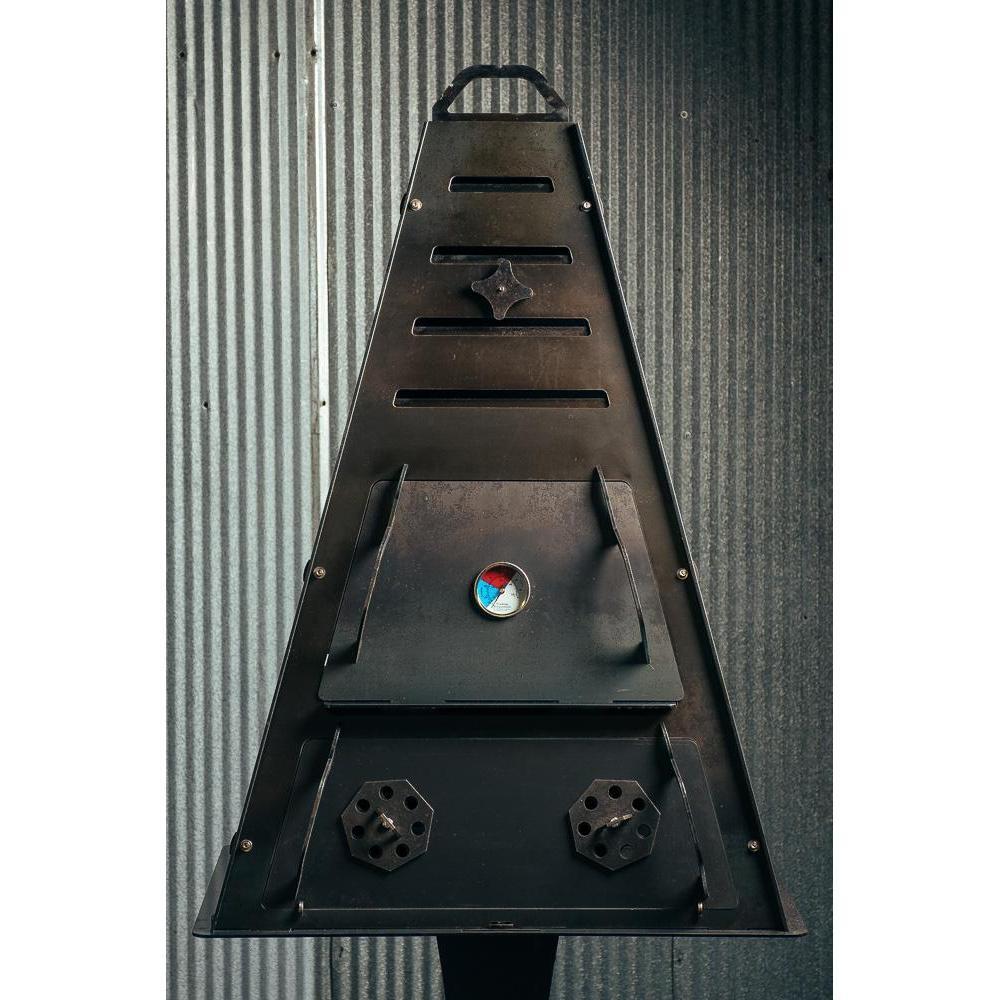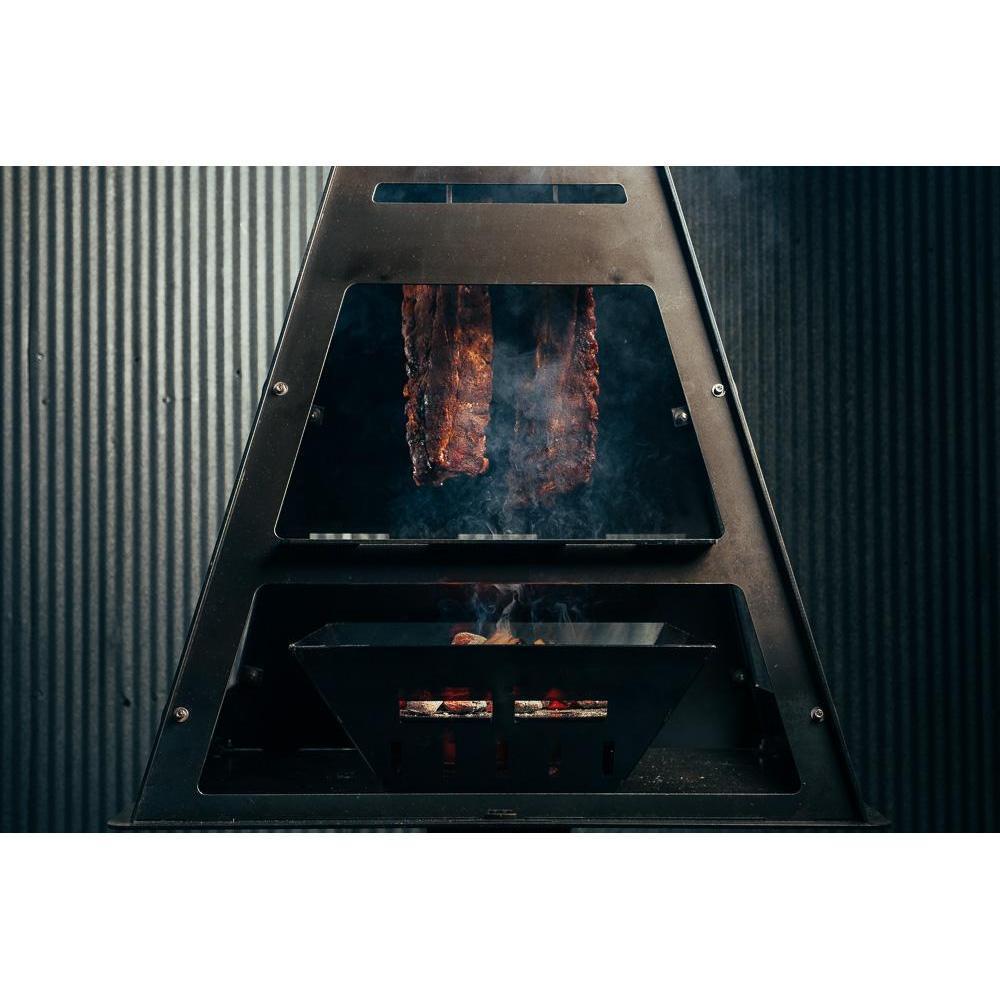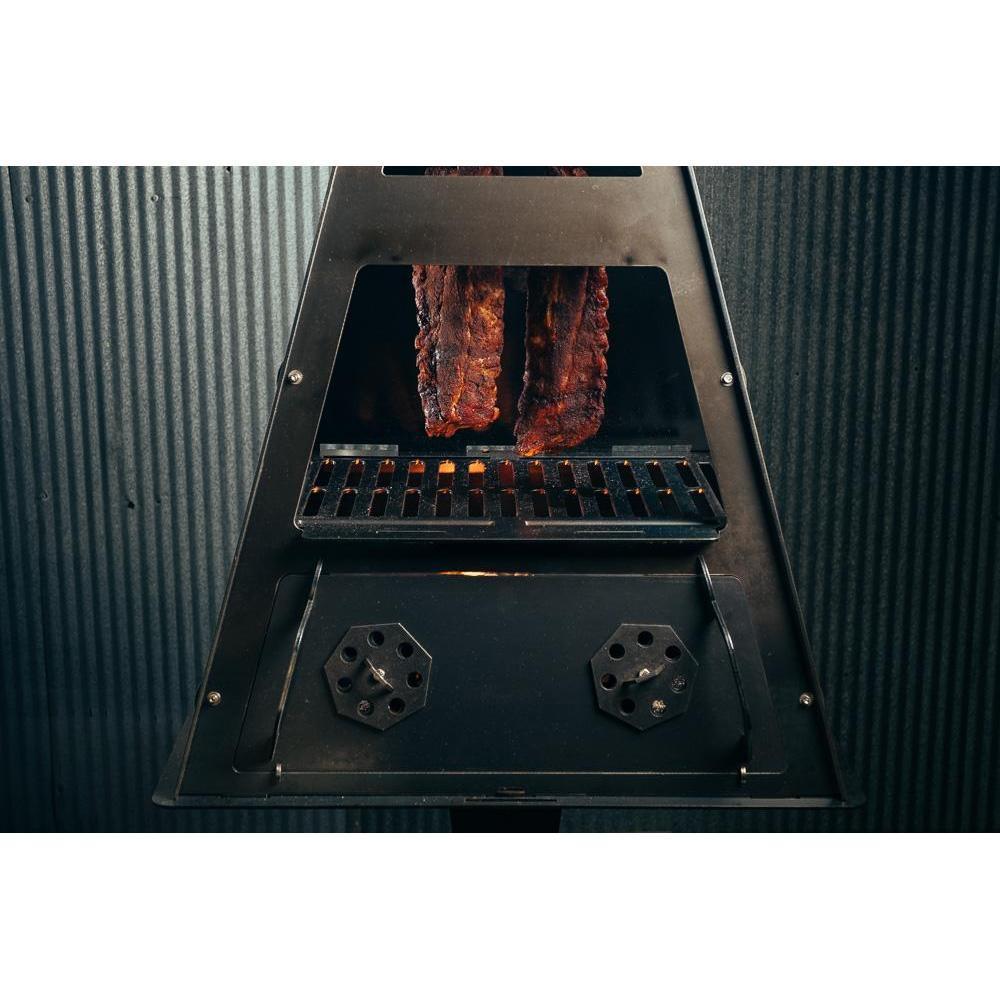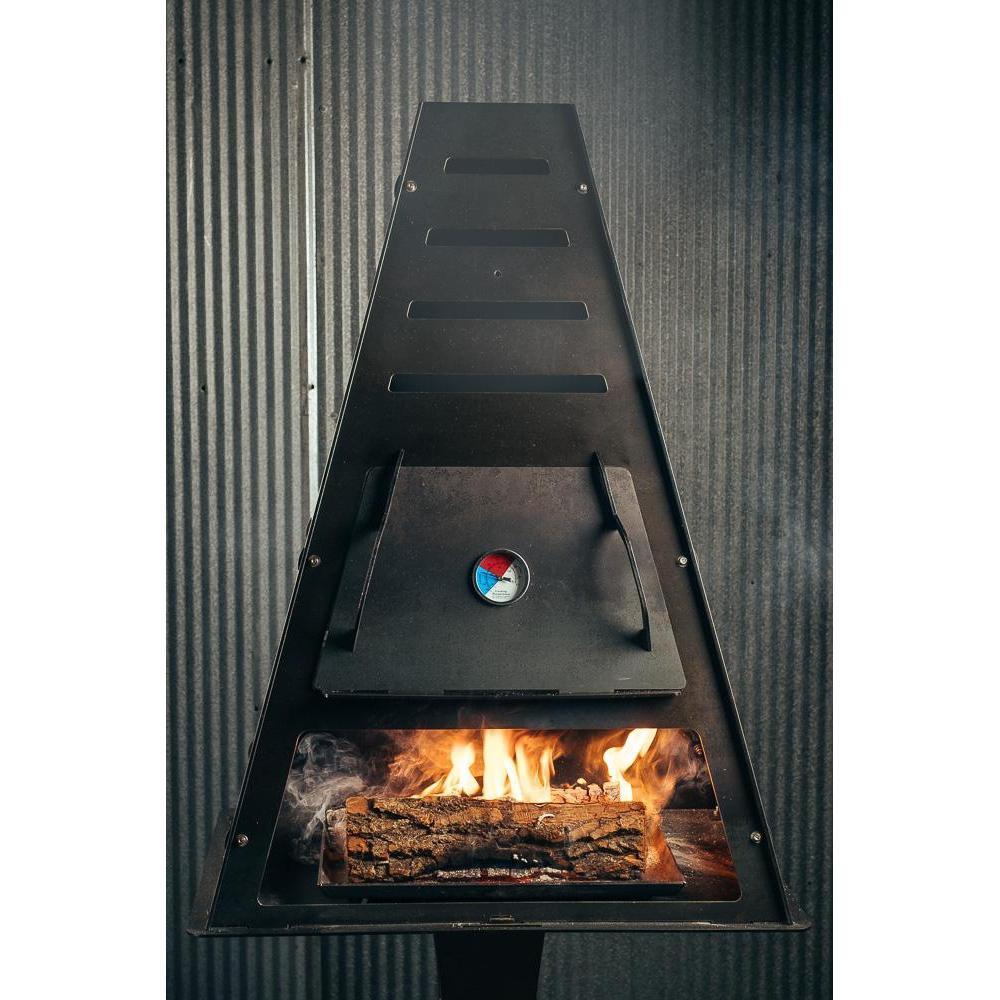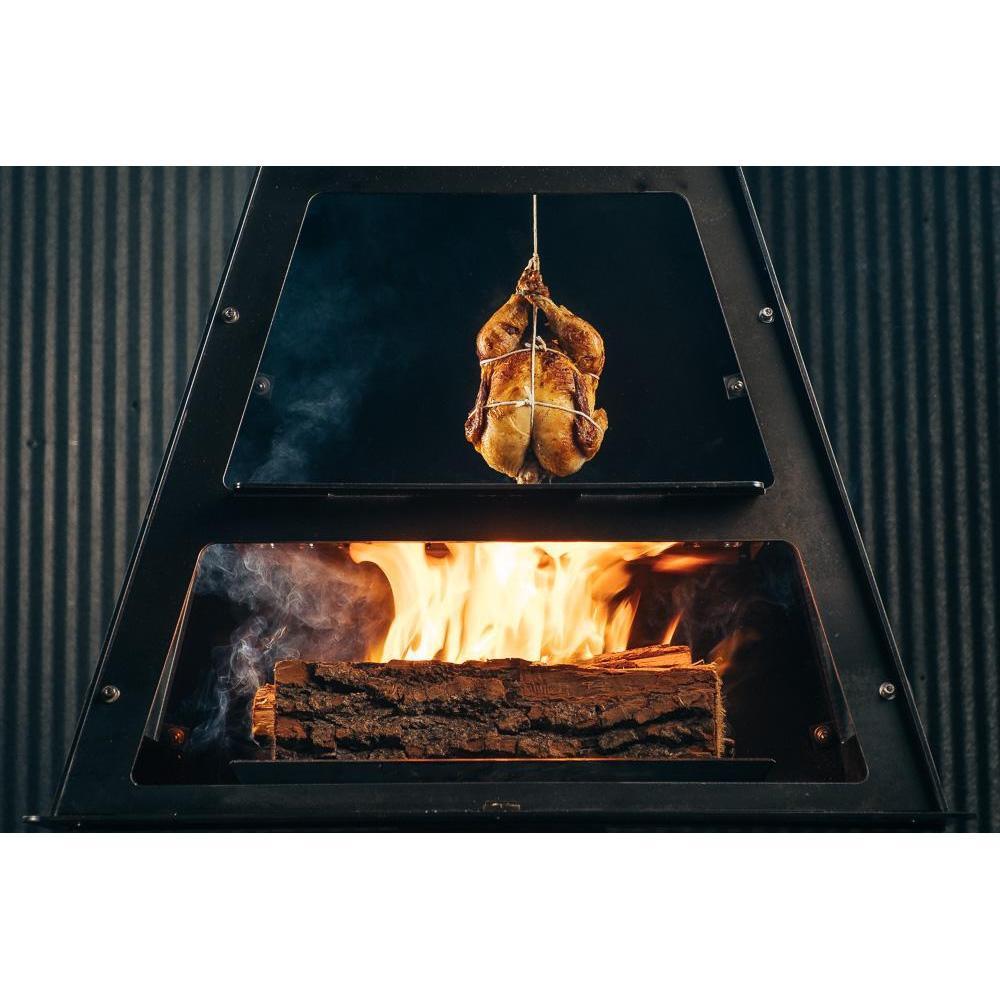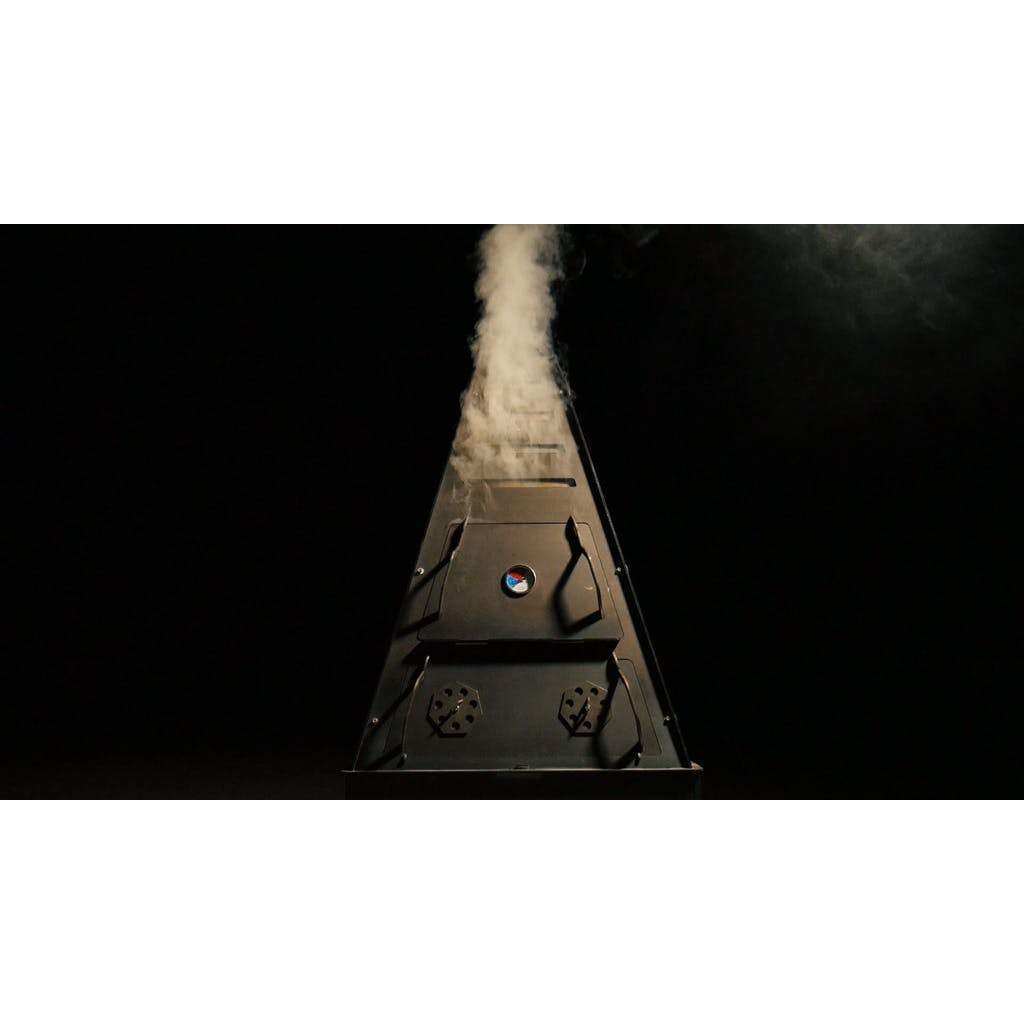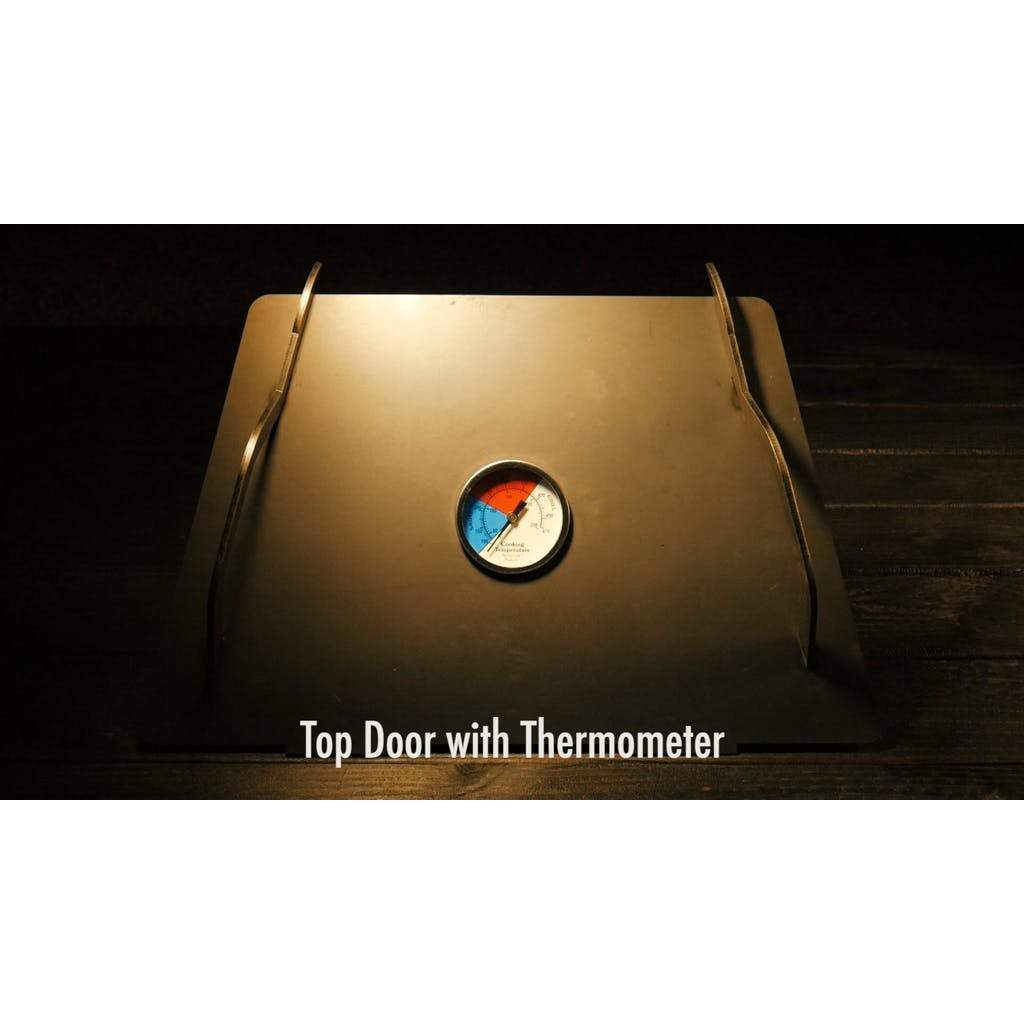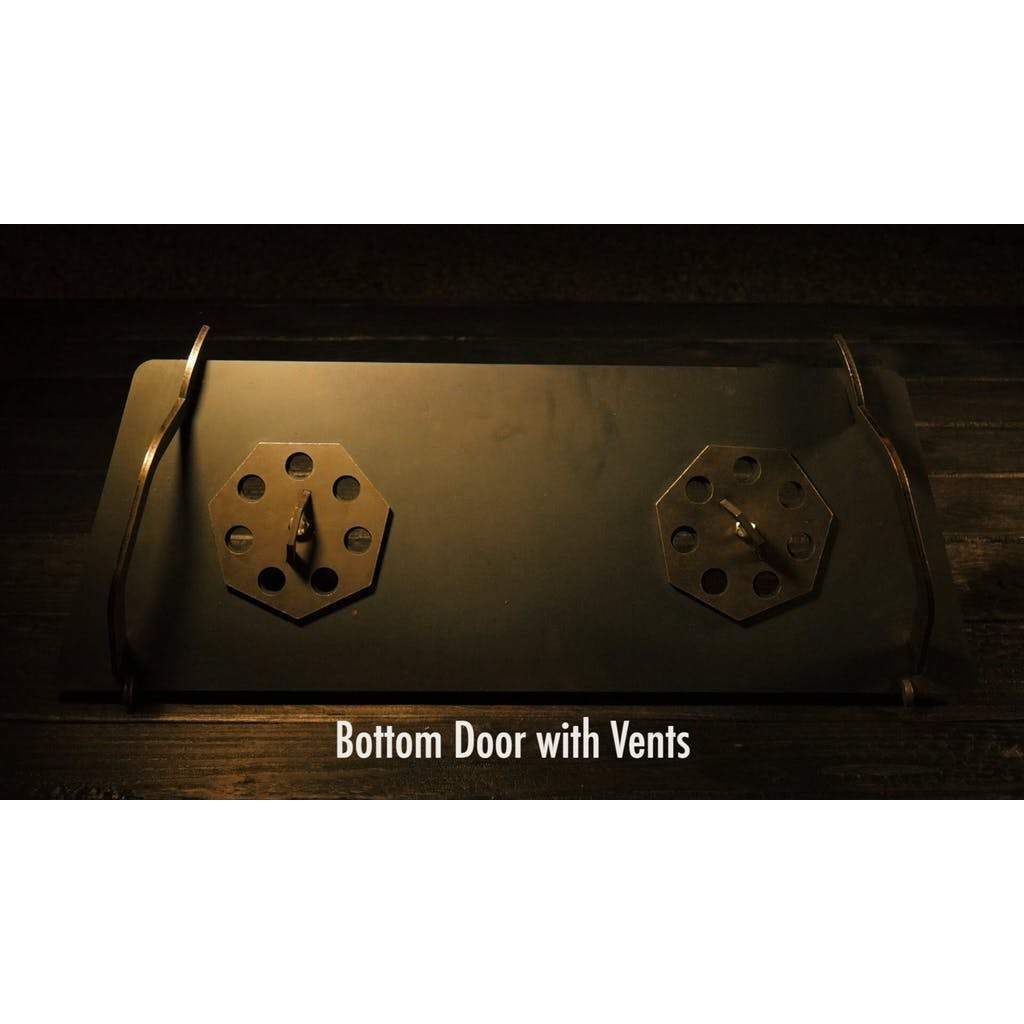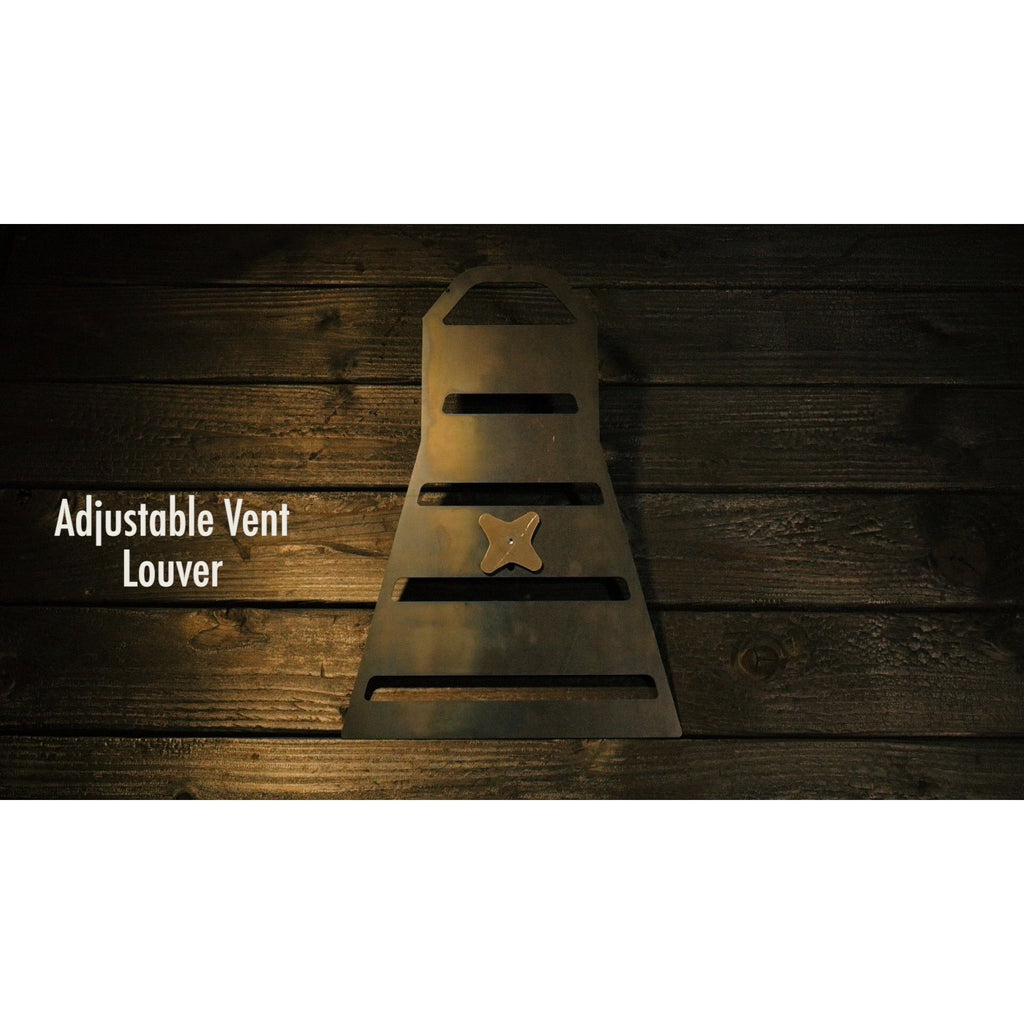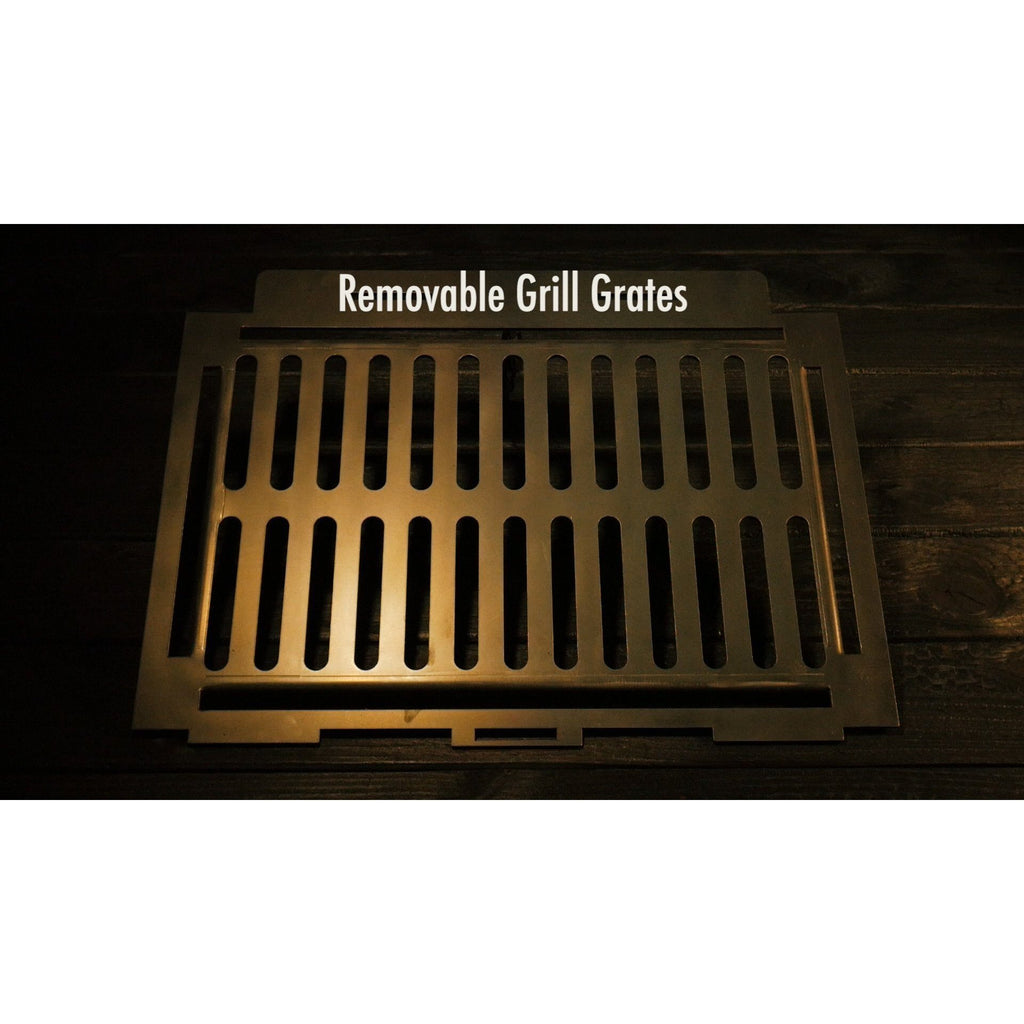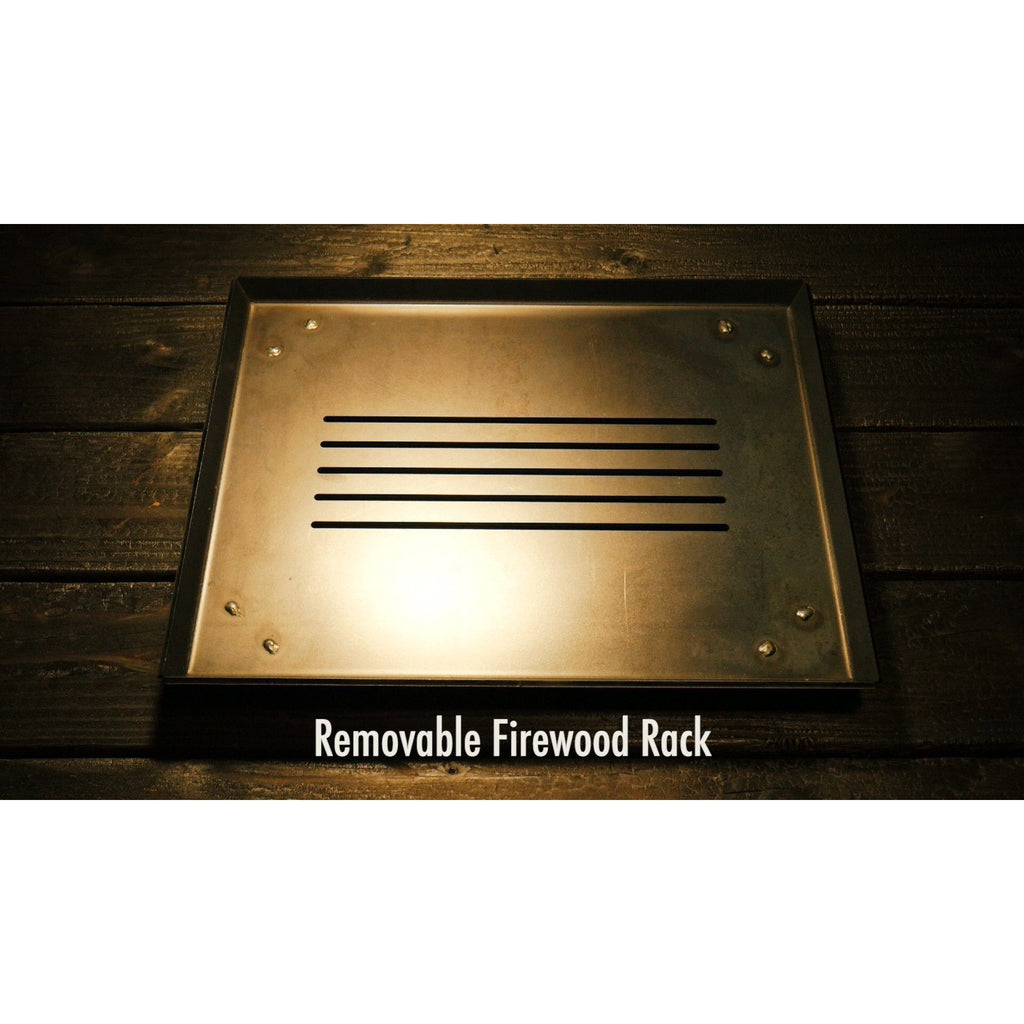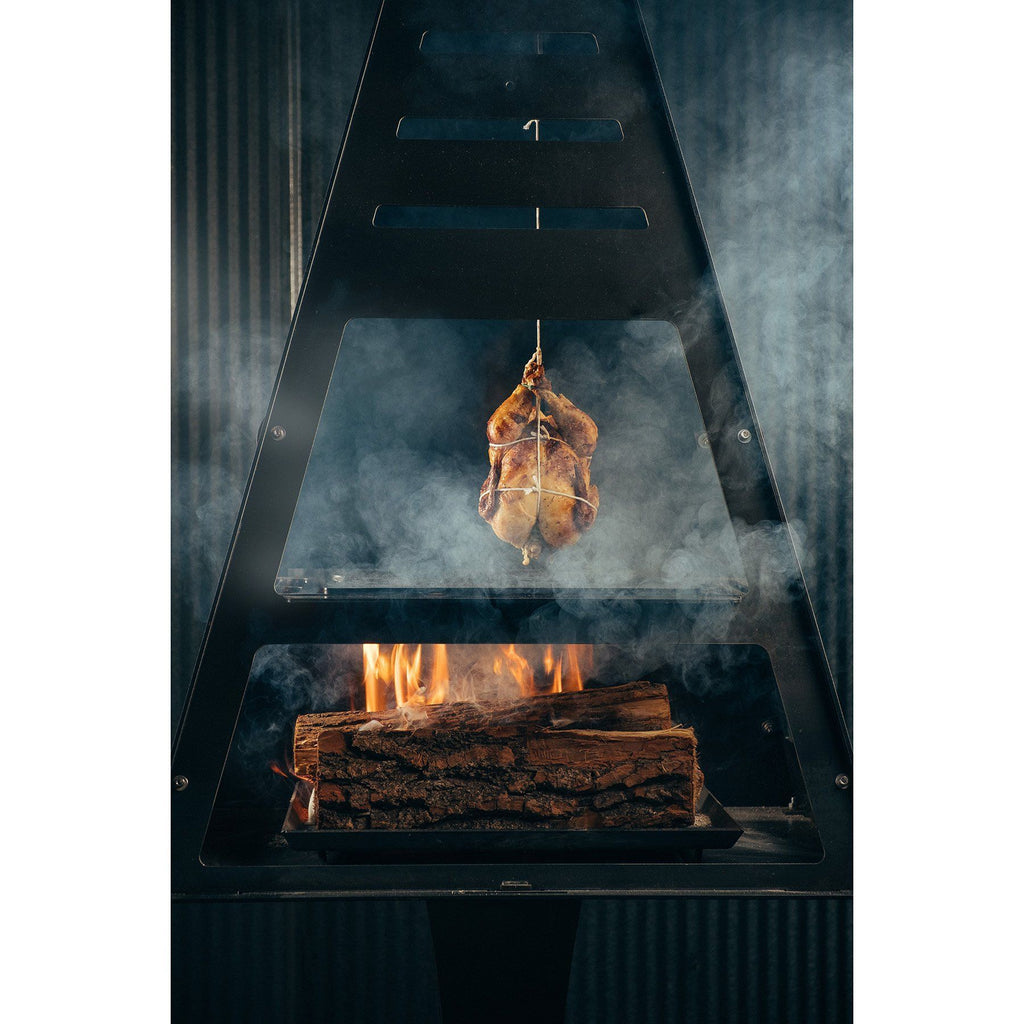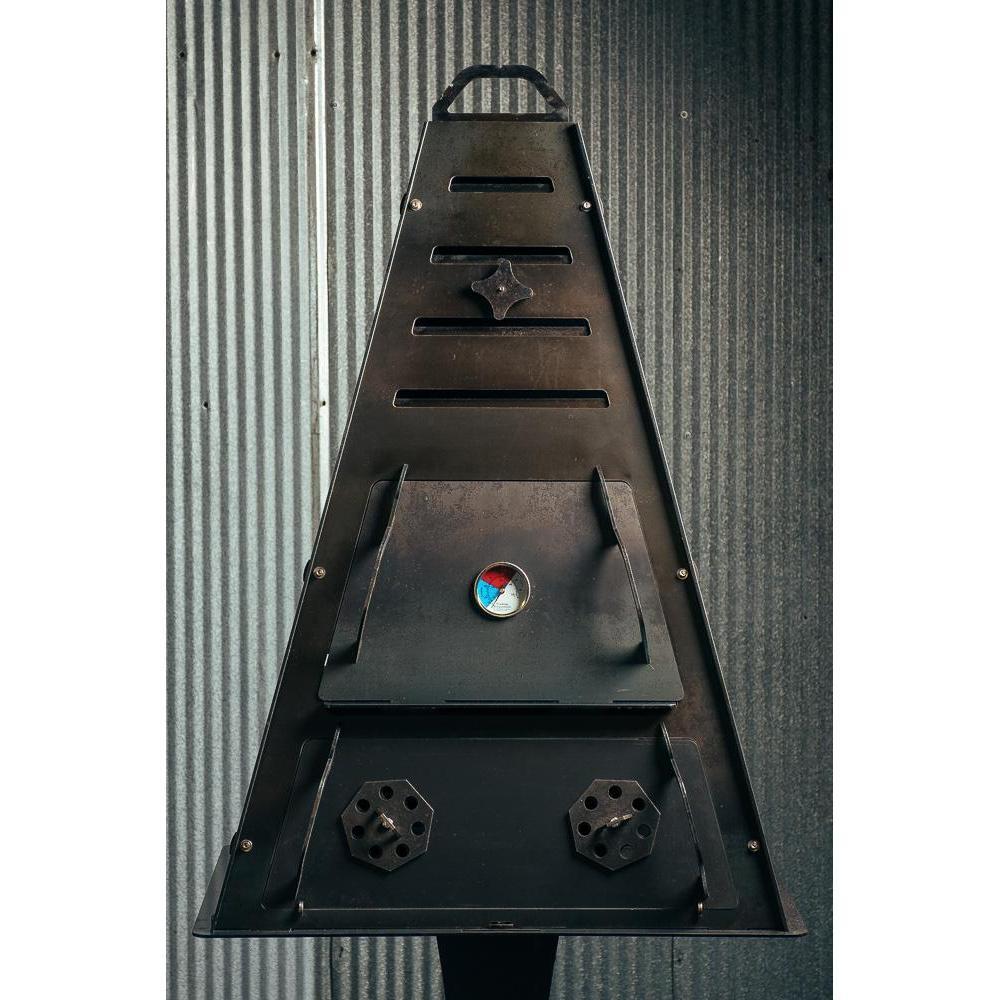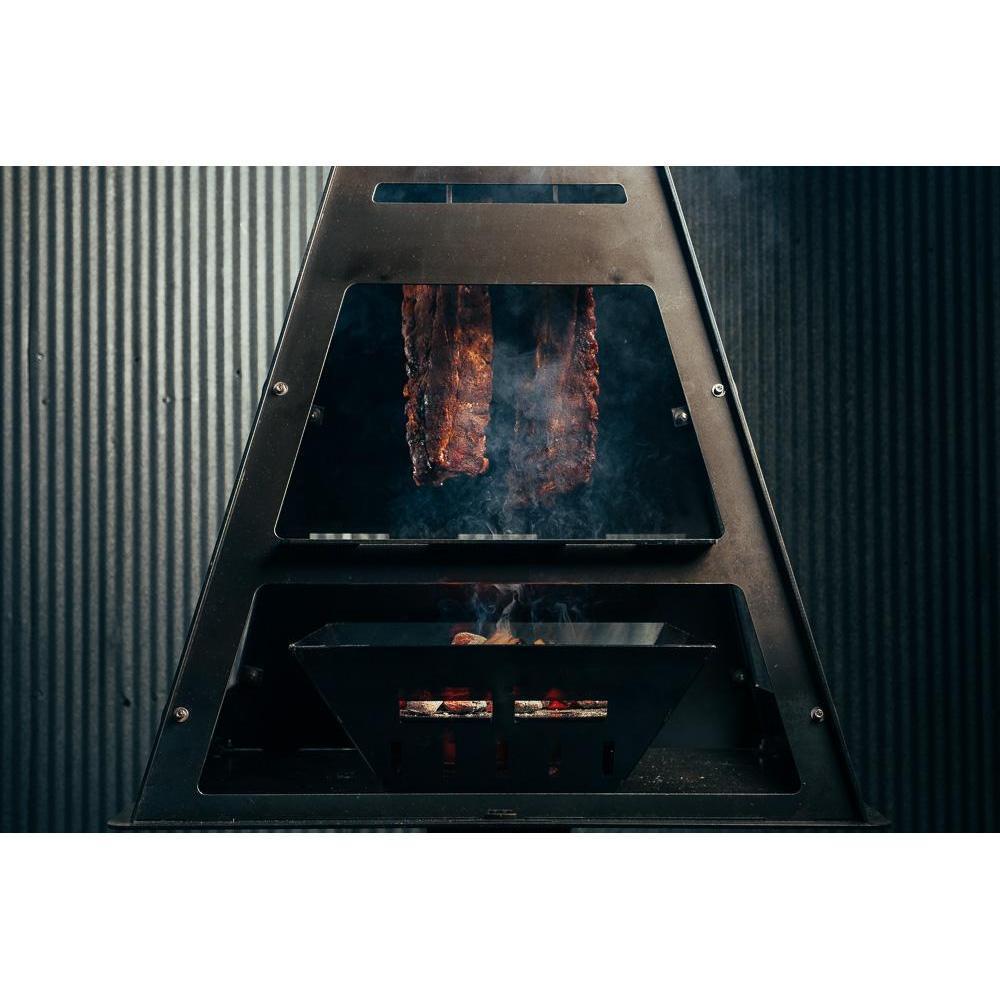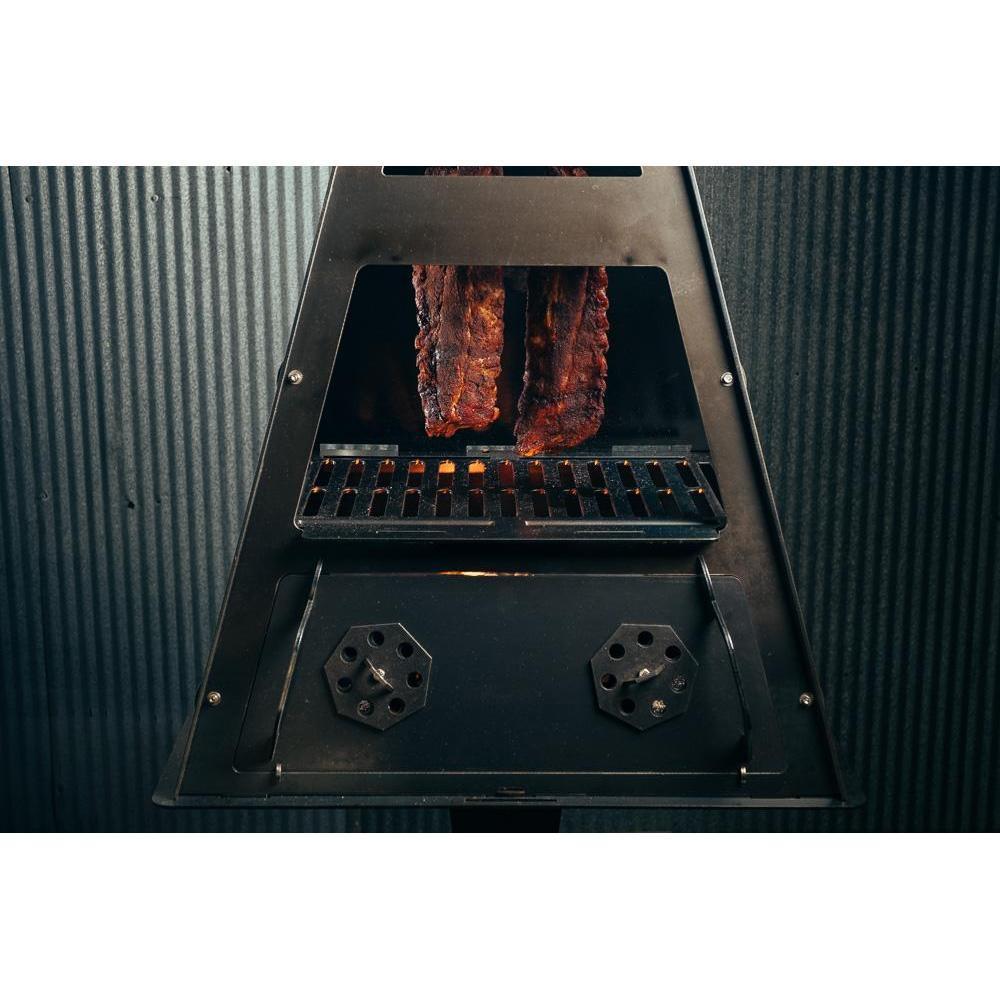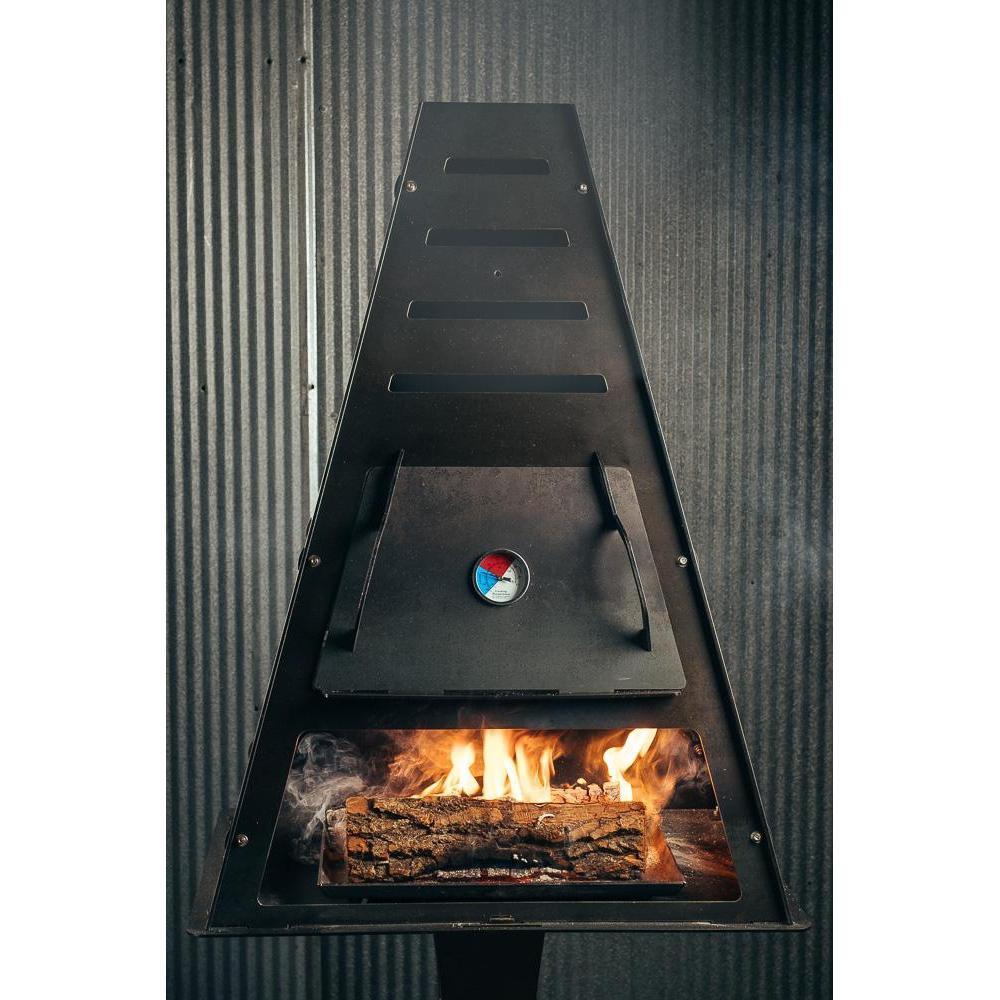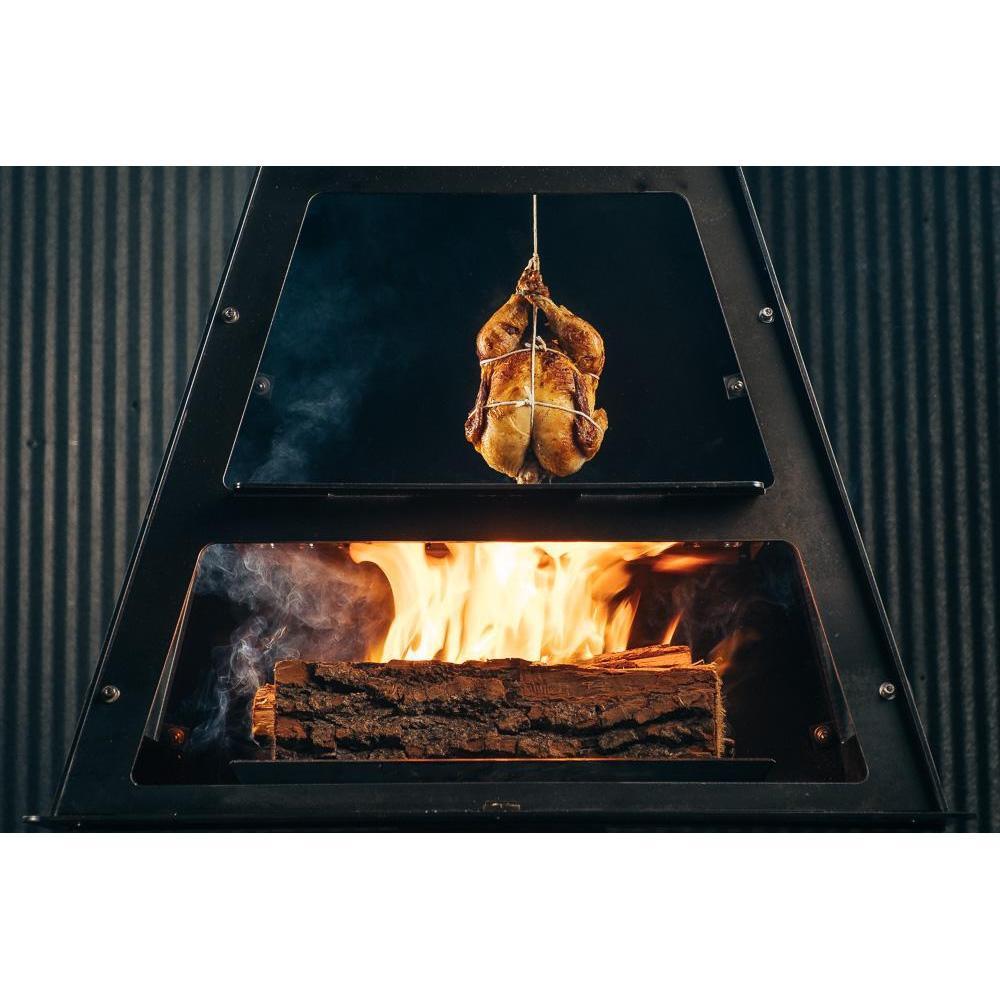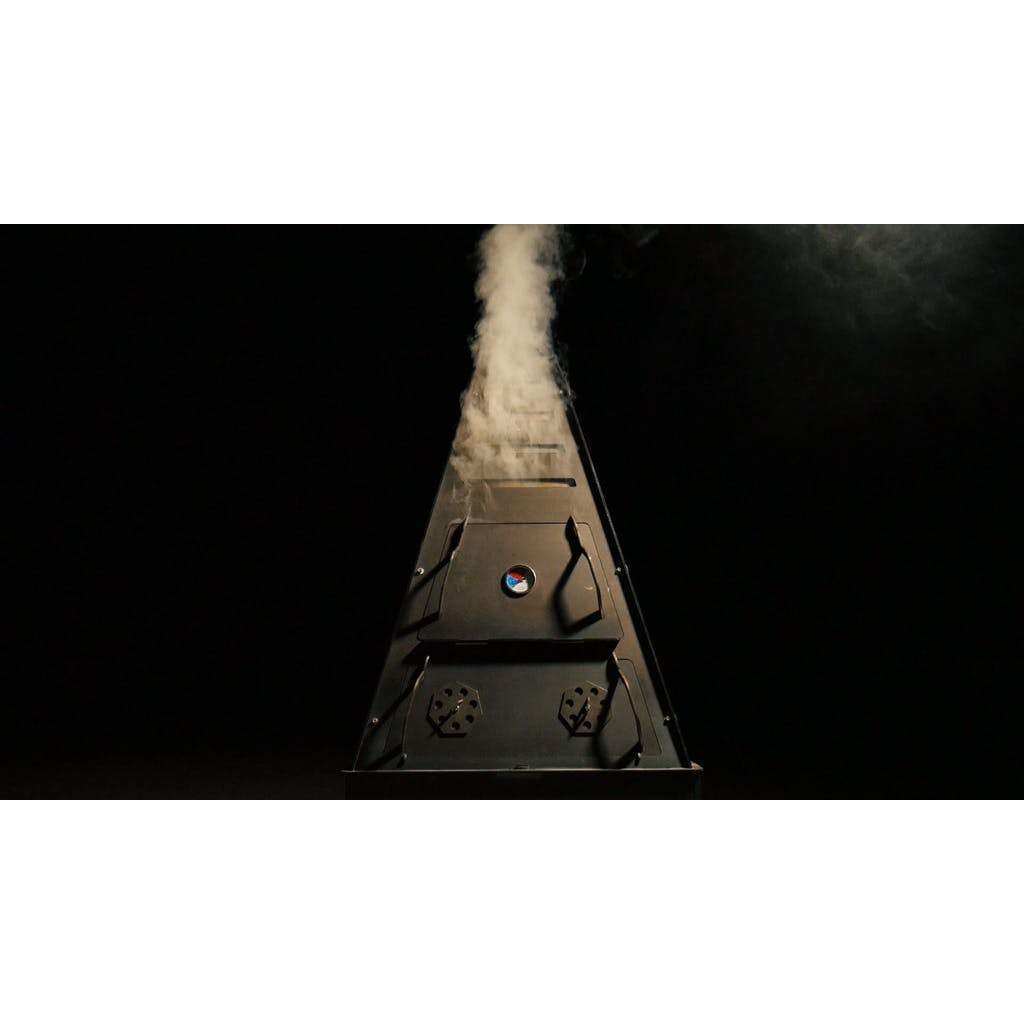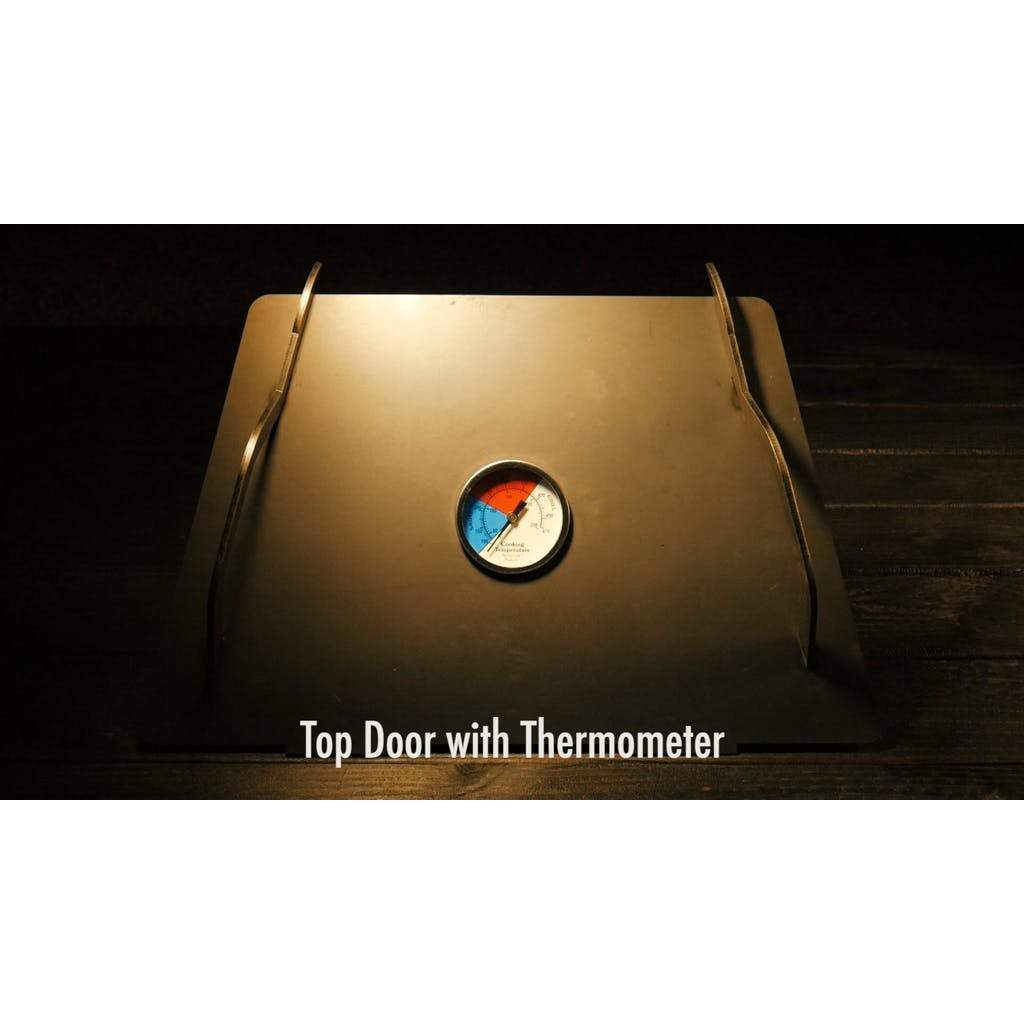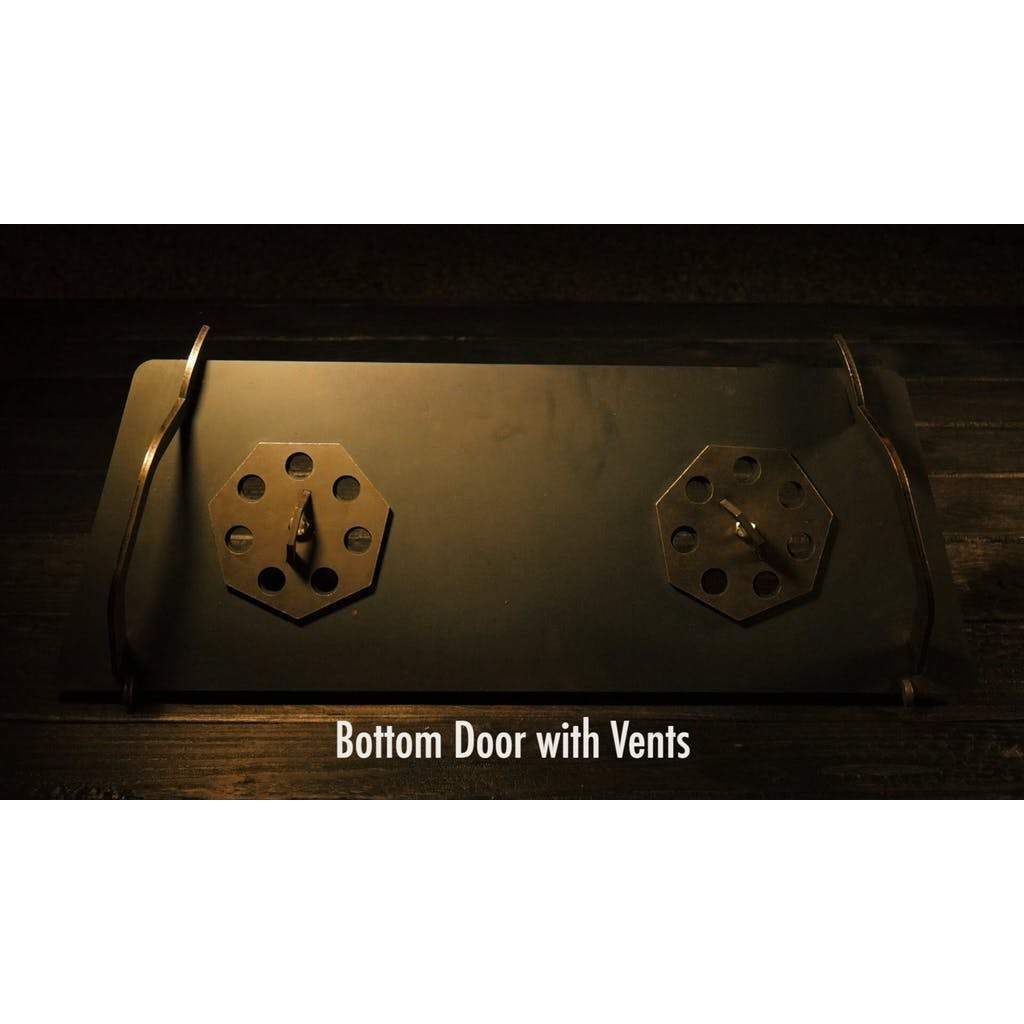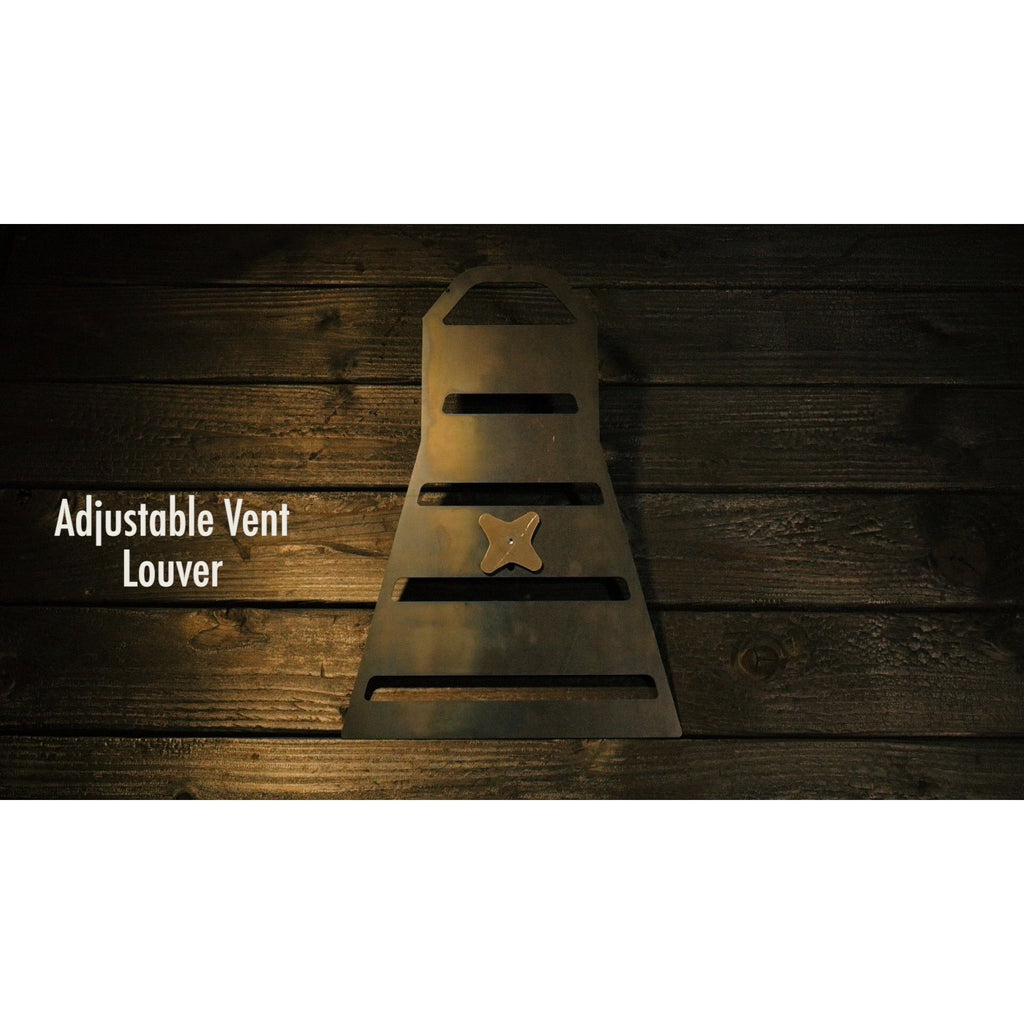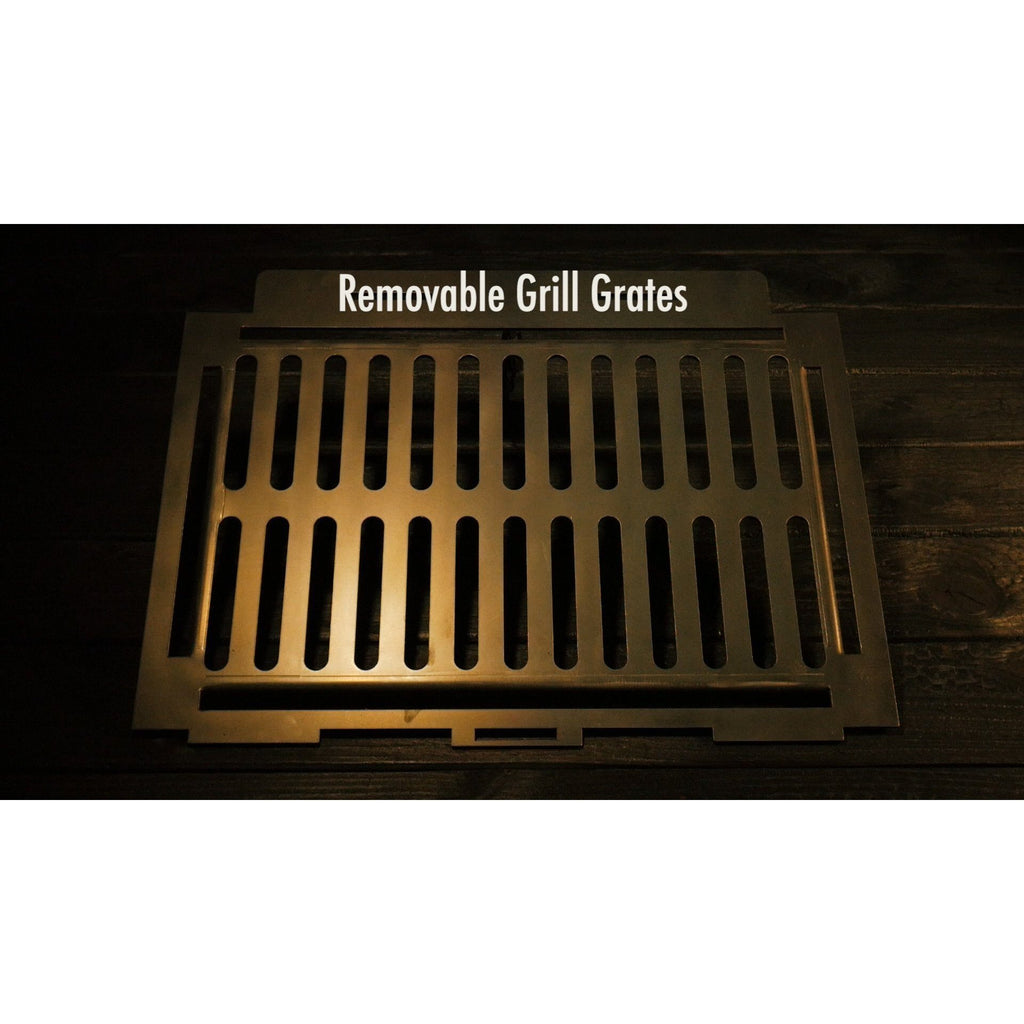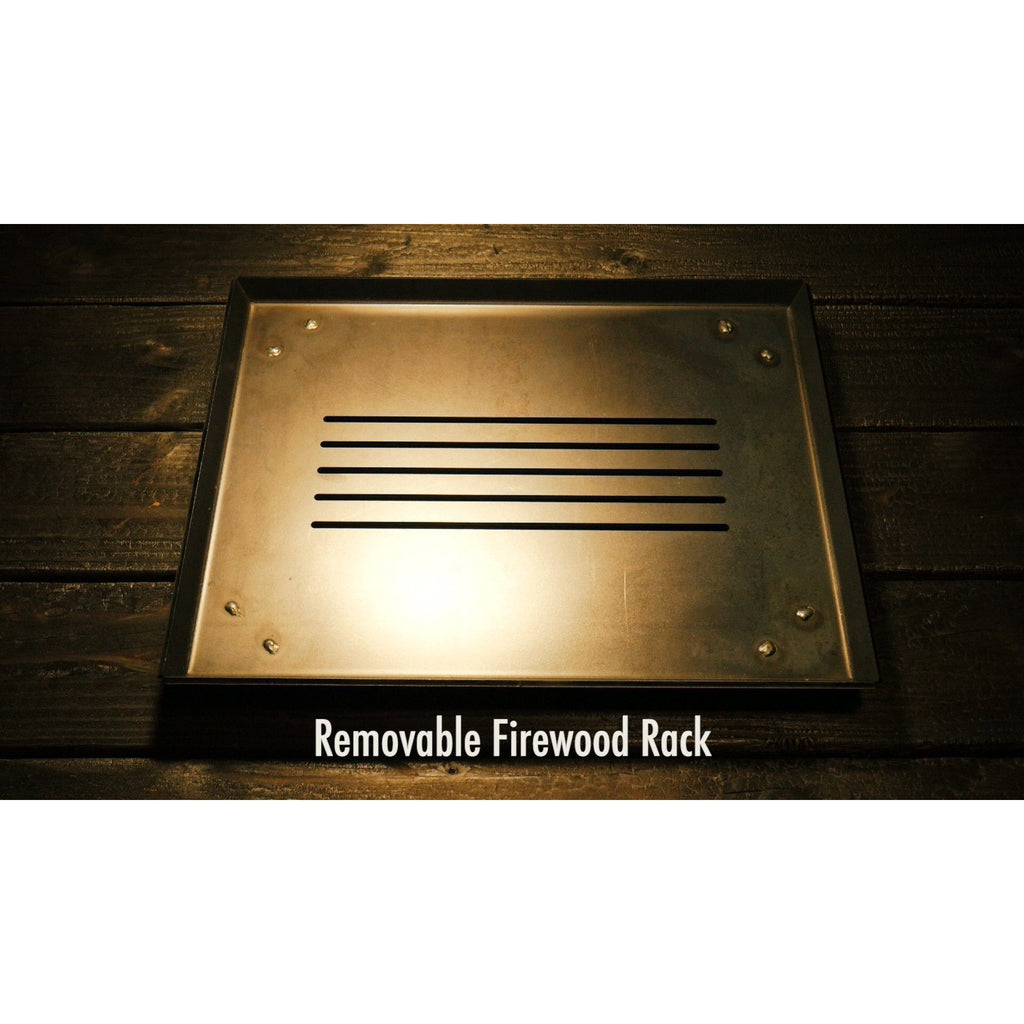 On Sale
Pyro Tower Smoker Kit
The unique shape of The Pyro Tower and the thick 7 gauge steel construction work together to funnel the delicious smoke flavor around your food while maintaining consistent temperatures for the low and slow cooking you crave.
Indirect heat for smoking your favorite recipes is accomplished with a simple suspension system using wire or kitchen twine built into the top vent louver. Vents on the bottom door allow you to control air intake, while the adjustable louver on the top of the tower controls exhaust to get the perfect combination of smoke and heat.
This kit includes everything you need to cook low and slow on your Pyro Tower Grill. 
UPS Ground Shipping - Ships in 5 boxes